Pakistan is considering harnessing the potential of tourism by attracting Chinese tourists to Pakistan. Khyber Pakhtunkhwa's chief investment and trade commission said CPEC has expanded the country's tourism by shortening travel times and simplifying travel. The goal of the Pakistani government is to use the China-Pakistan Economic Corridor to promote tourism development.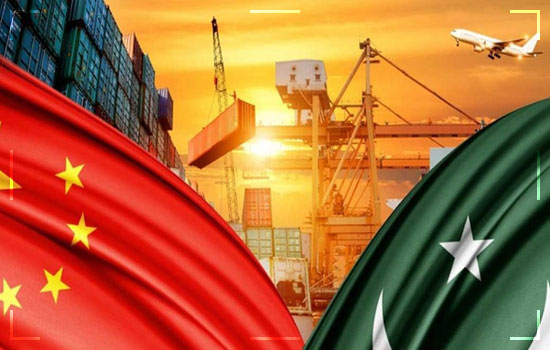 Hassan Daoud, executive director of the Khyber Pakhtunkhwa Investment and Trade Commission, said Pakistan is seeking to harness the potential of the tourism industry by attracting Chinese tourists to Pakistan. He added that the road network established under CPEC has improved the country's tourism industry by making travel shorter and easier.
The official said that CPEC allows Pakistan to realize the full potential of its strategic position. He said that CPEC has enabled Pakistan to benefit from its strategic position by linking Pakistan with the rest of the world.
The ambitious CPEC project has entered its second phase, under which Pakistan will establish Special Economic Zones (SEZs).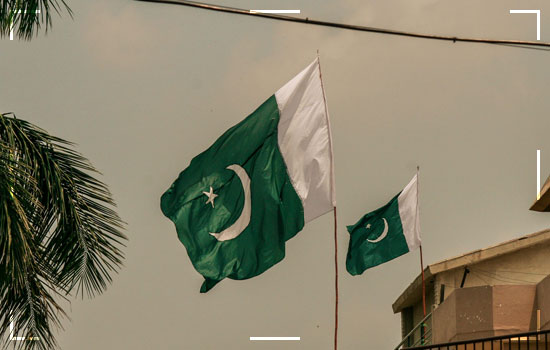 A few days ago, Yao Xing, China's ambassador to Pakistan, said China would now invest in vocational training centers and research in agriculture and animal husbandry.
"Most CPEC's projects are invested by Chinese companies, not loans from the Pakistani government," he said. Jing said "the plan started as a result of the friendship between China and Pakistan, adding that China hopes to get it across Pakistan Progress and development", he said that China will be able to eliminate poverty for its people next year.
Since 2017, Saba Ghani has been the chief content writer for Pakistan Tour and Travel & EMHI Solutions. You can catch her at [email protected] or Twitter