Pakistan Tour and Travel urges to provide the supreme services for tourist community around the globe. The tourist from all over the world loves to visit the region that is enriched in culture, tradition and history. More importantly, the scenic landscape of Northern Pakistan will never found in any other place. For the foreigner tourist, Pakistan Tour and travel a list of tour plans that covers the amazing places of Pakistan. Here we present the Karakorum Hunza Skardu Tour Plan.
Description
The Karakoram Hunza Skardu Tour is specially designed for the foreigner who wishes to see the beauty of culture along with the breathtaking locations. Karakoram Hunza Skardu Tour covers all the major parts of Gilgit Baltistan as the name mention. Moreover, the tour plan is consist of 11 days in which we shall explore all the adjacent areas of Gilgit along with the Hunza and most importantly, Skardu, the extreme north and superb region of northern Pakistan.
We start our journey from the Capital City Islamabad to Besham via Karakorum Highway. Karakorum Highway has so much beautiful sightseeing places to offer, like Abbottabad, Mansehra, Balakot, Shinkiyari and Thakot. Meanwhile, in our journey on Karakorum Highway, we will witness the Khunjerab Pass at an elevation of 4,693 m along with the gigantic mountains that connect China and Pakistan.
Afterwards, Hunza is our prime spot of this tour plan, we will visit the amazing and colourful places of Hunza notably, Attabad Lake, Altit- Baltit Fort, Karimabad, Gojal Valley, Sust, and all other nearby areas that are enriched in culture and history. After two or more days in Hunza, we will move towards the extreme part that is Skardu. The amazing region of Skardu offers panoramic landscapes and pleasant climate. Whatsoever corner you visit, it cast a spell on its visitor through its immense beauty. In Skardu, we shall visit, the Shangri-La Lake, Khaplu Fort, Chnaqchan Mosque and other magnificent lakes.
Last but not the least spot will be of Chilas, where we witness the steep slopes of killer mountains, Nanga Parbat and its adjacent areas which are carpeted with lush green grass with an astonishing backdrop.
Tour Includes
10 nights in hotels, in a double room with private facilities and breakfast.
All kind of transportation according to the situation.
English-speaking driver cum tour guide
Airport transfers
Visa invitation letter
Entrance fees to Baltit, Altit and Khaplu Forts
Visits to Attahabad Lake, Shangri-La and Upper Kachura Lake, and Sadpara Lake
Things Not Included:
Lunch
Dinner
Any Refreshments
Anything other then Agreed
Any Air Tickets
Any Train Tickets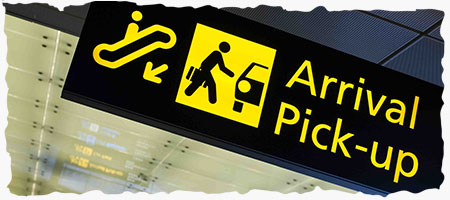 1st Day: we warmly welcome you in our country and please you in our traditional way. The first day would be a day of rest after a long flight and do some sightseeing tour of Islamabad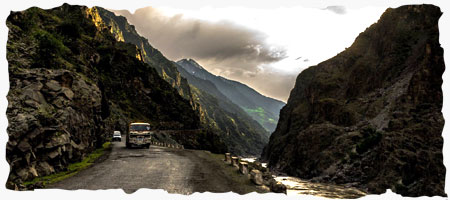 2nd Day: We start our journey early in the morning, a straight drive to Besham via Karakorum Highway with stopovers for relaxing. It would be 7-8 hour, we will reach our destination in the evening and will check in to the hotel for night stay.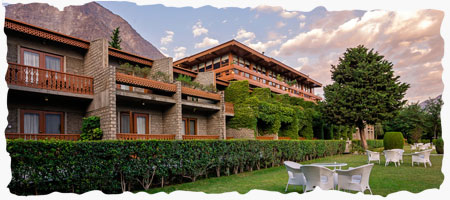 3rd Day: continuing our journey on Karakorum Highway to Chilas. Passing through the Beautiful Karakoram Valley and will check in Gilgit Hotel for night stay.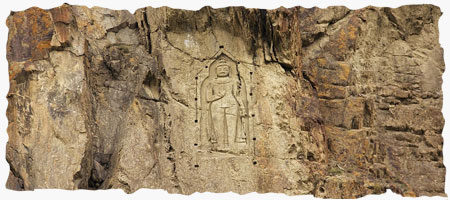 4th Day: After having a delicious breakfast, we will roam in the city of Gilgit and encounter many Buddha Sculpture that connects us with ancient times. In the afternoon, we start our drive for Hunza, it will take 3 hours to reach Hunza Valley.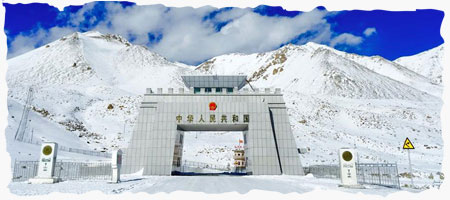 5th Day: A day full of excursion in Hunza Valley, we will visit, Attabad Lake, Gojal Valley, Gulmit, Khunjerab, Khunjerab National Park, the village of Sust and other nearby areas completely.
6th Day: We shall leave after breakfast for our next destination Skardu, a long drive of 10 hours will take us to the heart of Skardu, check in the hotel for night stay.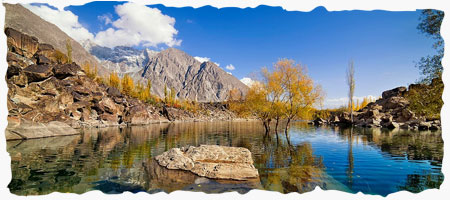 7th Day: We shall leave the hotel after breakfast, to visit immensely beautiful Khaplu Valley and Upper Kachura Lake. Full day excursion at these two places, simply worth it.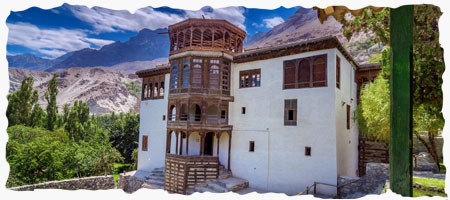 8th Day: on this day, we shall witness true architectural masterpiece, Chnaqchan Mosque and Khaplu Fort, after that we will roam in the local bazaars for some shopping.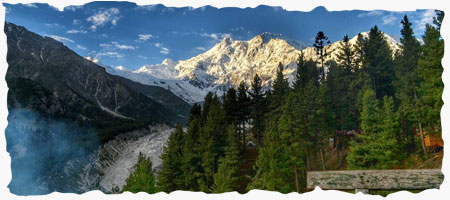 9th Day: last stop of our fully loaded trip will be Chilas, capital of Diamir, from where we can see the killer mountains and witness breathtaking dawn and dusk view.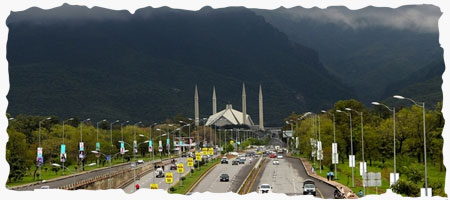 10th Day: we shall leave from Chilas to Islamabad and shall reach in the evening.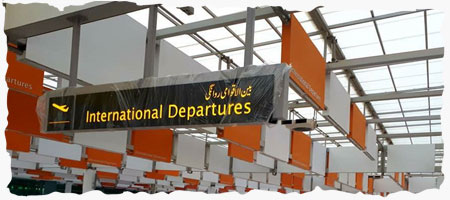 11th Day: The last day is the day of departure, we say you goodbye with heavy but a lot of wonderful memories at the Islamabad International Airport.