10 Travellers Thing While Planning A Visit To

 

Pakistan
During the 1960s and 1970s, Pakistan was a popular stop on the hippie trail from Bangkok to Istanbul. Since then, tourism has been disrupted due to political and social unrest. Recently, Pakistan has slowly begun to return to the world among world tourism forum.
As it turns out, Pakistan reached many travel lists at the end of the year, such as Count Nast Traveler, which listed Pakistan as the main vacation destination to visit in 2020, so Forbes ranked Pakistan as the top ten best radar travel One, so expect great tourists next year.
As accessibility improves, access to Pakistan has become less easy with more and more airlines moving in and out of the country and relaxing visa regulations.
Based on our collective experience of meeting many tourists visiting Pakistan, we have compiled a comprehensive list of ten best tips for those planning to travel to Pakistan.
1)     Plan A Little Bit More
As a country, Pakistan has a large tract of land, including the Indian Ocean in the south and the world's largest mountain range in the north. Every region of the country is different. As a result, short trips are not enough to cover the entire country. If you need time, choose based on your interests.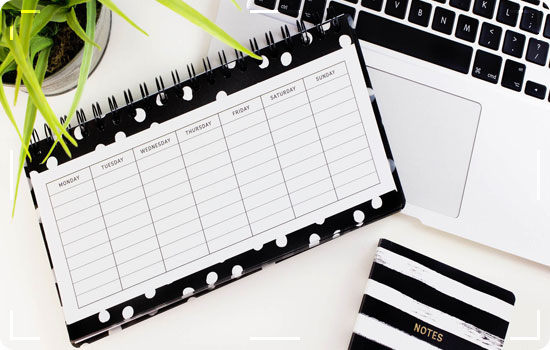 If you want to immerse yourself in the bustling capital and taste amazing food, be sure to spend some time in Karachi. Lahore is a must-see for history lovers and cultural enthusiasts as the city have some of the best Mughal monuments and buildings in Pakistan. Adrenaline addicts seeking to hike in the Hindu Kush, Karakorum or the Himalayas should consider heading to the capital Islamabad and then heading north from there.
2)     Roam Around
There are many travel options depending on the traveller's time and budget. In recent years, communications between Pakistani cities have been improved mainly through efficient bus services, such as Daewoo and Faisal Motors, which spread across many of the country's highways and new highways along with the travel Agencies like Pakistan Tour and Travel.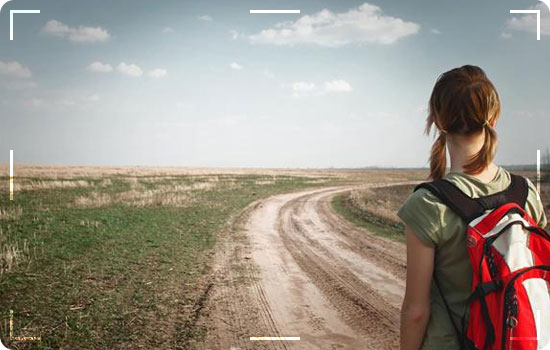 In addition, the airline flies to all major and minor cities in the northern mountains, including Skardu and Gilgit. Travelers who want to explore the country at an interesting pace and enjoy the natural scenery along the way can take one of the many trains that cross the country.
3)     Let It Be
Pakistan's tourism industry is still in its infancy, as the country is still recovering from the effects of the war on terror and years of political turmoil due to basic tourist facilities such as cheap housing, bathrooms, public transport between cities and low-cost airlines. They are still under development.
However, Pakistan has made rapid progress in recent years, but tourists should not expect the same luxury goods and amenities as other countries in the region, such as Sri Lanka and Nepal. Most Pakistanis are inherently smart and hospitable; if something goes wrong, your landlord will find a way to meet your needs.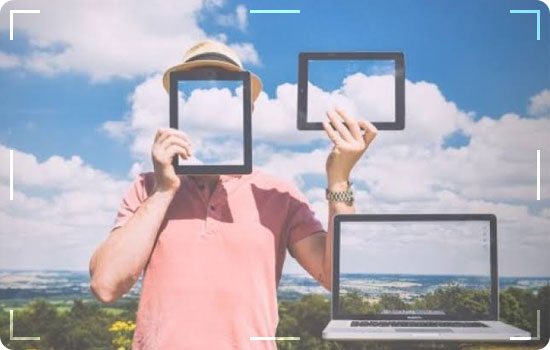 Just remember to track traffic in the event of delayed transportation or road closures due to heavy rain or landslides; in most cases, although you will eventually reach your destination later. We always have a backup plan just in case, don't be frustrated with us, we are still learning.
4)     Security
The main concern of most travelers when planning a visit to Pakistan is the security situation. In recent years, the security situation in Pakistan has greatly improved. However, there are still some standard precautions available for travelers to use during their visits, that is, they know what's going on around them, avoid traveling alone late at night and talking to locals to better understand ground safety.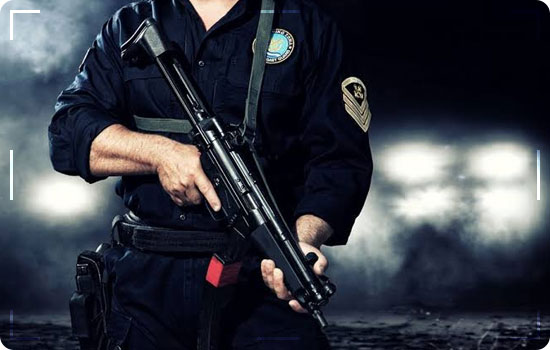 Women traveling alone who want to take risks outside the big city must consider traveling with or with men. Don't be surprised if you meet security personnel as you cross Iran to Baluchistan and explore the area south of Punjab or on the border with Afghanistan. Although this may be annoying for some travelers, they must understand it for security reasons.
5)     Choose Food Wisely
It's no secret that Pakistanis are proud of their local cuisine. Many people will insist on trying all the local dishes, even once. However, as a traveler, you should choose the food war wisely.
Compared to the average immune system, the local intestinal microbiome and the immune system are more familiar with various condiments and intestinal pathogens. Come and try a local show instead of diving first so you don't want to spend most of your time in the bathroom.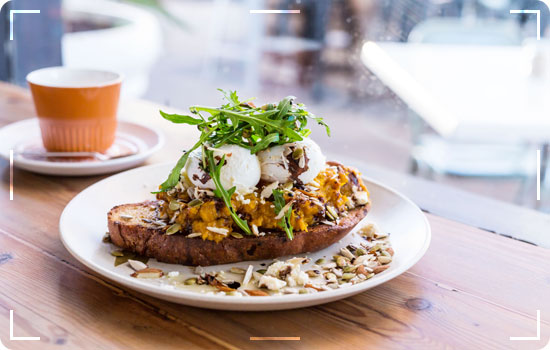 Although seasoned travelers may be more adventurous in dining, novices should be especially careful, especially at the beginning of a journey. If you are swallowed by a local stomach insect, fill in some antibiotic and oral rehydration solution bags.
6)     If In Doubt, Please Consult Local People.
Pakistan can be a minefield in search of strangers who are unfamiliar with the land, culture and local traditions. Before you visit, consider contacting a local analyst to properly guide you on the privacy and generality of national travel.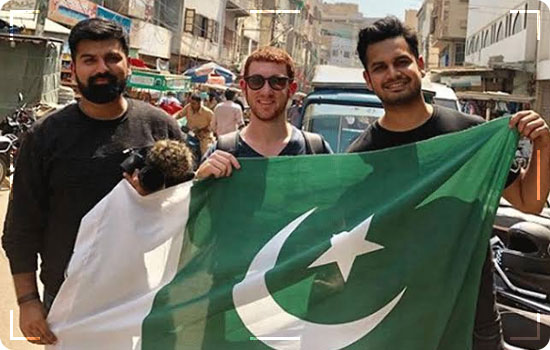 The recommended social media platform for this purpose is Instagram, which has a community of enthusiastic local guides who are keen to promote tourism in Pakistan; Browse the Sofa, a vibrant community of locals who have opened their homes, so travelers can stay for free when visiting the country.
7)     Respect For Culture
Travelers to Pakistan should keep in mind that much of Pakistan is still very conservative and should be well-dressed. Those exploring the oldest parts of a big city or on a rural adventure should choose plain clothes; for men, this means not wearing shorts, which means wearing a scarf all the time.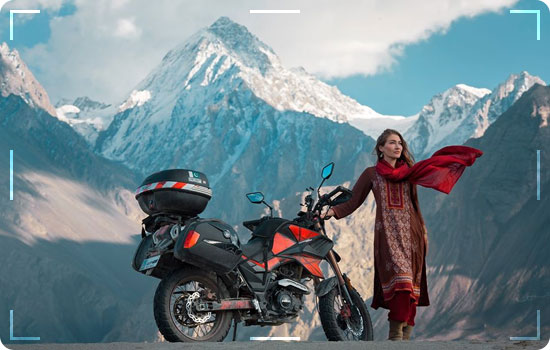 Contrary to popular belief among foreign bloggers, not everything here is free. Domestic sellers can be very helpful and hospitable to foreign travelers, they insist on dedicating free products, but keep in mind that these people are often poor, so they insist on paying.
8)     Ask Questions
As Pakistanis, we know the world's prejudice against us, and most locals are very keen to eliminate these ideas. Passengers should not shy away from asking questions in undisputed respect. You will find that most Pakistanis are loyal and sometimes politically incorrect, which may surprise many travelers.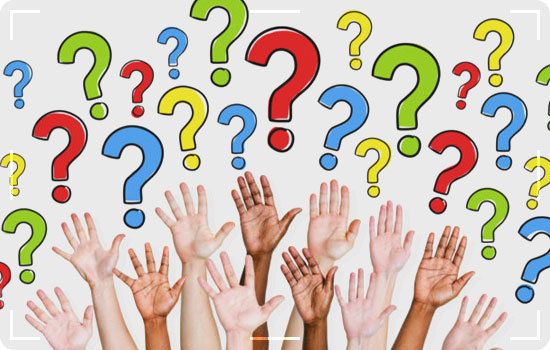 9)     Click Memories
Although most Pakistanis don't mind taking photos, be sure to ask for their permission before taking photos of someone, especially women, on the street. Before taking a photo with Kalashi of security personnel, please think twice before expressing appreciation.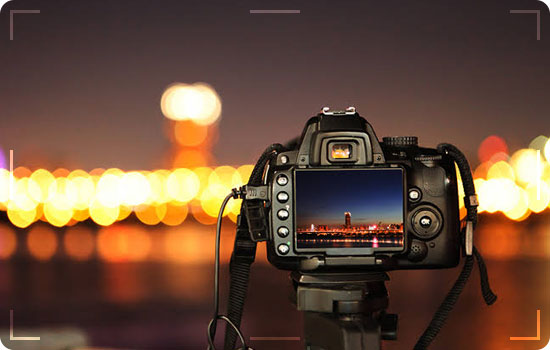 10) Embedding Culture
Make sure to go to this country with an open mind and leave behind all prejudices and everything you think you know in that country. Pakistanis are very grateful to tourists who are very interested in their culture, so don't be afraid to wear local clothes. Learning some words and phrases in Urdu will break down barriers and travelers will build friendships on the go.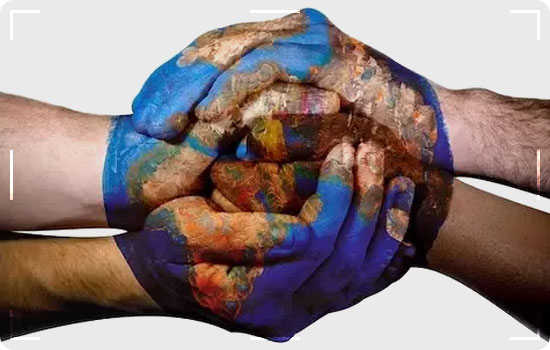 When are you planning to come to Pakistan?
Since 2017, Saba Ghani has been the chief content writer for Pakistan Tour and Travel & EMHI Solutions. You can catch her at [email protected] or Twitter