Sea Travel: Pakistan Needs More Better Transportation To Go Aboard 
Sea Travel in Pakistan should be implemented as soon as possible.
As the world is changing its standard, we should focus on implementing new ideas in travel.
Countries like Pakistan should make suitable measurements for sea travel so that there is less burden on Air Transport.

People can have a second option which is cheap than air transport. 
Pakistan is a country in South Asia, adjacent to the Arabian Sea and the Gulf of Oman. Due to its coastal location, its commercial network has good shipping services.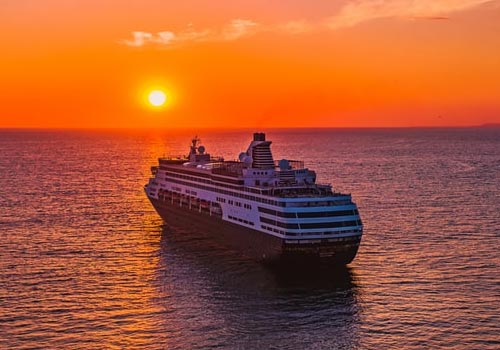 Back in 1990, there was sea travel from Pakistan but unfortunately, it was stopped.  However, the last pilgrimage ship left Karachi for Jeddah in 1994.
Current status of sea travel in Pakistan
Currently, there are no public ships to and from Pakistan. Passenger ships do not sail, so sea travel to the country is limited to commercial and military ships. Pakistani merchant ships operate trade routes in the Arabian Sea, but these ships are not open to the public for booking. People who want to travel to Pakistan must travel by land or by air to reach the country.
Some ships and pilgrims' ships roam the waters between Pakistan and the Gulf countries. Sometimes, when Muslims go to Saudi Arabia for hajj, there will be big ships going there. However, the number of passengers on these ships is limited and they do not operate throughout the year. Instead, they only travel during the seasons when religious pilgrimages are frequent.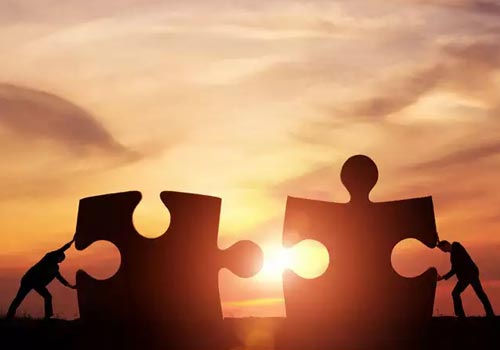 For anyone who wants to take a boat to Pakistan, there may be some hope. There are some plans to start ferry services between Karachi and Dubai in the near future.
This will help connect Pakistan more with the rest of the world and provide travelers with another way to reach the country. At the same time, tourists will have to choose other ways to cross the Pakistani border.
Since 2017, Saba Ghani has been serving as the talented and dedicated chief content writer for Pakistan Tour and Travel & EMHI Solutions. With her exceptional writing skills and in-depth knowledge of the travel industry, she has been instrumental in crafting engaging and informative content that captivates the audience. You can catch her at [email protected] or Twitter