If you plan to take a vacation during the pandemic, please fully understand these SOPs (standard operating procedures)
The National Command Operation Center (NCOC) has designed a detailed list of standard operating procedures (SOPs) to reduce the possibility of infection and the spread of Covid-19 in resorts.
More than a year after arriving in Pakistan, the COVID-19 pandemic still poses a real threat to the health and safety of people across the country. This means that COVID prevention protocols, such as wearing masks in public, maintaining social distancing, and washing hands with soap and water regularly throughout the day, are as important today as they are in March 2020.
Although these basic agreements are something we absolutely must consider today, at the same time, if we choose to travel or engage in tourism activities, we also have a great responsibility to comply with a specific set of unique standard operating procedures. During the epidemic.
Specifically for this purpose, the National Command and Control Center (NCOC) has designed a detailed list of standard operating procedures (SOPs) to reduce the possibility of contracting COVID-19 at the resort and reduce its spread. These measures are very important to ensure the safety and health of tourists and local residents.
Common rules
Those planning a vacation, that is, potential tourists, should make sure that they are in good health before starting the trip.
They must also bring the most recent PCR/COVID-19 negative report and their CNIC, which must be submitted to the hotel/guesthouse management at the time of booking. Those who have been vaccinated must store a copy of their vaccination certificate at the resort where they live during the holidays.
In addition, the local government has organized checkpoints managed by the police at the entry points of all tourist areas to register and fill out the Health Declaration Form (HDF) that travellers must fill out.
Needless to say, travellers should ensure adequate supplies of masks and disinfectants before embarking on any trip.
Precautionary steps in resorts and hotels
If you are a tourist staying in a resort, hotel or guesthouse, please make sure that the facility complies with the COVID SOP procedures established by the government.
These measures include maintaining high standards of hygiene and cleanliness, disinfection rooms, high contact surfaces, vehicles frequently used by tourists, and ensuring thermal protection at entry points.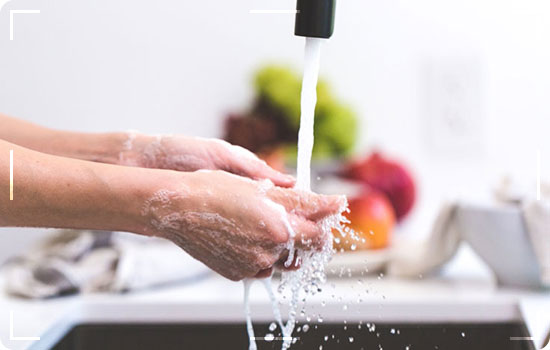 These facilities also need to display information materials related to COVID prevention measures and share information about the nearest healthcare facility in the area with guests.
Precautionary steps in free areas/tourist places
In addition to the mandatory wearing of masks in public places, frequent carrying and use of hand sanitiser, tourists should also cooperate with the local government to take other relevant measures.
For example, these include providing thermal protection for each visitor. Anyone who is found to have a high body temperature can be further examined and isolated according to SPOs (standard operating procedures) if necessary.
If you are camping, please remember that although scattered camping is allowed, the COVID SOP must be strictly followed.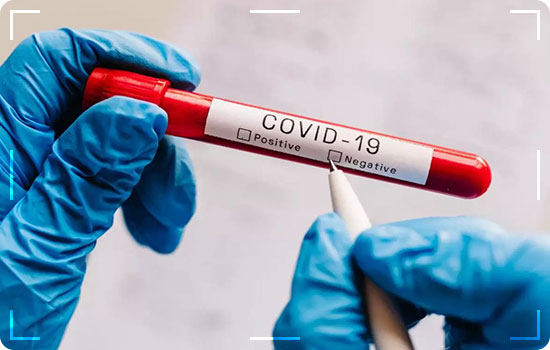 If you travel to Gilgit-Baltistan to escape the heat, the British authorities may require you to take random samples at entry points or designated areas and tourist areas.
To learn more about staying safe and healthy during the pandemic, follow IRC's COVID Free Pakistan event on Facebook, Twitter, Instagram, TikTok, and YouTube.
Since 2017, Saba Ghani has been serving as the talented and dedicated chief content writer for Pakistan Tour and Travel & EMHI Solutions. With her exceptional writing skills and in-depth knowledge of the travel industry, she has been instrumental in crafting engaging and informative content that captivates the audience. You can catch her at [email protected] or Twitter