TDAP Prepares to Explore the Pakistani Tourism Market through Friday's Webinar
The Trade Development Authority of Pakistan (TDAP) hosted a webinar on Friday on "The New Normal in Pakistan's Tourism: Exploring the Tourism Market with Foreign Missions".
TDAP general manager Islamabad Shahzad Ahmed Khan, deputy general manager Ali Yar Khan, landmark Pakistan general manager Ali Naqi Hamdani, leading experts in the tourism industry and trade and investment consultants from China, Malaysia and Thailand will deliver speeches at the conference.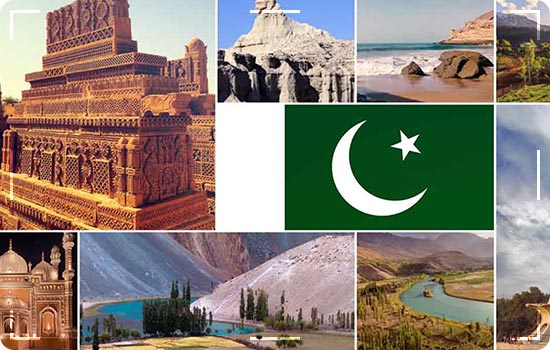 Speakers will discuss Pakistan's tourism industry and viable markets, discuss the needs and preferences of tourists in the source market, and the feasibility of establishing B2Blinks: barriers to source countries and the support needed by the industry. Public and personal.
Speaking to the media, the host Ali Yar Khan said that the purpose of the webinar is to inform stakeholders in the tourism industry about market potential and ways to establish contacts with relevant foreign stakeholders.
The webinar will start at 11:30 AM and you can join via this link.
Conference ID: 878 1376 3097
Access code: 357585
Since 2017, Saba Ghani has been serving as the talented and dedicated chief content writer for Pakistan Tour and Travel & EMHI Solutions. With her exceptional writing skills and in-depth knowledge of the travel industry, she has been instrumental in crafting engaging and informative content that captivates the audience. You can catch her at [email protected] or Twitter