COVID-19: Do you want to travel outside the UAE? You need a permit
Saif Al Dhaheri, a spokesman for the National Administration of Emergency, Crisis and Disaster Management of the United Arab Emirates, announced at a press conference on Monday that the decision to allow people to travel to and from the United Arab Emirates was allowed. Manchester United issued a warning.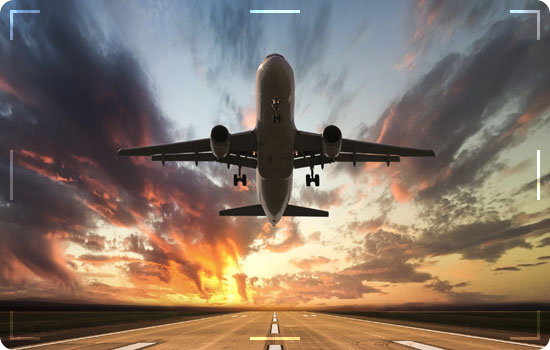 Countries and travel destinations are divided into three categories: "low risk", "medium risk" and "high risk", depending on the health status of these countries and the prevalence of coronavirus (COVID-19).
Related Post: Dubai Tourism Board launched "'Dubai Virtual Backgrounds"
Approved and "OK-To-Travel"
Al-Dhaheri said that those who have obtained travel approval must coordinate and follow up with the airline to understand the latest developments and track updates on the status of "Travel Approval".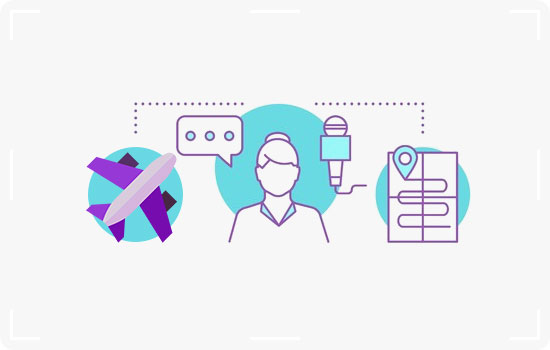 Further, Al Dhaheri said that many countries are still closed to passengers, and the UAE authorities have been monitoring the health of the world while keeping in mind that most countries still close their airspace. He added that the authorities will ensure coordination and follow-up with countries.
Guidelines
Al Dhaheri has announced the following travel guidelines:
Family Travel Together
Single-family members can travel together for treatment or visit close relatives. However, this move will depend on the country/region classification and requires flight approval.
Passengers Return To The Quarantine Area
After returning, each passenger will be inspected. If the COVID-19 test is negative, the traveller must comply with the 14-day quarantine regulations. In some cases, this period can be shortened to 7 days for workers in important sectors or workers from countries with lower risks.
Related Post: Complete Dubai Travel Guide | Dubai Visit Visa Price 2019
Require Online Travel Permit
The travel application must be submitted through the competent authority or the website https://smartservices.ica.gov.ae, and then the traveller will be notified of the approval of the health supervision according to a series of criteria (including the risk level of the country visited, the reason for travel and approved standards) Institution at the desired destination.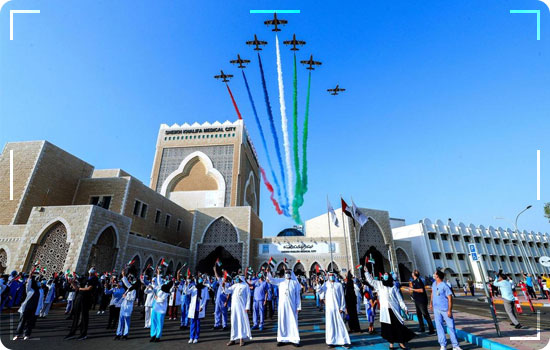 Earlier this week, Dubai announced a guide for residents returning to the UAE starting in June and opening it to tourists in July. Tourists and visitors are required to obtain entry permits and results for the polymerase chain reaction test. Dubai authorities also announced that they will conduct PCR tests on returnees or tourists and visitors who have no PCR test results.
All passengers must sign a health certificate form and bear the cost of possible quarantine or treatment.
Since 2017, Saba Ghani has been serving as the talented and dedicated chief content writer for Pakistan Tour and Travel & EMHI Solutions. With her exceptional writing skills and in-depth knowledge of the travel industry, she has been instrumental in crafting engaging and informative content that captivates the audience. You can catch her at [email protected] or Twitter