Dutch Envoy Says Pakistan Has Huge Tourism Potential
The Dutch Ambassador to Pakistan Wouter Plomp said that Pakistan is a peaceful country with huge tourism potential and can attract tourists from all over the world.
"Pakistan is home to a range of cultural heritage from religion and other nations, as well as picturesque and picturesque valleys." He expressed these views while speaking to reporters during a private visit to Hampshire.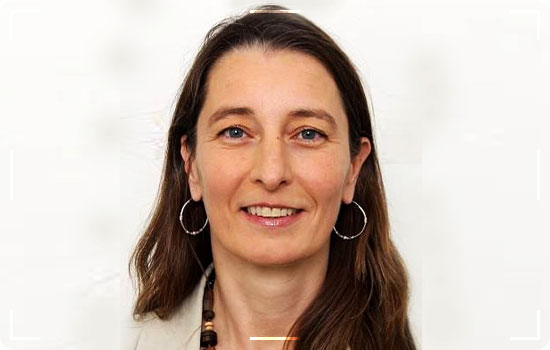 The envoy was accompanied by his wife, Henriette Plomp, and some other relatives and embassy officials. Raja Shahab Sikandar, the grandson of senior political father Raja Sikandar Zaman Khan, was the moderator of the visit. Introduce guests to the history of the Khanpur Valley and the Khanpur Dam, their archaeological and picturesque importance. They were welcomed in the bungalow Nikra, home of the late former politician. They were later taken to the orange grove, accompanied by red tangerines in Khanpuri blood.
The envoy also visited the Bhamala archaeological site from the 2nd to the 5th centuries and showed great interest in the history and strategy of preserving the history of 1,700 years and the 48-foot-long largest Buddha statue in the world.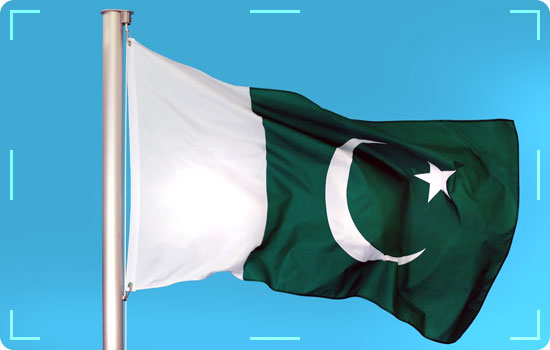 Plomp said in an interview with reporters that Pakistan is a peaceful province and there are many attractions and valleys for tourists, which may attract tourists from all over the world. He said that in addition to eco-tourism, Pakistan, especially the Khanpur region of the KP province, also has many other religious and cultural heritage, which is the world-famous Bhamala site.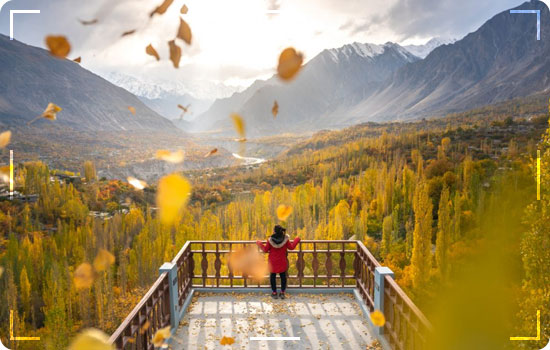 Thanks to the Pakistani authorities for their efforts to protect Buddhist cultural sites. He said he visited various areas of Pakistan, but this was his first visit to Hampshire, where he enjoyed tourist attractions and monuments.
Since 2017, Saba Ghani has been the chief content writer for Pakistan Tour and Travel & EMHI Solutions. You can catch her at sabaghani80@gmail.com or Twitter