A ten-year road map is being developed to revitalize tourism. For decades, the tourism industry has worked to ensure that its vast resources are used to the maximum to achieve sustainable economic growth, reduce poverty and reduce social inequality.
After the Pakistani government Tehreek-e-Insaf came to power, the task was delegated to the Pakistan Tourism Development Corporation (PTDC) to take advantage of the industry's potential under a variety of strategies. Above all, after several consultations with tourism experts from the public and private sectors, PTDC is actively promoting the drafting of the National Tourism Strategy.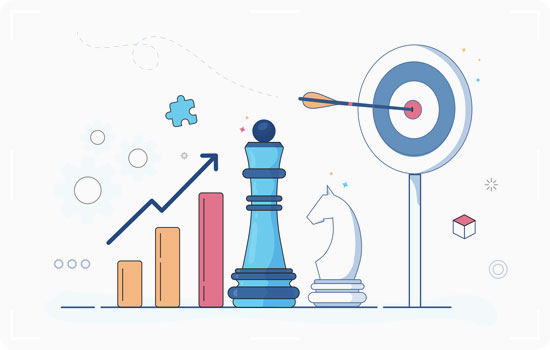 The senior official of NTS said the final meeting of all tourism stakeholders will be held shortly to provide a final form for the NTS project. He added that once the draft was finalized, it would be submitted to the Council of Ministers for final approval.
The official said the strategy is guided by a vision (2020-2030) that considers: a mature, sustainable and responsible tourism industry. Particularly through job creation, social inclusion and economic growth, which will be extremely helpful. The land promotes Pakistan's economic development and its quality of life for all.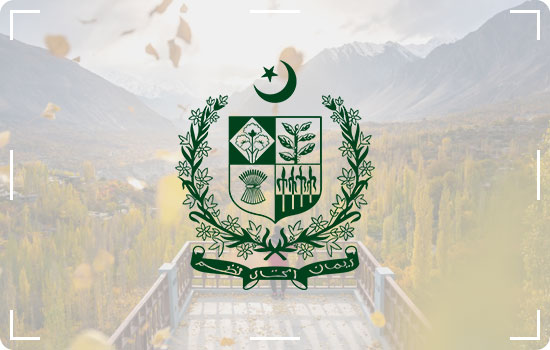 He added: "Once the NTS is developed, it will ultimately increase the competitiveness of the industry and ensure the maximum use of Pakistan's natural, cultural, historical and geographic assets." He said in a consultation that a national-level policy framework needs time to implement future action plans related to tourism promotion. He added that such steps will help build harmony among stakeholders, including public and private tourism sectors at the federal and regional levels.
Since 2017, Saba Ghani has been the chief content writer for Pakistan Tour and Travel & EMHI Solutions. You can catch her at [email protected] or Twitter