Bidding for development of Deosai Plain in Gilgit-Baltistan, Pakistan's first winter ski resort
Pakistani Prime Minister Imran Khan said on Tuesday that the Pakistani government is studying the feasibility of establishing ski resorts to promote winter tourism in the South Asian country.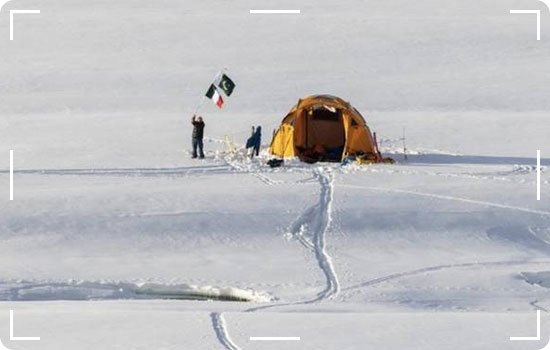 Pakistan Plans To Establish A Ski Resort To Promote Winter Tourism: Imran Khan
Khan mentioned that the Deosai Plain of Gilgit-Baltistan Plateau was the country's first winter ski trip.
He shared a series of photos of local and foreign skiers playing on the snow-covered Deosai.
Recently, Gilgit-Baltistan's Ministry of Tourism recently organized a skiing event to encourage tourism in Deo-sai National Park.
The Deosai Plateau borders the Karakoram Mountains, west of the Himalayas.
Deosai snows most of the year. Due to extreme temperatures, this is an amazing land with an area of 3,000 square kilometres without trees.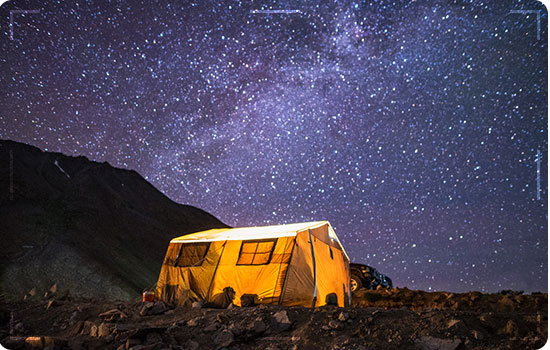 Although these photos are about the beauty of this place, the government plans to make the most of it by establishing successive tourism projects in the next few years.
Since 2017, Saba Ghani has been serving as the talented and dedicated chief content writer for Pakistan Tour and Travel & EMHI Solutions. With her exceptional writing skills and in-depth knowledge of the travel industry, she has been instrumental in crafting engaging and informative content that captivates the audience. You can catch her at [email protected] or Twitter