Pakistan's  Mountaineering Community At Annapurna: No Less Than Anyone Else
Saad Munawar takes this opportunity on Facebook to share his experience of venturing at Annapurna. For the first time, he took this venture by himself and with some of his friend, Sirbaz khan, Abdul Joshi, Kamran Ali. 
The heartfelt post is full of exciting experience they had on their whole journey. The post starts from the first day in the "Dana" village in Myagdi District, Dhaulagiri District, and Central Western Nepal. Located at an altitude of 1,460 meters, Dana is the gateway to many high mountains, including Dhaulagiri and Annapurna, two mountains that exceed 8,000 meters.
Sirbaz Khan, Abdul Joshi, Saad Munawar, Kamran Ali: Pakistan's Expedition Champions 
The purpose of writing today is to share their experience in the past few days.
As they arrived in Nepal late at night on March 18. Their landlord sister Mingma Ji, who is also a determined climber Dawa Futi, came to the airport to welcome us. They arrived at Yatri in the Tamil area of ​​Kathmandu. Thirteen crazy places, you can find anything here. Wanted and unsolicited items. What you want and what you want.
How the Expedition at Annapurna Starts?
The Pakistan expedition consisting of Sirbaz Khan and Abdul Joshi departed from Gilgit-Baltistan on Thursday to Nepal and climb Annapurna (8,091 meters).
This expedition dedicated this adventure to the late Muhammad Ali Sadpara, who died on K2 in February this year.
Hunza VGB captain Sirbaz Khan and member Abdul Joshi and two associate members Kamran Ali and Saad Munawar departed from Islamabad Airport for Kathmandu on Thursday.
Sirbaz Khan said that the Annapurna expedition represented Pakistan's underserved mountaineering community. He said that they dedicated the trip to Muhammad Ali Sadpara.
"In the past few years, we have been working with Ali Bhai to benefit the Pakistani mountaineering community.
He may not be there, but in my heart, he will live forever…sing, laugh and dance.
Sirbaz Khan asked for prayers for a successful summit. He praised herders for their support to promote mountaineering in Pakistan.
March 19-a busy day in Kathmandu-final arrangements and meetings
The very next day was busy and active. They must complete all the equipment and preparations, and they must also meet some important and important people. First, they met with Pasang Sherpa, their host and legendary climber MingmaG. They have met famous horses in Pakistan before, but the weather here is warmer and more generous. After this meeting, they also met another famous figure in the mountaineering industry-Chhang Dawa Sherpa. However, the highlight of the day was the meeting of the distinguished Pakistani ambassador to Nepal. It was a proud moment when they saw the green flag flying in the sky of Kathmandu, Nepal.
 In all these consecutive meetings, they were able to successfully find, arrange and purchase all the equipment they needed. The end of the day was a delicious dinner in the Sillauto hut hosted by Mingma G and his university friends. They don't feel that this is the first time they have seen these people. The presence of love, warmth and mutual respect makes it an unforgettable night.
March 20-Beautiful Pokhara Tour-Saad Munawar Father's Birthday
We packed their luggage early in the morning because their flight to Pokhara left at 10 am. they heard the good news about Pokhara, but the experience exceeded all expectations. Pokhara makes my heartbeat. Located on the shore of the scenic Phewa Lake, Pokhara is not only fascinating because of its natural beauty, but also because of its warm, romantic and charming environment. They spent one night sitting by the lake, feeling emotions that cannot be described in words.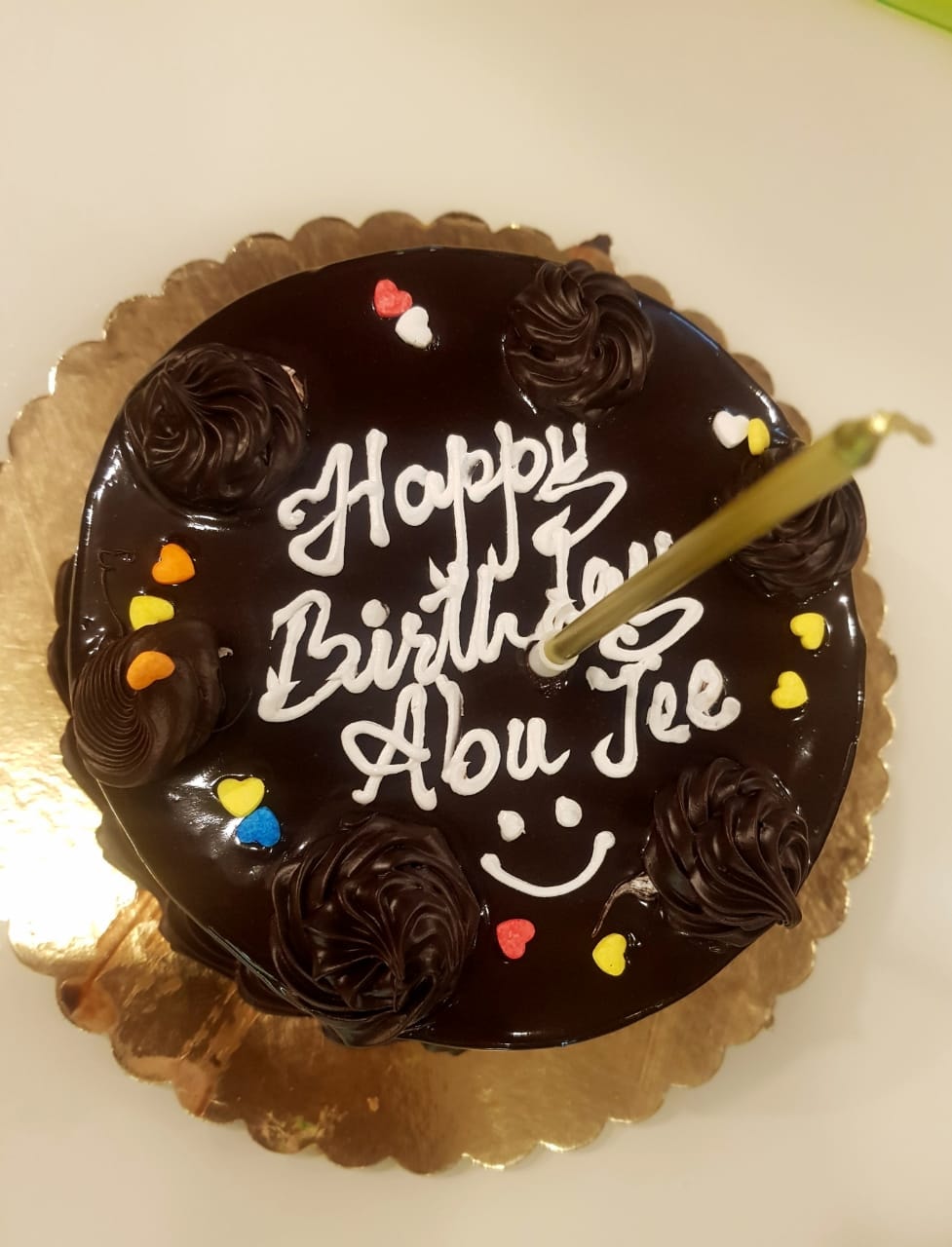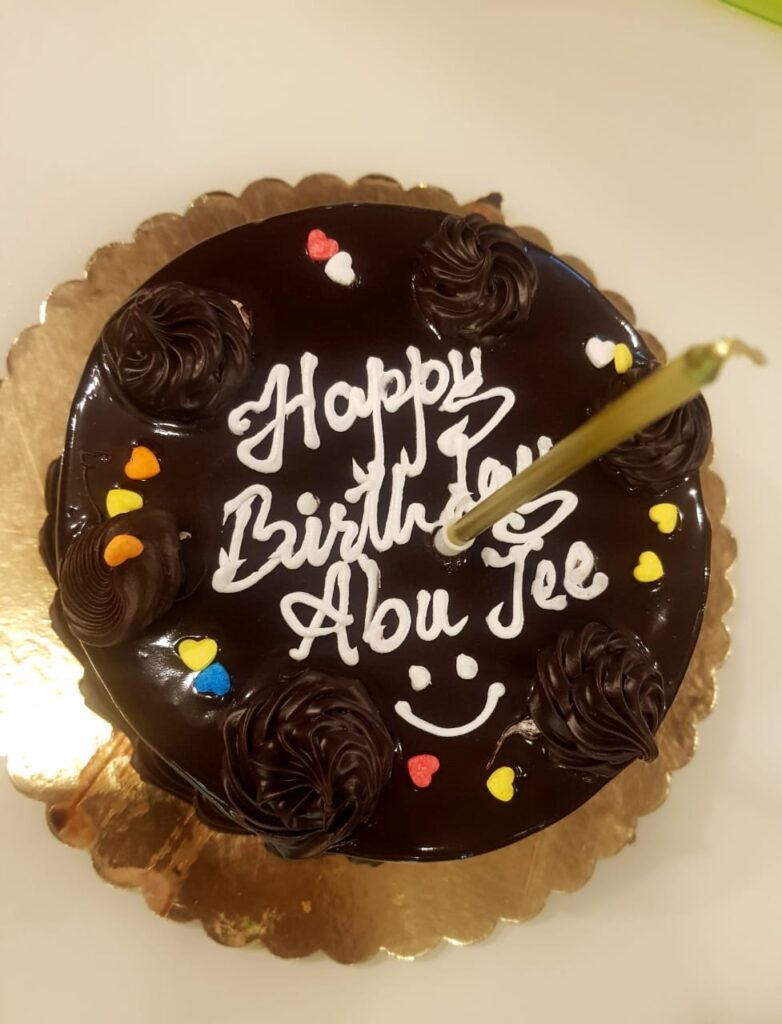 About 67 years ago, my father was born in the village of Satyala in central Punjab on March 20. On March 20, 2021, they celebrated his birthday in Nepal for the first time He was only 67 years old after his birth.
March 21-Drive to Dana-the last village before they board the helicopter
Once again, they packed up in the morning and waited for the long and rugged journey. They left Pokhara at 8:30 in the morning and arrived at Dana village at around 1 in the afternoon. They checked out a small and clean hotel called "Annapurna Lodges and Restaurants" and took a stroll in the afternoon to interact with the local communities along the way. Just like Pakistan, living in the valleys of Nepal is also difficult, but the people here are more generous. Nod, smile and do your best. They have always noticed that lucky people are more generous than the right people. This made me think about whether "getting more" should be the driving force of their lives.
March 22-Helicopter to British Columbia-Is it turns today?
At 11:30 in the morning, their luggage was packed and ready, and the weather was good. However, now there are 7 teams, dozens of foreign climbers and Sherpas, and suitcases weighing hundreds of kilograms. Today, the opportunity to take a helicopter appears bleak. They think this is a blessing in disguise. They want to spend another day with this beautiful person in this beautiful village, and even more.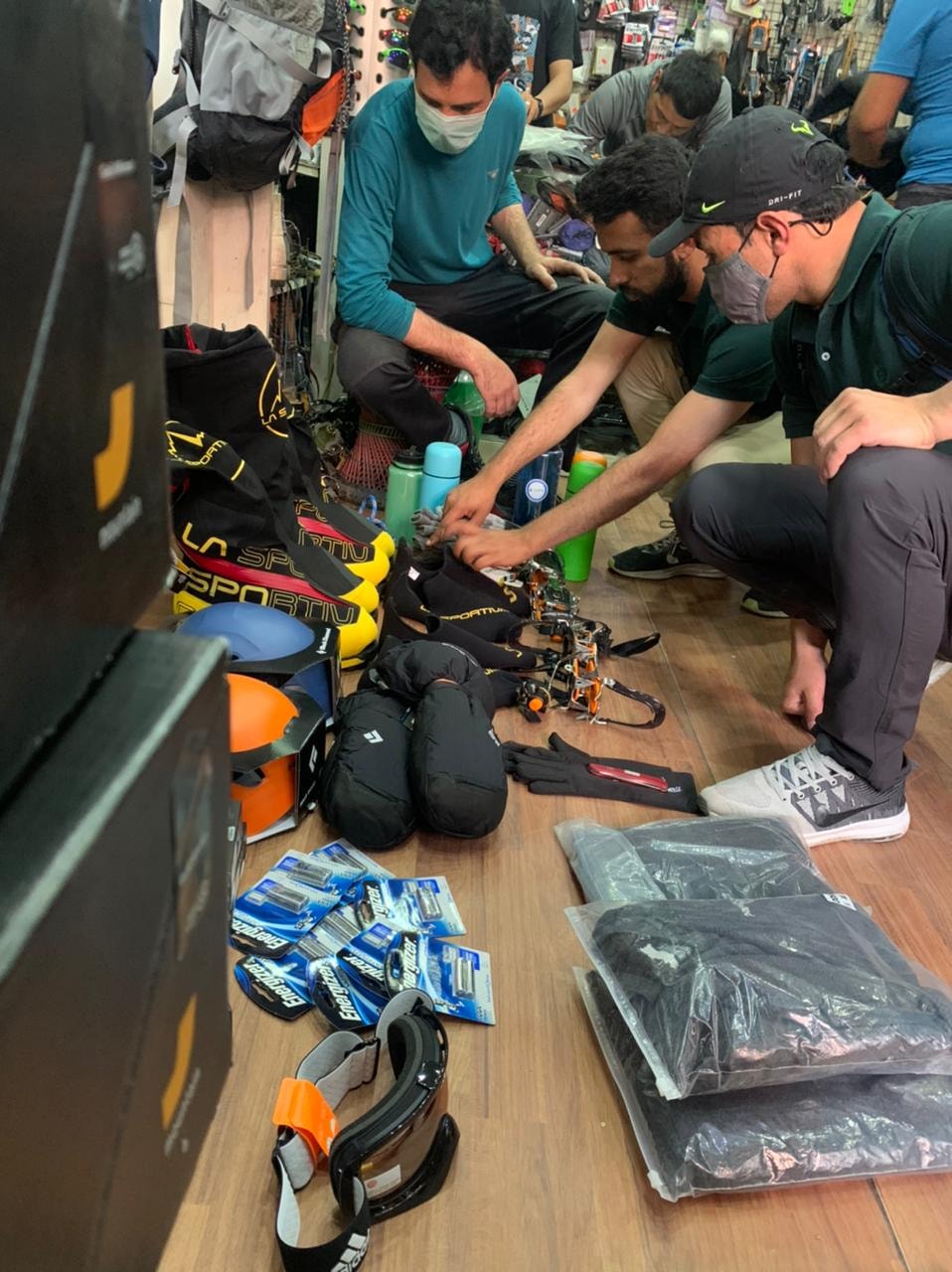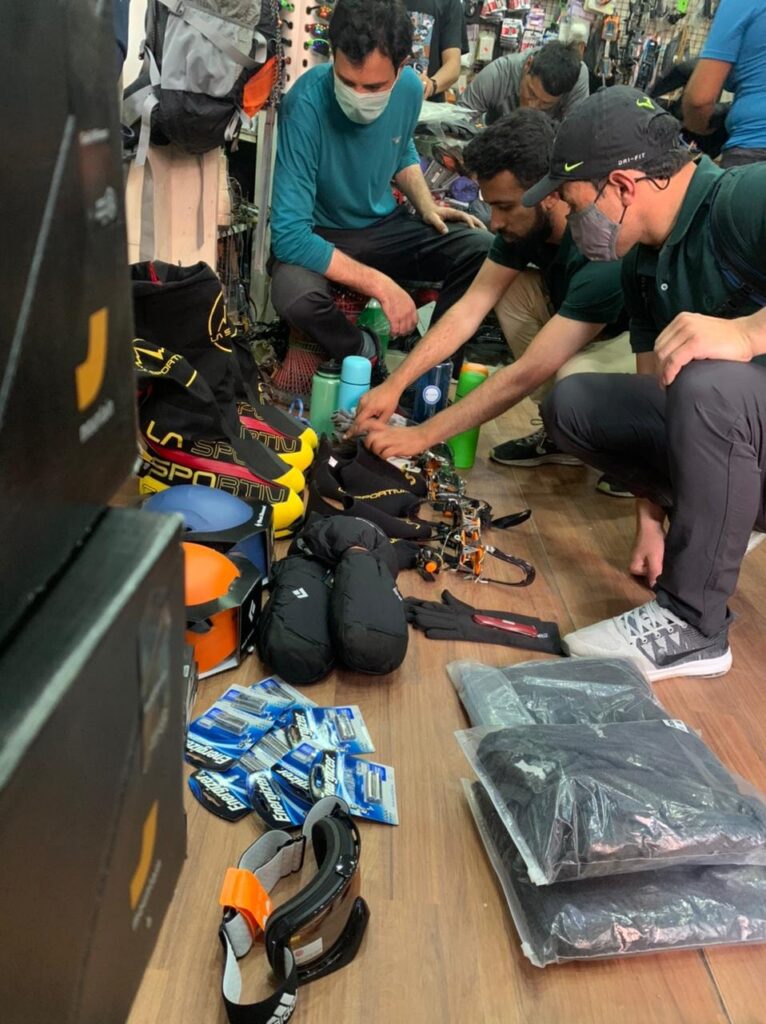 Earlier today, they met the Sherpa from their team: Pasang, Kyrgyz, attractive mother-they have been climbing and fixing ropes on some mountains in the world all their lives. In Pakistan and Nepal, most of them have travelled with Sirbaz. Pasang and Gelje are also members of the team, which performed the historic autumn climb of Nanga Parbat for the first time in 2017. They look forward to spending more time with these amazing climbers in the base camp. Not only will this be a great learning opportunity, but more importantly, they will try to share their exciting stories, which will surely inspire us all.
Some of the main facts at the expedition 

Annapurna

:
Note 1: they take this opportunity to extend my great love, prayer and positive energy to their little supernatural brother Shehroze Kashif left Pakistan today for an expedition to Mount Everest. Shahroze is the youngest Pakistani who has tried to reach the highest peak in the world, and God is willing, when he raises the green flag on the highest peak, he will soon become the youngest Pakistani and ranked fourth in the world Young people.
Shahroze, my brother, the entire Annapurna team, including Sirbaz Khan, Abdul Joshi, Kamran Ali and myself, will support you. You are in their thoughts and prayers, take care of yourself. Climb hard and climb safely. The summit is important, but you are more important.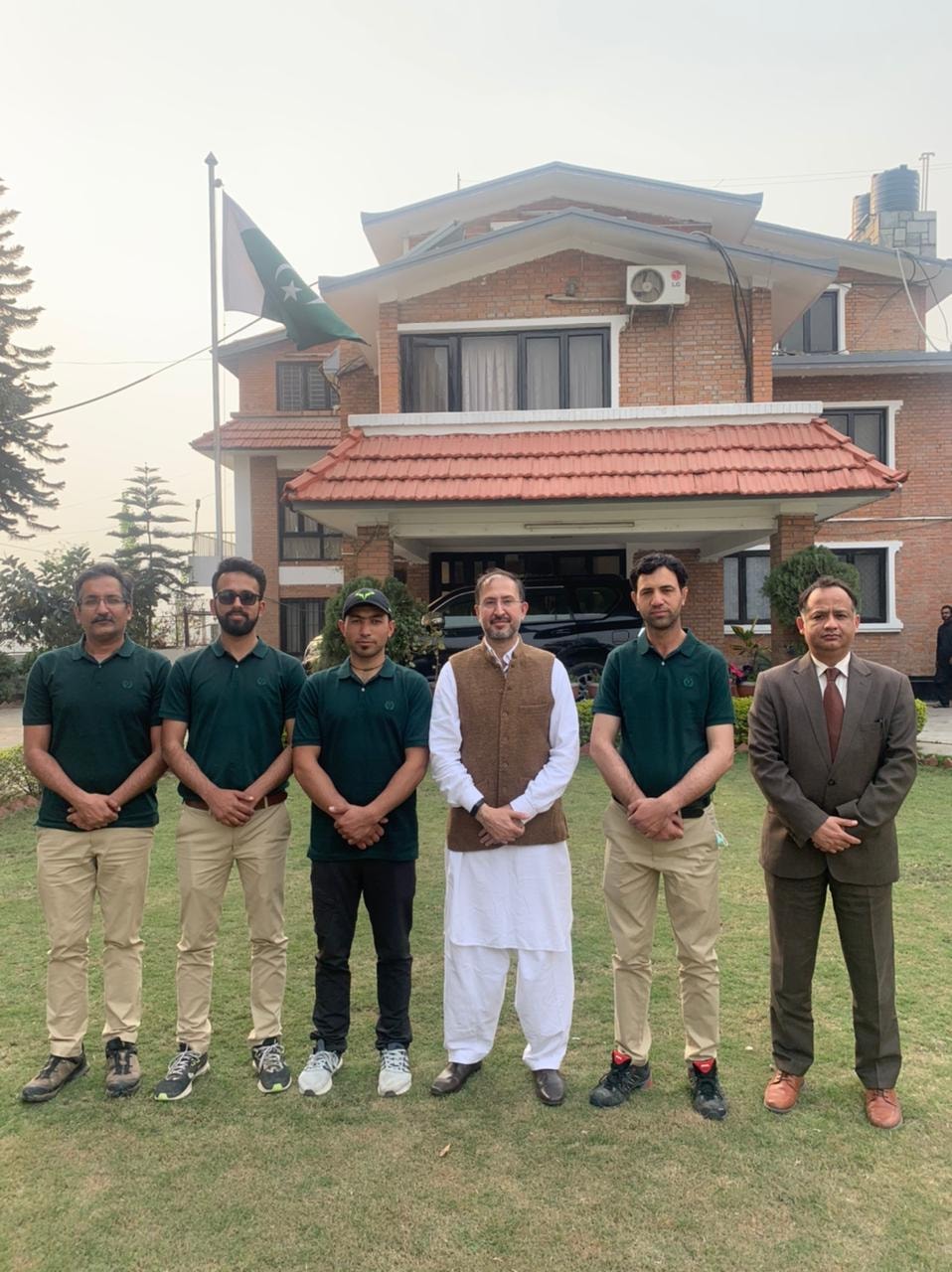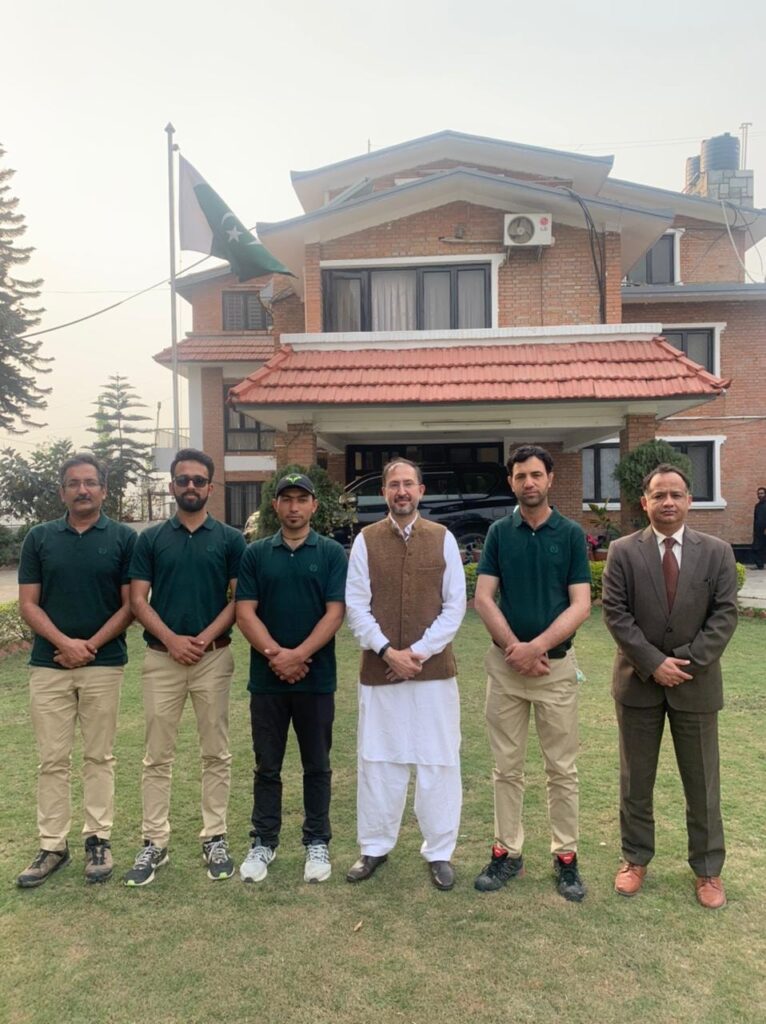 Note 2: Dana Village is the birthplace of Nirmal Purja and is called Nims dai. Nirmal "Nims" Purja was born on July 25, 1983, in the town of Dana, a mountaineer in Nepal. The country holds many world climbing records. Nims is known for climbing all 8,000-meter peaks in a record time of 6 months and 6 days, breaking records over the past 7 years. Earlier this year, Nimes became the first climber in the world to participate in the K2 summit in winter without supplemental oxygen.
At the end of the post, he thanks the sponsors for their support and vision for the well-being, progress and prosperity of Pakistan's mountaineering.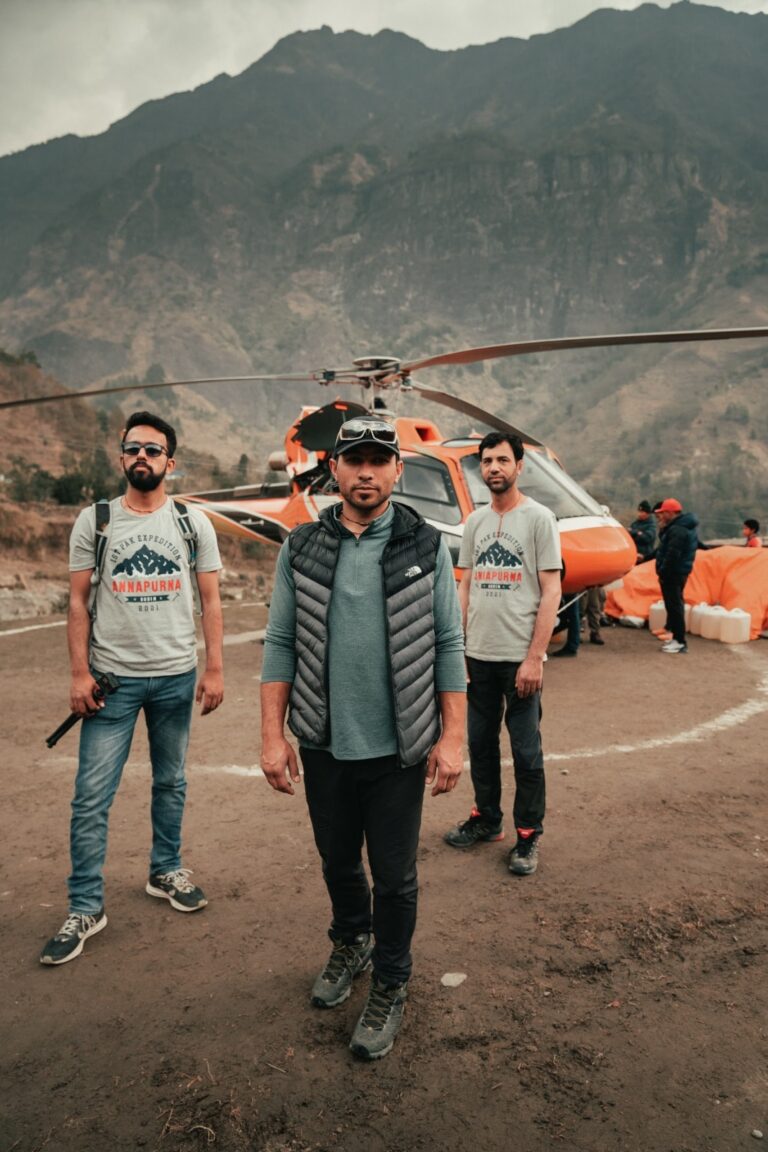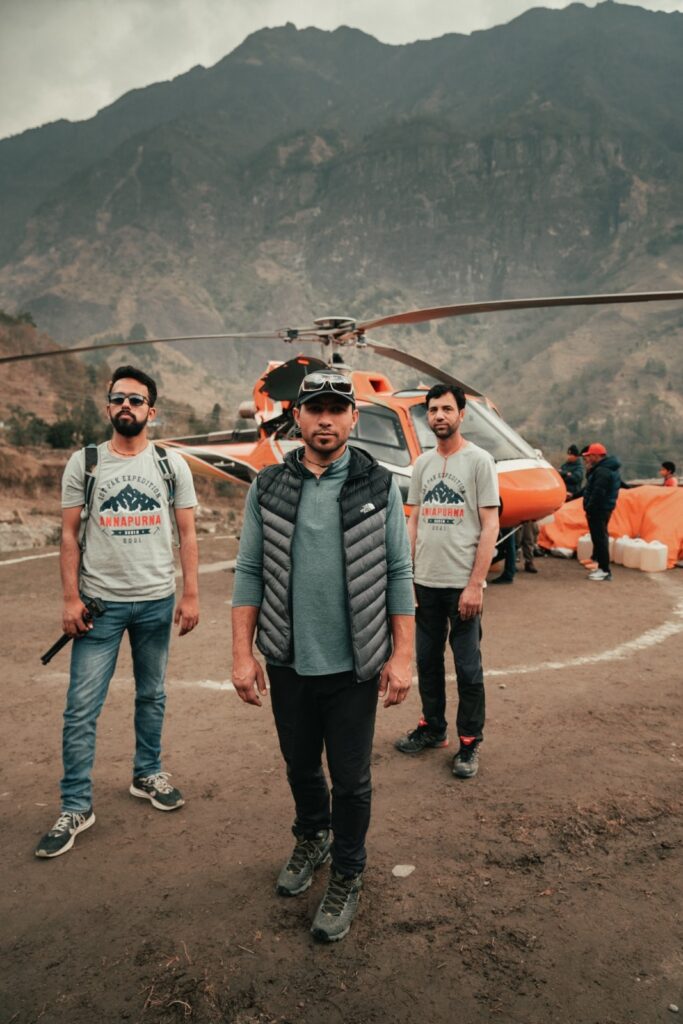 Also, he mentioned and like to thank Thuraya Telecom in the UAE and its local technology partner Rockville for providing us with Thuraya Internet equipment, which they will use to publish base camp updates and live stories.
Since 2017, Saba Ghani has been serving as the talented and dedicated chief content writer for Pakistan Tour and Travel & EMHI Solutions. With her exceptional writing skills and in-depth knowledge of the travel industry, she has been instrumental in crafting engaging and informative content that captivates the audience. You can catch her at [email protected] or Twitter