Double-Decker Bus Service Promotes Twin-City Tourism
A double-decker bus service to promote tourism in the Potohar region has been completed. Although the bus will start and end at Rawalpindi, most tourist destinations on the road are in the twin cities of Islamabad.
Asif Mahmood, a horticultural and tourism consultant in Punjab, met on Thursday, attended by Deputy Chief of Rawalpindi (Anwarul Haq) and Director of the Park and Agriculture Authority Shafqat Raza. , And other relevant officials.
PTDC officials have informed the meeting of bus services and their routes. They said the bus would take tourists from Iqbal Park in Rawalpindi to the neighbouring federal capital.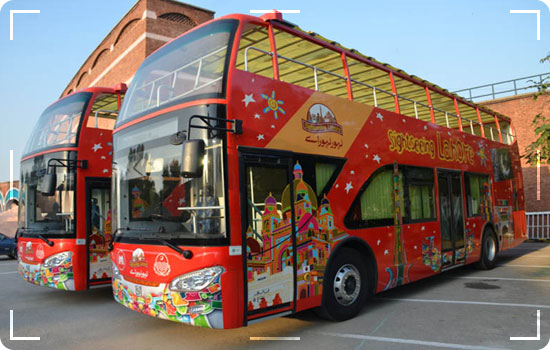 In Islamabad, tourists will visit various tourist attractions, such as Faisal Mosque, Murghzar Zoo, Dam e Koh, Constitution Avenue, Lok Virsa, Pakistan Museum of Natural History and Sakarparyian.
After visiting all places, the bus will return to its starting point in garrison city via Faizabad.
Mahmood said in a speech at the conference that bus services were designed to promote tourism in the Potohar region. He said that through this service, foreign tourists can learn about the history of the Twin Cities and their indigenous culture.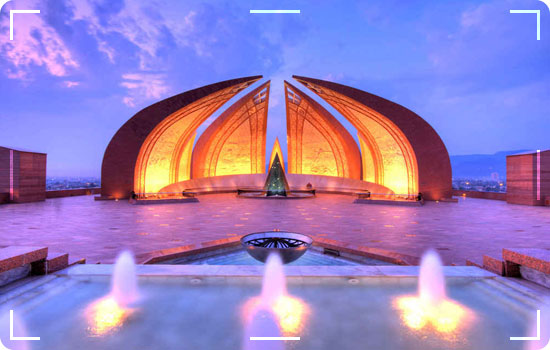 The consultant also announced that he will include other tourism projects in the upcoming budget. Later, the advisor and other officials visited the proposed route and checked the condition of the bus.
Also Read: Double Decker Bus Service from the Wagha Border Lahore
Since 2017, Saba Ghani has been serving as the talented and dedicated chief content writer for Pakistan Tour and Travel & EMHI Solutions. With her exceptional writing skills and in-depth knowledge of the travel industry, she has been instrumental in crafting engaging and informative content that captivates the audience. You can catch her at [email protected] or Twitter