Tourists Flock To Swat's Snowy Peak At The 2020 Winter Sports Festival
In a picturesque valley, the Malam Jabba ski resort turns into a white wonderland. On January 18, 2020, a young man is flying above the crushed snow above the ski resort of Malam Juba, Pakistan.
Valleys deprived of basic services have become Pakistan's main tourist destination. Despite the heavy snow, hundreds of local and foreign tourists flocked to Swat, known as Swiss Pakistan, during the 2020 Winter Sports Festival.
Highlights of 2020 Winter Sports Festival
"I am happy to return to Pakistan for this festival. 12-year-old skater Malik Faisal Zafar said:" I like the facilities here. "I attended the festival from Dubai (UAE) as more and more tourists flock to this snow-covered resort this year to enjoy the snowfall. Malak is known as" Pakistan skaters" "I'm here to make snowboarding and winter sports more and more common in Pakistan, especially among young women."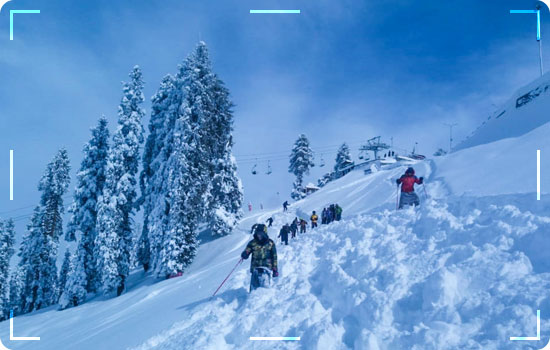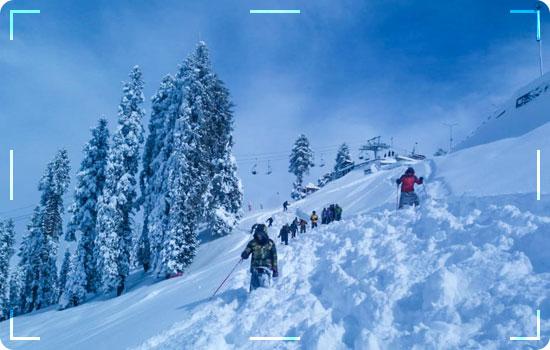 A three-day winter sports festival was held at the Malam Jabba ski resort at about 9,000 feet above sea level to encourage adventure and winter tourism in Pakistan.
When the local girl first tried ice skating, I was glad to see the area's passion for winter games. "Family encouragement and government support can make these girls good athletes," Malak's mother Nesrein Badawi.
The festival includes many winter games such as skiing, snowboarding, ice hockey, skiing and skiing. Music exhibitions, food stalls and art and cultural exhibitions are also part of the event. Visitors turn the snow-capped fields into vibrant sports and leisure venues.
The three-day winter sports festival was held at the Malam Jabba ski resort from January 17th to 19th, at an altitude of about 9,000 feet, to encourage adventure and winter tourism in Pakistan. Tourism Corporation Khyber Pakhtunkhwa (TCKP), Swat Regional Authority and Ski Resort Management organize a joint ceremony.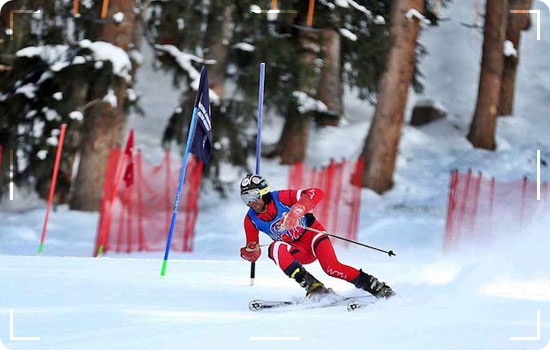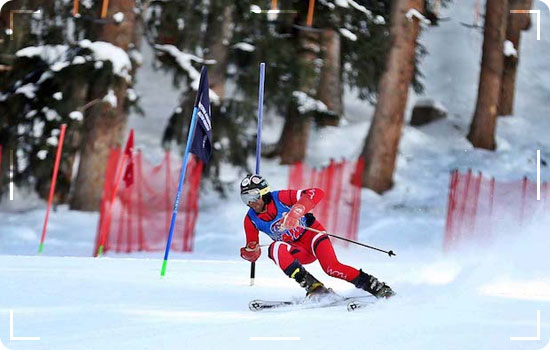 TCKP Managing Director Junaid Khan said, "Large sports shows provide multiple adventure activities and the best facilities to attract more tourists to the area." To increase the tourism potential of KP, the organization is actively involved in revitalizing the National Scenic Area, Repair archaeological sites and ruins and provide more tourist facilities. He said that Khyber Pakhtunkhwa is a region of lush green valleys, snow-capped mountains, rivers and streams, landscapes, and rich cultural and traditional heritage, which makes it a major tourist destination for all seasons One of the land.
In a picturesque valley, the Malam Jabba ski resort has turned into a white wonderland, offering visitors a variety of adventure opportunities.
Improved security in Pakistan has enabled the revival of winter tourism in the Swat Valley and the entire region, which is good news for residents. "This will create new opportunities for residents and the entire province," tourism officials said.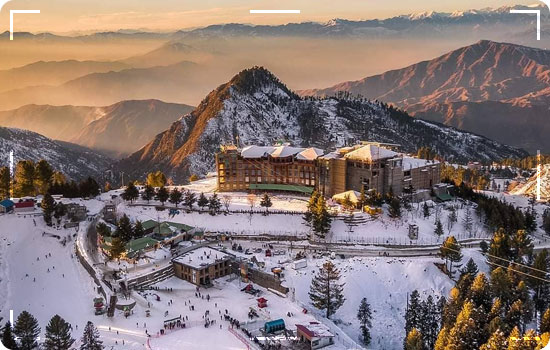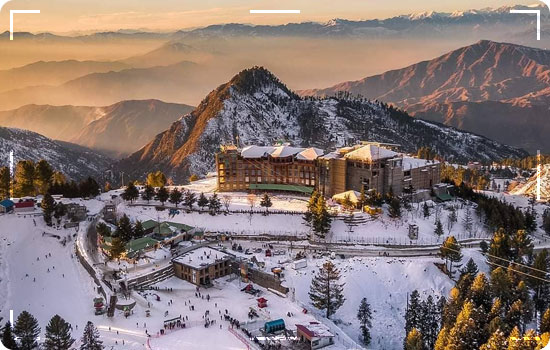 To encourage winter sports and attract young people to participate in health activities, the Malam Jabba Ski resort recruited about 70 young applicants, including 11 girls.
In the first week of January, a winter sports camp was organized in Chitral, the furthest area of ​​KP, with 50 adventurers participating. Locals say that these activities not only help provide enjoyable winter activities in the remote northern valleys but also provide locals with new opportunities to encourage winter sports and tourism.
Since 2017, Saba Ghani has been the chief content writer for Pakistan Tour and Travel & EMHI Solutions. You can catch her at sabaghani80@gmail.com or Twitter