Want To Be A Responsible Tourist; But What Does This Mean?
Tourism is on the rise and it is understood that the world is full of stunning landscapes and unique wildlife, and everyone should see these in life. However, this increase in exploration is sometimes carried out in ways that affect communities and resources.
In 2018, approximately 1.4 billion tourists travelled abroad, and this statistic is constantly increasing. We are staunch advocates of travel, but it is important to act responsibly and to protect the beautiful and unique wildlife and society that live in this world.
In order to minimize the negative effects of business travel, there are many small steps we can take on our journey so that we can all become responsible tourists.
What Is Responsible Tourism?
Responsible tourism addresses this issue personally: How can you make a difference? It strives to reduce the negative social, economic and environmental impact of tourism on the local communities we visit.
The increase in tourism provides additional opportunities to damage the environment, but responsible tourism revolves around making decisions and adopting ways to support the longevity of these societies. Respecting the environment and improving it without compromising the quality of life of the local community is essential to being a responsible tourist.
There are many misconceptions about responsible tourism: you don't have to be a good environmental warrior to become a responsible tourist; you just have to be a positive force, not a negative force.
The importance of responsible tourism is very obvious. While protecting the local nature and culture, sustainable tourism that benefits local residents is essential. However, the "over-travel" case has affected many beloved destinations.
What is "Over-Tourism"?
"Over-tourism" refers to the reference point/destination receiving a large number of tourists that are harmful to the local community, wildlife or tourism experience. Venice is an example of a city affected by "over-tourism." Venice now has about 55,000 locals. However, the number of tourists visiting each year is about 20 million!
Tourism has obvious benefits, but it has had a significant negative impact. "Excessive tourism" may damage the infrastructure; insomnia of the locals due to inconvenience of tourists; and also affect the tourists' own experience (visiting a place surrounded by people and mountains, which will weaken its natural beauty).
In many cases, responsible tourism is a matter of respect for local traditions, culture and the environment. It is important to be "culturally sensitive" to maintain the well-being of local communities, promote their economic development and fully integrate into their travels.
How To Become A Responsible Tourist?
Here are some simple tips you can consider to help your trip be more sustainable:
Stay For A Few Nights
Some places are busy during the day, so tourists can only enter the city during the day and then leave. Overnight stay helps support local hotels and many other similar businesses in the country.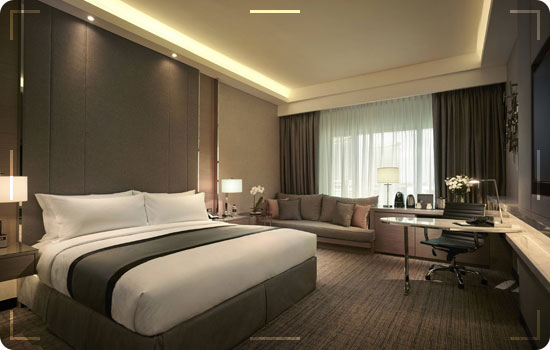 Support The Local Economy.
Dine at local restaurants, buy homemade souvenirs, visit local markets, use local tourist guides, almost everything local. This way, you will know that your money was sent to the community and the person hosting it, not the unknown company.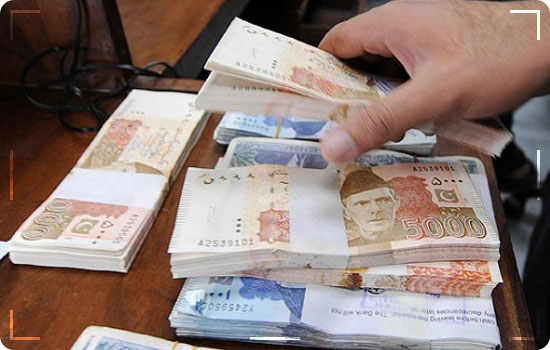 Explore Unpopular Areas
One of the reasons "over-traveling" happens is because people want to see the same thing. There are many famous sights to visit when visiting the city, and you will obviously see them like us, but consider hidden gems that can make a difference.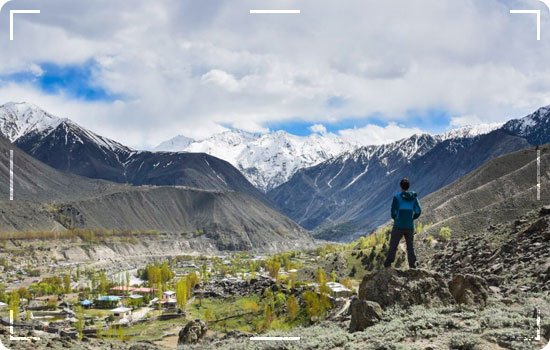 When In Rome, Do As Roman Do
Follow the local dress code, especially in religious places. If you respect the beliefs and traditions of the community, the community will be more respected. Before taking a picture of someone, be sure to get their consent first, no matter what amazing traditional costume they wear, this is polite!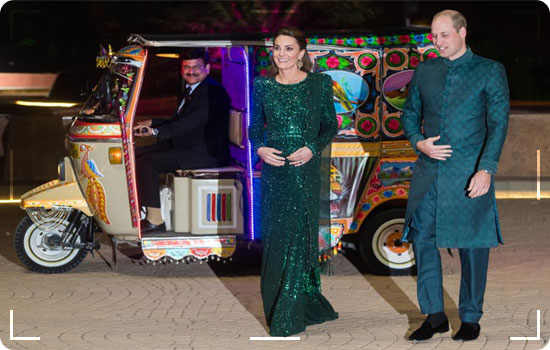 Learn about the culture before you travel. You may learn some words or phrases from your language. The knowledge and interest of the locals will impress them and can even be used as a bargaining tool in the market/shop.
Reduce Transportation
72% of tourism's CO2 emissions come from transportation, so if possible, explore the sights on foot and take advantage of cheap public buses/trains or more innovative local methods such as Tuk Tuk.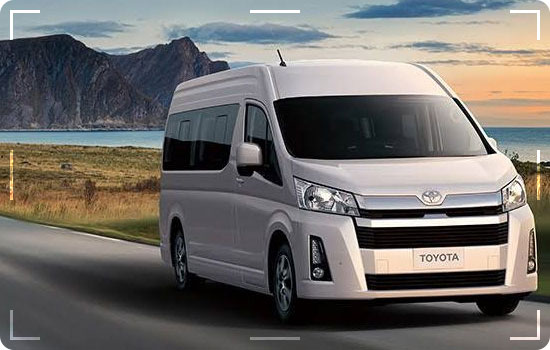 Don't Buy Products From Endangered Species
These include crocodile skin products, wild meat, and eagle clan, to name a few. Demand for these products supports crimes against wildlife, illicit trade and species reduction worldwide.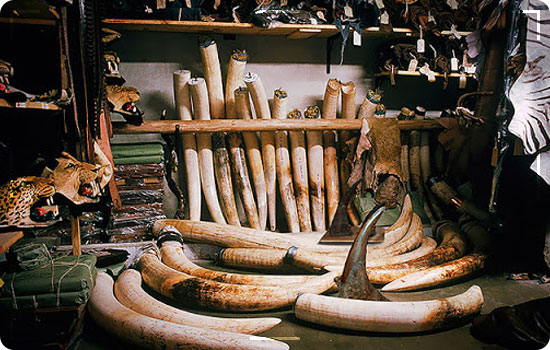 Avoid "Natural Memento"
The idea of ​​capturing a Great Wall of China or the Great Barrier Reef shell may be interesting to some people, but it is unethical or sustainable. This could be a change in the natural ecosystem, or some alien species can walk with you, which will change the ecosystem in your home! Stay at a local store for souvenirs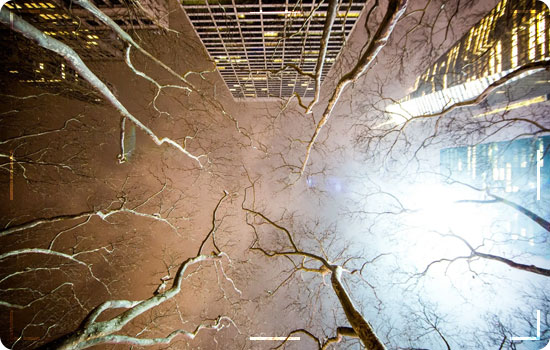 Final Words
It seems to be moving towards more socially purposive travelers. When people look for new adventures, they look for opportunities to immerse themselves in people's culture and nature. Try to more responsible in your way and promote positivity around the world. The world is definitely for you, so make it a happy place to live. Millennials are encouraged by this, as they consider themselves more proficient in travelers and more environmentally conscious than others.
Since 2017, Saba Ghani has been the chief content writer for Pakistan Tour and Travel & EMHI Solutions. You can catch her at [email protected] or Twitter