Shakkai, An Incredible Tourist Attraction In Pakistan
There is no doubt that Pakistan is a country with rich natural beauty and tourist areas. This country has beautiful mountains, magnificent valleys, picturesque villages, beautiful rivers, and snow-capped peaks, and it is a country worth visiting for those who want to spend their days in pristine nature. However, the reason why tourists have not explored this beautiful land is mainly due to the lack of interest of the previous government in tourism to explore the beauty of undeveloped countries in Pakistan.
The current government led by Tehreek-e-Insaf (PTI) in Pakistan attaches great importance to tourism and is trying to explore the undeveloped beauty and scenic areas of different parts of the country, mainly due to the personal interests of Prime Minister Imran Khan.
A few days ago, Prime Minister Imran Khan announced that Pakistan is a place with unimaginable beauty, hidden natural wonders and untapped tourism, which shows that he is impressed by the marvelous natural wonders.
This beautiful and picturesque valley is located in the southern area of ​​Waziristan, Khyber Pakhtunkhwa (KP) is called Shakkai, and recently acquired the center of Tehsil with a population of about 70,000 and is located about 33 kilometers north of Wana.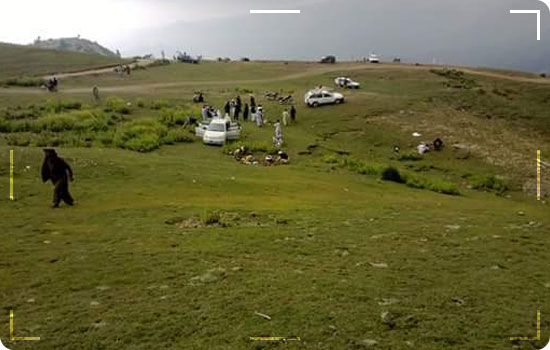 Shakkai Hotel is privileged because it is not only a place worth visiting in winter, with views of snowy mountains, beautiful valleys, and fountains but also a favorite destination for tourists due to vegetation, plains, and lush meadows.
The importance of this beautiful little place can be judged by the fact that Imran Khan, a world-renowned person and acting prime minister of today visit this place, South Waziristan in 1995.
People from all over the region visit beautiful summer resorts, especially during the Eid festival, into dense green trees, cold surroundings, fresh air, and most importantly, hug your happily Cloudy Mountains on the road.
Similarly, tourists from all over the country crowd the picturesque valleys in winter to admire the snow-capped and icy peaks. However, tourists face many problems due to the lack of basic facilities such as guest houses, roads and ski lifts in visitor centers.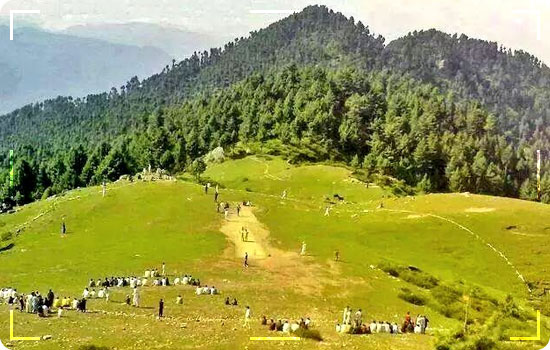 Locals told the writer that in addition to snow every year in these many beautiful places, there are lush forests, and the development of a tourism complex with chairlift facilities will help attract a large number of domestic and foreign tourists.
They called on the government to develop roads and connect infrastructure because it will help increase tourist traffic to the picturesque valleys, which will not only generate income for the country's cats but also help promote the development of local businesses.
The Khyber Pakhtunkhwa Provincial Government has implemented a comprehensive plan to promote tourism development in the merged areas of the former tribal areas, with the main focus on renewing and developing mountain areas to attract as many domestic and foreign tourists as possible for the country Cats earn valuable foreign currency; however, Shakkai has something in this area.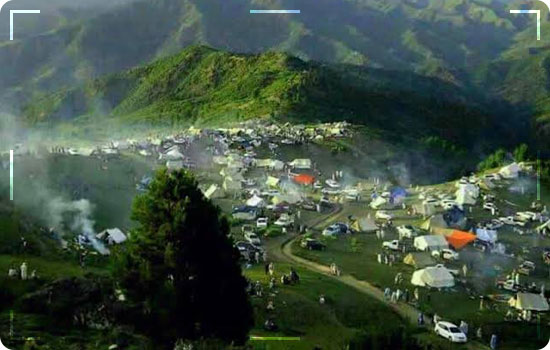 Residents of the picturesque valley have high hopes for the region and the federal government, hoping to develop the picturesque valley for a long time according to modern routes, making it the most exciting tourist destination.
Locals will tell you this is a magical place full of fairies. With vibrant green hills and snow-capped mountains, you'll find it hard to be different.
Since 2017, Saba Ghani has been serving as the talented and dedicated chief content writer for Pakistan Tour and Travel & EMHI Solutions. With her exceptional writing skills and in-depth knowledge of the travel industry, she has been instrumental in crafting engaging and informative content that captivates the audience. You can catch her at [email protected] or Twitter