2019-A Successful Year for Pakistan's Tourism Industry
Pakistan has reappeared on the world map with its well-designed tourism policy to facilitate tourists from all over the world. Through these efforts, Pakistan has become a major travel destination in the world.
2019 is a good year for the hotel and tourism industry in Pakistan. Successfully achieved several milestones. These milestones begin with the current government's vision to develop and promote tourism as one of its main economic drivers, with the goal of building an industry that can develop for the rupee. By 2025, it will bring $ 1 trillion in revenue to the economy. Building on the successful tourism models of other countries (such as Switzerland, Sri Lanka, Maldives, and the Philippines), the introduction of sustainable, responsible and environmental tourism phenomena that have successfully achieved sustainable growth in the industry.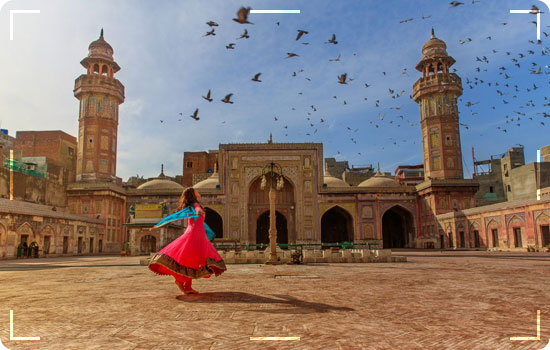 Many tourism conferences were organized nationwide for the first time in 2019, with the purpose of bringing tourism communities interested in the platform into the platform, looking for opportunities and challenges in an integrated manner to find solutions and development paths. The Pakistan Tourism Exhibition and Tourism Dialogue, the Pakistan Tourism Summit and the Pakistan Hospitality Exhibition are the main events of 2019, aimed at raising public awareness and opportunities, and promoting industry associations between the public and private sectors.
A new PTDC website portal was launched to promote tourism and create a tourist information portal.
It is important to know that following the 18th amendment to the Pakistani Constitution, the Federal Ministry of Tourism was commissioned in 2010, and PTDC (Pakistan Tourism Development Cooperation) began working within the framework of the federal government's tourism development and promotion of the government. However, the challenge of providing financial assistance to the federal government and the limitations of the PTDC's implementation framework and regional promotions has left the industry's focus unclear.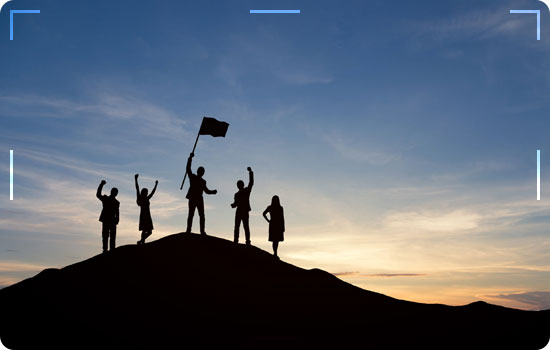 In November 2018, the government took an important first step and established the National Tourism Coordination Board (NTCB) to coordinate provinces, territories, and regions. Since its inception, the NTCB has worked to develop frameworks, policies, and opportunities with the goal of revitalizing national and international tourism, and creating a national brand to attract by promoting religious, adventure, medical and heritage tourism across Pakistan Invest to grow the industry.
In March 2019, NTCB announced a reorganization of PTDC to enable provinces and territories to develop their tourism strategies based on their origins. The new visa policy has been implemented to provide online visa services to 175 countries and visas from 48 countries upon arrival to promote international tourism.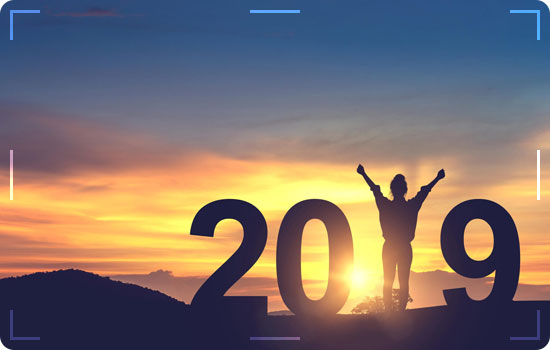 A new PTDC website portal was launched to promote tourism and create a tourist information portal. Pakistan Tourism Development Endowment fund (PTDEF) Rs. One billion people have been transplanted for the marketing and promotion of intangible sites in Pakistan and the cultural heritage of travelers at home and abroad. With the help of the aviation sector, tourism promotion and regional integration (TPRI) licenses were issued to promote tourism and regional exchanges.
2019 also attracted many international travel blog visitors, including the popular Polish travel blog, Eva Zu Beck, American writer, and director Cynthia Ricci, food blogger Mark Wiens, and American video blogger Drew Pinsky. These well-known bloggers shared their experiences with the international community while emphasizing the beauty of hospitable Pakistan. The unforgettable stories shared by these international bloggers and the recent visits of the royal couple, Prince William and Kate, have brought Pakistan back to its international tourist destination.
All these efforts helped Pakistan to win the number one spot on the prestigious international travel platform within one year and rank among Condé Nast Traveler's 2020 Best Holiday Destination.
These efforts have cooperated with the provinces with special emphasis on the development and promotion of tourism on their lands. KP was the first to draft legislation and tourism authorizations to increase its tourism assets. KP has set up a tourism bureau to focus on religion, sports, and responsible tourism, and is currently establishing a comprehensive tourism area.
Efforts to highlight Buddhist sites and monuments, build Buddha's path from Hampshire to Swat, home to the 33rd National Games, and efforts to re-promote the famous Shandur Festival KP have helped build a larger Pakistani brand as an international destination Domestic brands. KP was also the first province to adopt Digital Pakistan and launched the country's first travel app to improve destinations and facilitate travelers.
GB, AJK, and Punjab also help to further promote their website. The establishment of tourist Policy in AJK and KP is a commendable step to promote responsible and safe tourism in the region. KP's tourism industry leads 33% of women in the tourism policy to promote diversity and gender equality through tourism initiatives.
With the success tourism story of 2019, it must also be remembered that re-adopting tourism is only a one-year initiative, and the continued efforts of the public and private sectors to realize their full potential may take some time. In addition to infrastructure, human capital development is critical to creating a skilled workforce in the industry. With the help of private organizations and donors, each regional tourism agency can play an important role in establishing SMEs by establishing local resource centers to train local workers and their skills in different areas of the tourism industry.
Since 2017, Saba Ghani has been serving as the talented and dedicated chief content writer for Pakistan Tour and Travel & EMHI Solutions. With her exceptional writing skills and in-depth knowledge of the travel industry, she has been instrumental in crafting engaging and informative content that captivates the audience. You can catch her at [email protected] or Twitter