Prime Minister Imran Khan stressed on Monday that the huge potential of Pakistan's tourism industry needs to be utilized. He said that the development of tourism centres in several tourist attractions can not only highlight the potential of tourism in the country but also create more employment opportunities for people.
The Prime Minister expressed these views when he chaired the meeting to review the progress of the New Balakot City Project. The meeting was attended by Planning Minister Makhdoom Khusraw Bakhtiar, Rehabilitation Minister Hammad Azhar, Director of the National Disaster Management Authority (Major General Mohammad Afzal), Chief Minister Khyber Pakhtunkhwa Mohammad Salim and other senior officials.
The Prime Minister received information about new projects in the city of Balakot and the way forward to address legal, administrative and financial issues that hindered the ongoing progress of the project.
They also discussed strategies for transforming new towns into tourist centres and modern commercial and residential cities, as well as housing for the local gem mining industry.
While appreciating the efforts to restore the stagnant project, the Prime Minister stated that the location of the new town has great potential to attract domestic and international tourism and will, therefore, have a major impact on GDP.
He ordered the adoption of the PPP model during the development of the new city. The Prime Minister also pointed out that issues related to the settlement of claims should also be treated as a priority to ensure the smooth implementation of the project.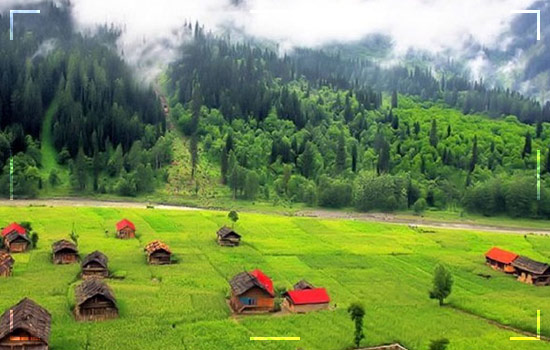 Since 2017, Saba Ghani has been the chief content writer for Pakistan Tour and Travel & EMHI Solutions. You can catch her at sabaghani80@gmail.com or Twitter