Earlier Sunday, an official statement said that after Prime Minister Imran Khan ended his visit to Saudi Arabia on Saturday, Saudi Arabia provided all possible support for the development of Pakistan's tourism industry. "In this case, a consensus has been reached and the Saudi team will visit Pakistan soon," the statement said.
The visit is part of a regular exchange of leadership between Pakistan and Saudi Arabia, during which the Prime Minister and Crown Prince Mohammed bin Salman conducted extensive consultations on bilateral issues and developments regionally.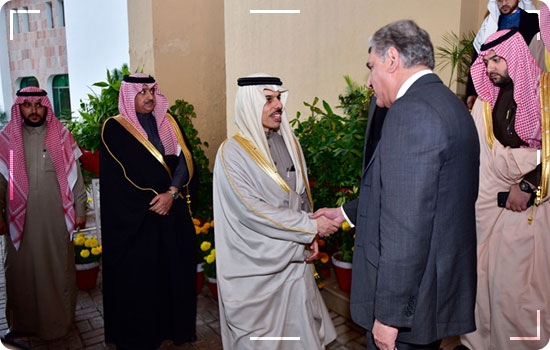 The leaders of the two countries expressed satisfaction with the ongoing bilateral cooperation between the two countries. It was pointed out that the establishment of the Supreme Coordinating Committee of Saudi Arabia and the Kingdom of Pakistan (SPSCC) provided a solid institutional mechanism to firmly promote bilateral cooperation in various fields. The two sides hope to advance this process at the second meeting of the SPSCC, which will be held early next year.
The Prime Minister briefed His Royal Highness Crown, Prince Mohammed Bin Salman, on the latest situation in Jammu and Kashmir, occupied by India, which have been blocked and other restrictions since August 5, 2019.
Along with the soldier's speech and Indian action on the line of control. Khan thanked Saudi Arabia for its traditional support for Kashmir, including its active role in the CI and Kashmir OIC contact groups. The two sides discussed ways to further advance the Kashmir issue through ICOs and other means.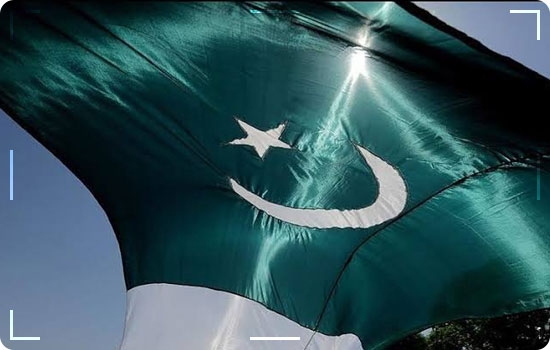 Against the backdrop of the Middle East, the Prime Minister reiterated Pakistan's views on the settlement of disputes and differences through political and diplomatic means. Pakistan will continue to facilitate all efforts in this direction to avoid conflicts, easing tensions and maintaining peace for the benefit of the region and the world.
The Prime Minister stressed the strategic importance of relations between Pakistan and Saudi Arabia and described it as an important partnership for peace, progress, and prosperity.
Khan extended his warm congratulations to the Kingdom of Saudi Arabia as Chairman of the Group of Twenty. The Prime Minister said that this reflected the leadership and prestige of the Kingdom of Saudi Arabia in the international community. Pakistan wishes the Kingdom of Saudi Arabia (G20) to be a very successful president.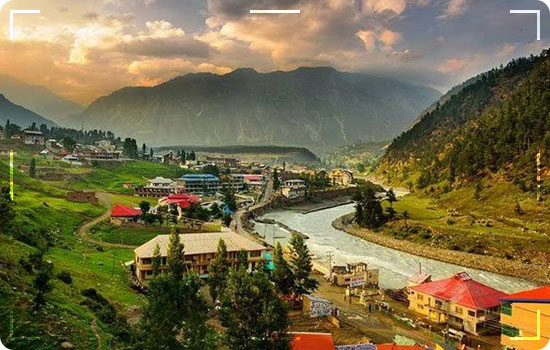 In a bilateral context, the Prime Minister emphasized the unique strengths of Pakistan and Saudi Arabia-based on mutual trust and understanding. The Prime Minister stated that the high-level visit is a sign of the relationship between the two countries. The visit of Crown Prince Mohammed bin Salman to Pakistan in February 2019 is to deepen participation in the new era of economy, investment, energy, security and defense, and the person-to-person paved the way field.
This is Prime Minister Imran Khan's fourth visit to Saudi Arabia since May 2019, reflecting Pakistan's emphasis on this strategic partnership. Leaders on both sides remain determined to take relations between Pakistan and Saudi Arabia to a new level.
Since 2017, Saba Ghani has been the chief content writer for Pakistan Tour and Travel & EMHI Solutions. You can catch her at [email protected] or Twitter