Rental Houses at various stations across Pakistan need to take serious measures to improve the quality of life, as current conditions do not meet the needs of tourists.
Because of insufficient current conditions to meet the needs of tourists, Pakistani rest stations at various stations across the country need to take serious measures to improve the quality of life.
In May this year, many postal breaks were open to the public, and affordable rental facilities attracted tourists from all over the country, but interested authorities could book several stations because most of them were in poor condition. The official source of the application said it was not safe to stay.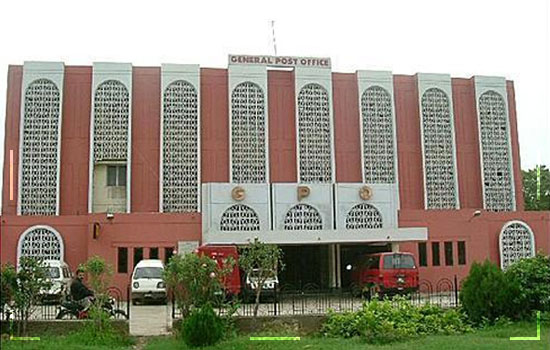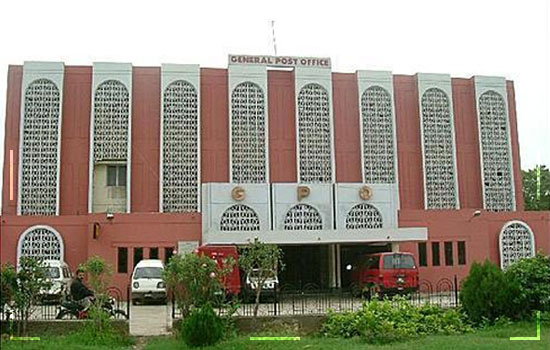 He said: "We have two stations in Karachi, two stations in Lahore, one station in Gilgit (Sost), and one station in Skardu, which are urgently needed by the public, but these The conditions of comfortable houses are not equal and cannot be provided as rental facilities".
He said that because people asked to stay in the north, especially in the UK, they rejected many daily bookings, but because of the lack of running water, sanitation and old structures, it was risky to rent these places to the public.
Authorities said stations in Murree and Rawalpindi earned only Rs 3 in August because of the best living conditions. "More People want to visit tourist resorts because the retreats are booked in advance and most bookings are for Murray and Rawalpindi."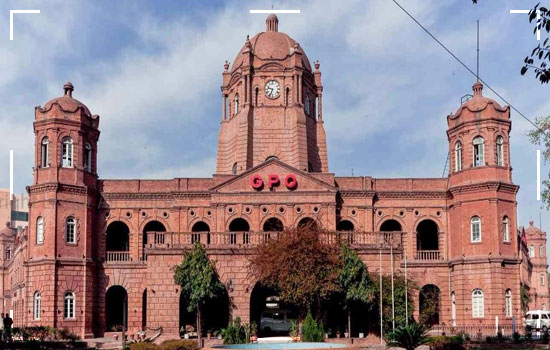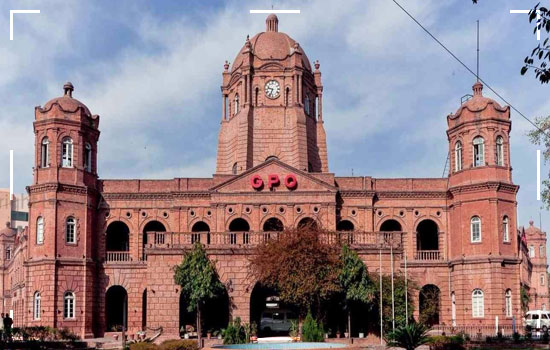 He said the ministry had opened about 40 homes across the country earlier this year to serve domestic and foreign tourists. On one issue, he said, "Our Department is working to improve the condition of these comfortable homes and building new motels under government supervision."
These breaks are divided into three categories: Karachi, Multan, Jhelum, Mianwali, Rawalpindi, Peshawar, Nathia Gali, Hyderabad, Sukkur, Shadman Lahore, Lahore Cantt, Sialkot General Post Office (GPO), Sialkot Cantt, Faislabad GPO and Quetta, these cozy homes cost 3,000 per day.
Similarly, Class B houses of Attock, Murree GPO, Gujrat, Sargodha, Layyah, Chitral, Abbottabad, Ayubia, Kohat, DI Khan, Mirpur Khas, Sorab, Amri, Taftan, Qallat, Muzaffarabad, Mirpur, Kotli, Gilgit, Sost and Skardu Daily rental rupees For the remaining homes in Pindi Point Murree, Saidu Sharif, Bannu, Ziaratt and Sialkot Cantt in category C, the daily rent is set at 1200 rupees.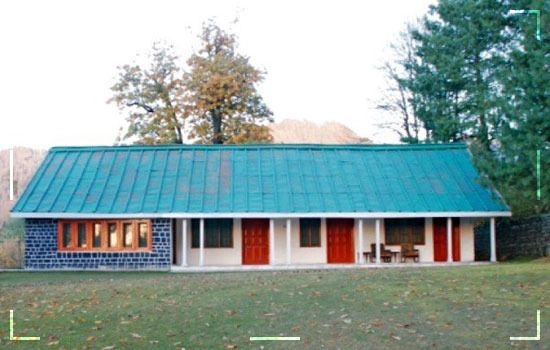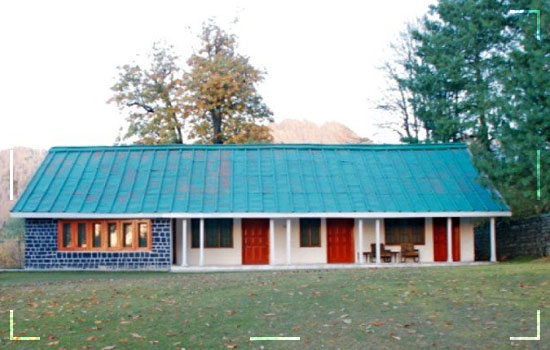 The official said the remaining houses were used by Pakistan Post officials but are now open to the public to boost local tourism.
Since 2017, Saba Ghani has been the chief content writer for Pakistan Tour and Travel & EMHI Solutions. You can catch her at sabaghani80@gmail.com or Twitter