According to public relations sources here on Saturday, the initiative was based on the vision of the government and railway minister Sheikh Rashid Ahmed. Its purpose is to highlight the history and cultural beauty of Pakistan around the world.
In the first phase, the safari train travels from Rawalpindi to Golra Sharif, Taxila, Attock and then to Attock Khurd Station. The source added that in the second phase, he will return to Attock City from Attock Khurd Station and then to Kanjur and Jhalar Station. According to sources, famous photographers and tourists from Germany, Japan, Italy, the United Kingdom, and Australia are traveling in Safari Train.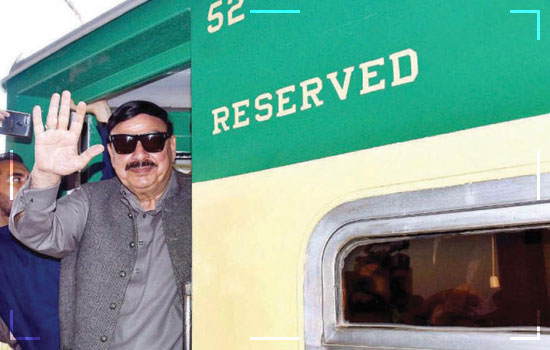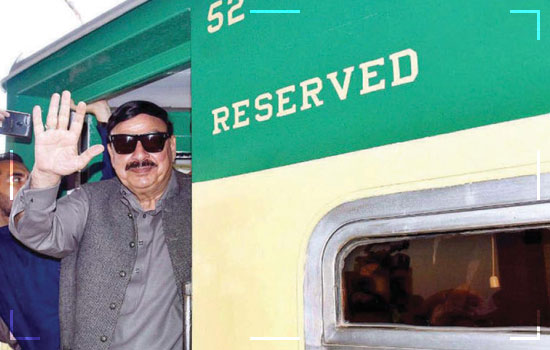 The source added that because of the importance of tourism and its promotion across the country, Sheikh Rashid will receive tourists. The initiative will not only help the railway to obtain a reasonable income but will also receive the country's foreign exchange reserves.
It has been arranged to stop the train in several places so that foreign photographers can capture the natural beauty of the country with their cameras and project them around the world. Safari Trains include diesel engines, economy class coaches, two steam engines, bogies of freight and two brake vans.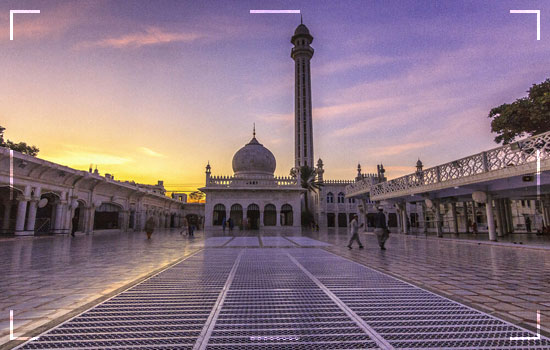 Since 2017, Saba Ghani has been the chief content writer for Pakistan Tour and Travel & EMHI Solutions. You can catch her at sabaghani80@gmail.com or Twitter