Why Pakistan Tour n Travel Will Be Your Best Trip Planner?
What are your criteria for judging the best trip planner for your trip? Does the tour operator meet your travel criteria? What is important to you during the tour? These are the frequent questions that one asks after a trip with any tour operator.
We care for all of your questions and answer them well in the best possible way. Why Pakistan Tour n Travel will be your best trip planner? For any best trip planner, there are few factual points that must be kept in mind:
Work experience and license
Tourist guide
Package discount
The flexibility of the itinerary.
Other than these you can also check the Best Trip Planner provide you all of these facilities too?
Good hotel or overnight place
Includes a meal or an opportunity to explore
Food and location
Privacy is important
All the above-mentioned point is surely found in our company. Look at the details:
Work Experience and License
Pakistan Tour and travel hold extensive experience of more than 10 years in the field of tourism. The most experienced travel agencies are credited with their extensive travel experience. We know the preferences of different age groups, what are the main destinations and perform homework. Pakistan Tour and Travel will give you a good experience when answering your questions and increase your knowledge without asking. You can feel their confidence. We won't stutter or fight for the answer.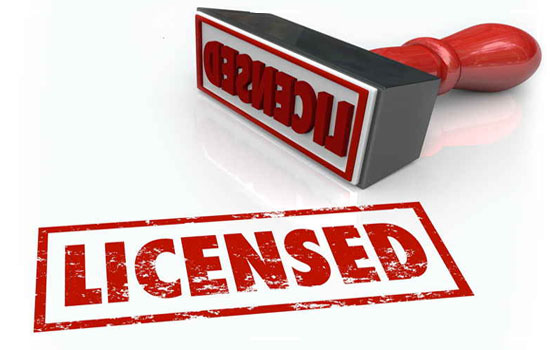 Tourist Guide
In addition to this, we will also provide a licensed tour guide that will explore each part of that specific area. You need a guide that not only ensures efficient logistics but also masters geography, history, and culture of the destination. Our diver cum guide, are friendly and give the utmost information about the place so that tourist find more interest in that place.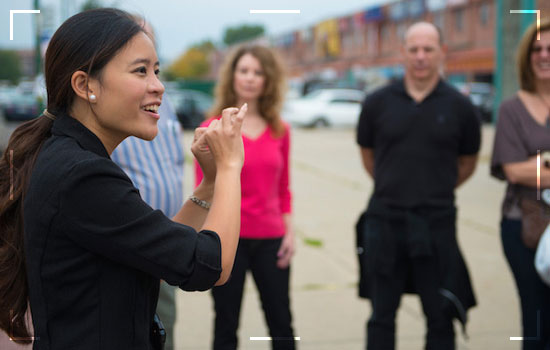 Travel Package Discount
A good tour operator can provide enough travel, but can also offer optional travel. Pakistan Tour and Travel has enormous Travel Packages discounts in all of its tour plans so you can enjoy your vacation by maintaining your budget. Luxurious stay, perfect location, comfy ride, and tour guide all included in these discount tour packages.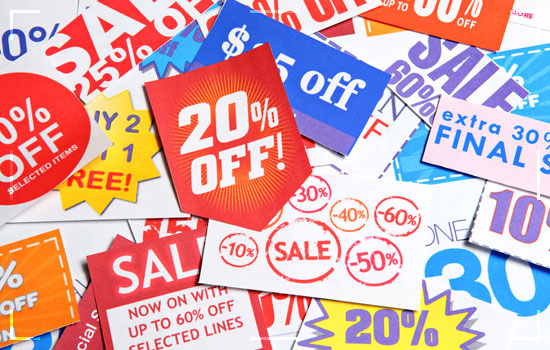 The Flexibility of the Itinerary
The most important thing that makes us the best trip planner of Pakistan is the Flexibility of the Itinerary. Some people don't mind setting a busy schedule, scheduling each event's time in that timeline, and starting a meal at a certain time, rather than a minute or so. A good tour operator will leave leisure time and space for the travelers, we will choose a restaurant and route that can provide a variety of menus and number of stopovers so that everyone can stay and enjoy their special moments according to their desire.
We hope that our company meets all the requirement of being BEST TRIP PLANNER OF PAKISTAN if you have any query, let us know in the comment section below:
Since 2017, Saba Ghani has been serving as the talented and dedicated chief content writer for Pakistan Tour and Travel & EMHI Solutions. With her exceptional writing skills and in-depth knowledge of the travel industry, she has been instrumental in crafting engaging and informative content that captivates the audience. You can catch her at [email protected] or Twitter