Pakistan is a great destination for religious tourism because it has the main site of Buddhist heritage. Myanmar's ambassador Win Myint made this comment on Saturday at a meeting with reporters at the Taxila Museum.
Also present at the meeting were Brigadier General Datuk Haji Mahmoud Bin Haji Saidan, a retired High Commissioner of Brunei.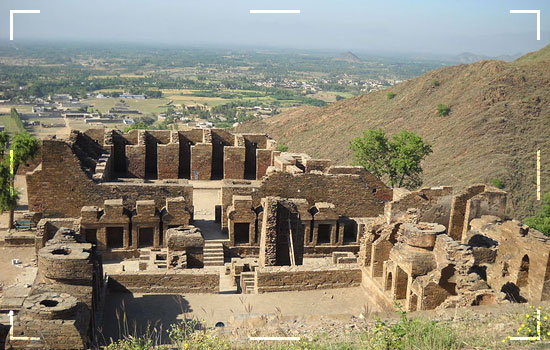 Mint said that Pakistan needs embassies, especially in the embassies of Buddhist countries, to conduct adequate publicity and active publicity campaigns to attract tourists.
Envoys see millions of people around the world on a spiritual journey every year. He added: "Global religious tourism is one of the fastest-growing sectors of tourism today."
He said: "Pakistan may become the favorite Buddhist religious destination of more than 520 million followers around the world."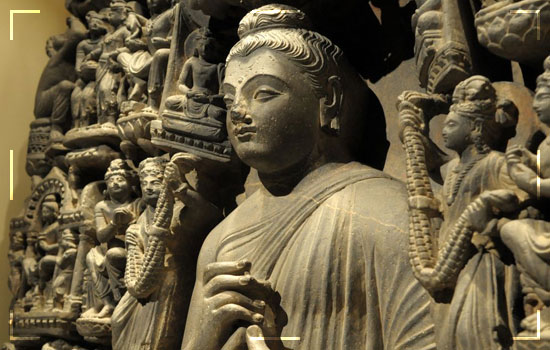 Before fulfilling his diplomatic responsibilities to Islamabad, the Special Envoy said that he did not realize that Buddhism flourished at the University of Takshashila or Taxila, and its history dates back to the Kushan dynasty and declared UNESCO World Heritage Site in 1980.
Retired Brigadier General Dato Haji Mahmoud Bin Haji Saeed said that many Buddhist gates and monasteries related to the ancient Gandhara civilization are sacred to Buddhists.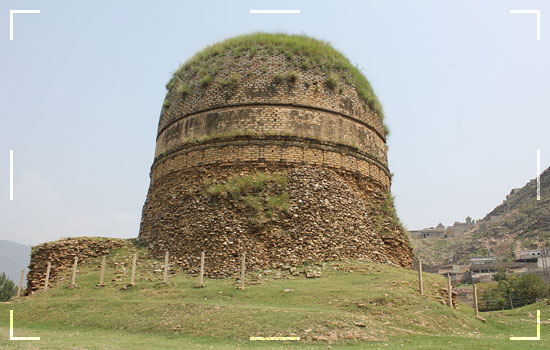 Since 2017, Saba Ghani has been serving as the talented and dedicated chief content writer for Pakistan Tour and Travel & EMHI Solutions. With her exceptional writing skills and in-depth knowledge of the travel industry, she has been instrumental in crafting engaging and informative content that captivates the audience. You can catch her at [email protected] or Twitter