Zarak Khan, chairman of the Pakistan-China Joint Chamber of Commerce and Industry (PCJCCI), called for strengthening China's "rural tourism" model in the country on Sunday.
He told the media that Pakistan is known as a tourist paradise and a special destination for tourists from all over the world. "The main attractions of our country include the adventure tourism of Gilgit Baltistan, cultural and archaeological tours, but it is necessary to emphasize rural tourism, which will undoubtedly show our high economy."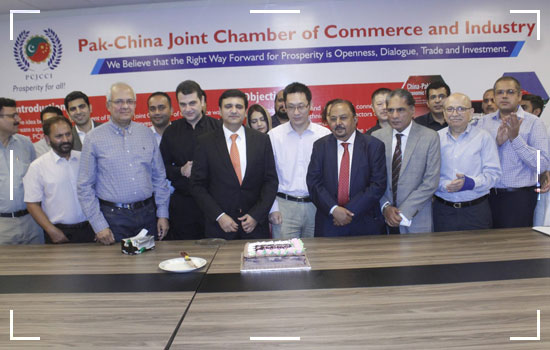 He added that villages in northern Pakistan have a wealth of cultural and tourism resources that can be improved by developing better food and food markets, commercial markets and infrastructure.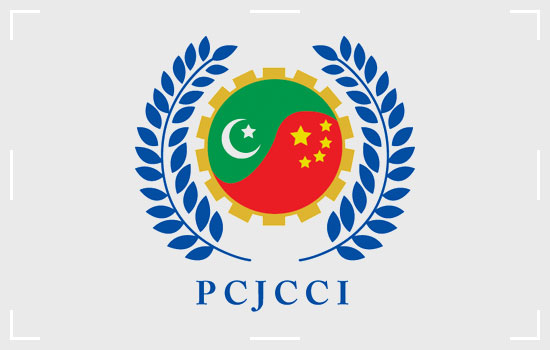 He also proposed a proposal to promote rural tourism at the PCJCCI expert group meeting, which also pointed out that the income gap between farmers and urban workers has become a major problem in the country.
"The meeting also recommended that the government develop a long-term strategy to encourage rural tourism to maintain living standards in rural Pakistan." The meeting also briefly introduced rural tourism in many agricultural countries.
Since 2017, Saba Ghani has been the chief content writer for Pakistan Tour and Travel & EMHI Solutions. You can catch her at sabaghani80@gmail.com or Twitter