IHIG and PIA Cooperate To Promote Tourism In Pakistan
International Hotel Investment Group (IHIG) has invested $118 million in the hotel industry in the country and has signed a memorandum of understanding with Pakistan International Airlines (PIA) to promote tourism.
PIA CEO Arshad Mahmood Malik, IHIG-UK President Alon Richards signed a memorandum of understanding at PIA headquarters on Tuesday. Through this alliance, all PIA Business and Economy class passengers can get free accommodation at the recently acquired IHIG hotels in Naran, Bhurban and Balakot.
Alon Richards reiterated his firm determination to promote tourism in Pakistan and said: "IHIG will be the leading hotel and leisure company in Pakistan." He said that IHIG is a new company and PIA is a globally renowned brand. Partnership, we will work together to develop our business."
This is the first time PIA has decided to go out and share the brand with global companies. Our approach is to bring the world to this beautiful country. Pakistan has a long and diverse history and culture that attracts visitors from all over the world.
Marshal Arshad Malik, CEO of PIA, said: "We are actively working with the Alliance to provide maximum benefits to passengers. The world has our beauty, culture, resistance, hospitality and tolerance."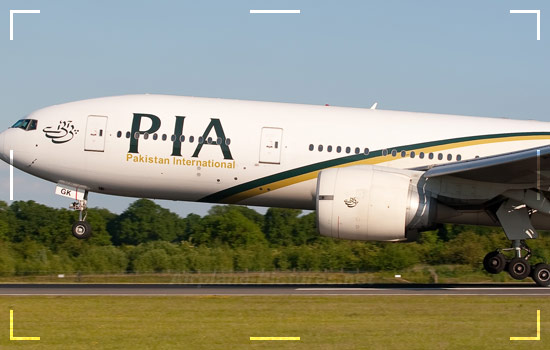 He said that PIA is currently a troubled company and said that these measures will bring a leap. IHIG Pakistan CEO Norol Asif said IHIG Pakistan, a London-based IHIG-UK subsidiary, has invested millions of dollars in Pakistan to start operations in the hospitality industry. "We intend to let thousands of influential people experience the amazing beauty of Pakistan. These visitors will share their experiences on social networks, which will encourage their friends to visit Pakistan."
Since 2017, Saba Ghani has been the chief content writer for Pakistan Tour and Travel & EMHI Solutions. You can catch her at sabaghani80@gmail.com or Twitter