This is it: The European Union Will Open Its Borders to Immunized Travelers from Third Countries
Today, the leaders of EU member states agreed to open their borders to third-country travellers who have already received coronavirus vaccination.
The European Council is expected to announce this decision today, but a European Union official confirmed to SchengenVisaInfo.com that after discussing the reopening of European Union borders, the leaders of the two countries have reached an agreement on several points in the European Union proposal. The commission is at the beginning of the month.
"The main point agreed by the ambassador today is to allow vaccinated travellers from other parts of the world to enter and raise the threshold for new cases of COVID-19 used in the EU's epidemiologically safe country list." The official said in an email exchange.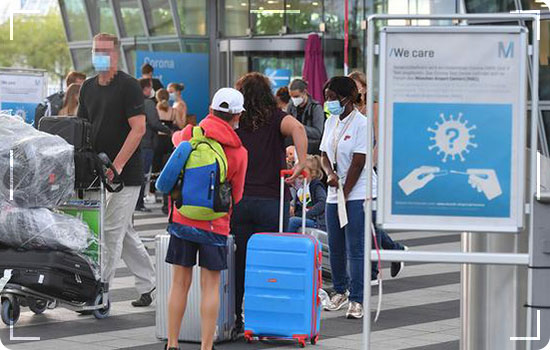 Earlier today, officially reported that the council will meet today to update the list of epidemiologically safe third countries that have had a low incidence of COVID-19 in recent weeks.
European Union may ban American Travellers

First European Country: Portugal stated Pakistan as Safe to Travel
However, the source pointed out that the list will not be released until later this week at the earliest.
The source said: "This list will be based on data two weeks before the release of the European Centers for Disease Control and Prevention."
Currently, residents of seven countries, including Australia, New Zealand, Singapore and Israel, can impose non-essential travel bans, although not all member states apply the list.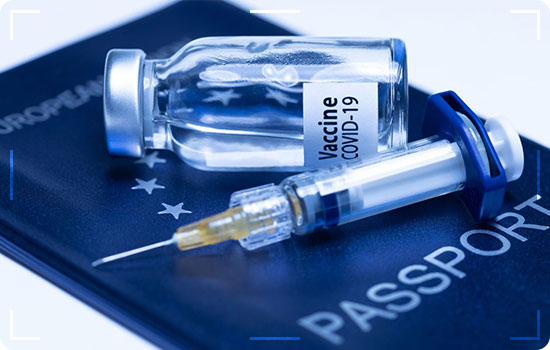 Ursula von der Leyen, the president of the European Commission, warned that more travellers from third countries can be allowed to enter, especially those from the United States who have been vaccinated. Von der Leyen said in April that the group intends to open its borders to American travellers who have received all vaccinations this summer to visit European Union countries for non-essential purposes.
He said at the time: "As far as I can see, Americans are using vaccines approved by the European Medicines Agency. This will allow people to move freely and travel to the European Union."
French President Emmanuel Macron also warned that France plans to allow citizens of the European Union and other countries to enter, especially for American travellers who have been vaccinated against COVID-19.
Macron said: "We will gradually remove the restrictions from the beginning of May, which means that we will organize together with French professionals in the summer for French European and American citizens."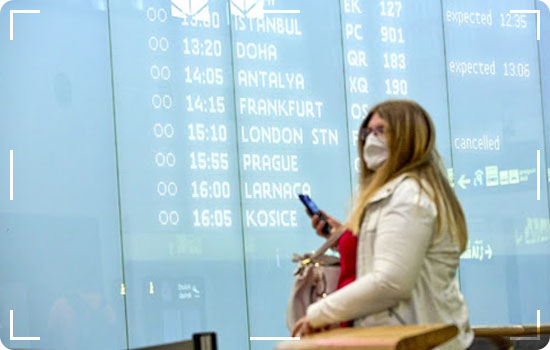 Many European Union countries have opened their borders to immigrants from third countries, especially former European Union citizens, the British. On May 17, Portugal opened its borders to tourists from the United Kingdom, and the day before, Italy began to allow British people to enter the country with only negative COVID-19 test results.
Since 2017, Saba Ghani has been serving as the talented and dedicated chief content writer for Pakistan Tour and Travel & EMHI Solutions. With her exceptional writing skills and in-depth knowledge of the travel industry, she has been instrumental in crafting engaging and informative content that captivates the audience. You can catch her at [email protected] or Twitter