A two-week Pak cultural show begins in Belarus. Although various restrictive measures have been taken in response to this epidemic, there are still guests including senior guests participating in the festival.
The Ambassador of Pakistan participated in a large-scale cultural show in Borisov as a VIP.
Two-week Pakistani Cultural Show Held in Belarus
Today, Ambassador Sajjad Haider Khan participated in the regional dance festival competition held at the Borisov Palace of Culture. About 1,000 guests attended the ceremony. A total of more than 700 participants, 33 teams and 87 performances participated in the event.
Mrs Sadovskaya Irina, the head of the education department of the Borisov region, announced the opening of the festival. After that, Ambassador Sajjad addressed the audience. Ms Luzhkovskaya Galina, Director of the Creative Center, and Ms Kaminskaya Svetlana, Deputy Director, also attended the ceremony.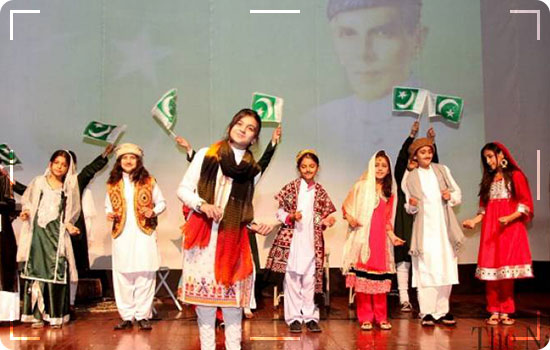 As a special gesture of cooperation, the organizers allowed Pakistani songs to be played at the opening ceremony. During this period, students from the dance school performed Pakistani dances in traditional Pakistani costumes.
In his opening speech, Ambassador Sajad emphasized the rich cultural landscape of Pakistan and the importance of establishing closer ties between Pakistan and Belarus.
The ambassador welcomed and thanked participants from different regions, and announced special prizes for the grand prize winners. The ambassador and festival organizers agreed to continue cultural activities in Pakistan in the second half of this year.
Ambassador Sajjad Haider Khan, accompanied by the head of the delegation, Abdullah Amin, participated in the regional dance competition held at the Borisov Palace of Culture.
On the podium, the Ambassador Extraordinary and Plenipotentiary of Pakistan to the Republic of Belarus, Haider Khan, on the carpet.
Borisov received the guests of honour!
"I have visited more than 60 countries in the world, but the training brought by the opening ceremony of the festival shocked me at the level of training". He admits, "After five months in Belarus (5 months in Belarus), I realized that in this beautiful country, talented young people and creative teachers working here are all".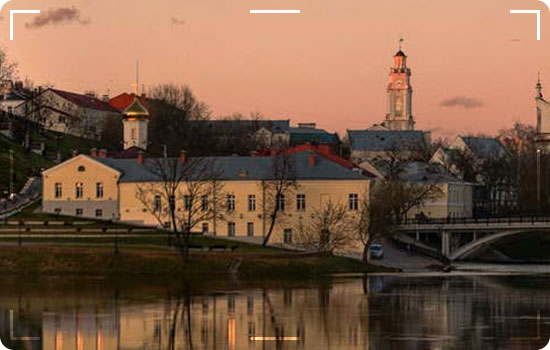 The ambassador said that he has considered organizing and hosting an event in Borisov to better introduce Pakistan's cultural and architectural heritage to locals and tourists.
Sajjad Haider Khan announced that the Embassy of Pakistan has set up a special prize for the winners: Grand Prize winners. Moreover, it is this team and its leader who intend to invite him to his residence in the near future. As an extraordinary gift to the people of Borisov, Mr Ambassador brought a team of Pakistani dancers to the festival.
Since 2017, Saba Ghani has been the chief content writer for Pakistan Tour and Travel & EMHI Solutions. You can catch her at sabaghani80@gmail.com or Twitter