The Hindu Kush Snow Sports Festival jointly organized by the Khyber Pakhtunkhwa Tourism and Cultural Bureau, Chitral Province Administration and the Hindu Kush Snow Sports Club has come to a successful conclusion, full of fun and enthusiasm.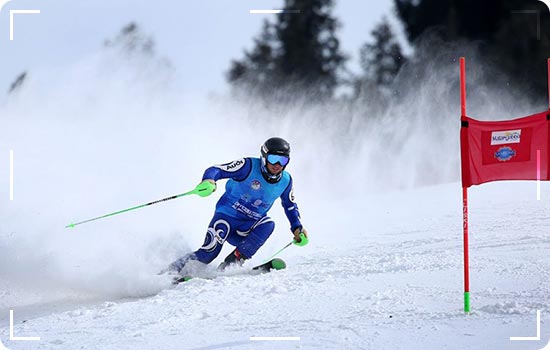 Canadian High Commissioner to Pakistan Gilmore Wendy and Deputy Commissioner Chitral Loire Hassan Abed in Deputy Commissioner Darosh Abdul Haq and KP Tourism, Regional Administration and other senior officials Accompanied by, pay tribute to the closing ceremony.
Hindu Kush Snow Sports Festival Ends With A Bang
There are also a large number of viewers and participants who like ice and snow sports. At the Hindu Kush Snow Festival, Ali Hasnain, Asif Reda and Inamullah won first, second and third places respectively.
Muhammad Ali Reda, Samiuddin and Sahil Murtzaz ranked first, second and third in the 7 to 14-year-old age group respectively. In the competition between the ages of 15 and 24, Ali Asaq Ali ranked first, Amid Hussain ranked second, and Mubeen Ali ranked second. three.
In the 25-year-old age group, Burhanuddin ranked first, Amir Rahim ranked second, and Bashir Ali ranked third. In his speech at the next closing ceremony, Hassan Abed, Deputy Commissioner of Lower Chitral State, said that the Madatrekht Valley is one of the Hussein Valleys.
Pakistan Travel Guide 2020
The government has declared the Madaklasht Valley, an international tourist attraction. This move will promote tourism here. Canadian High Commissioner Gilmore Wendy said in his speech at the ceremony that snow sports facilities will be provided for young people in the area. He added that this is one of the most beautiful places in Pakistan.
He said that the children here are very interested in ice sports, skiing, ice hockey and snowboarding. In this regard, all possible cooperation will be extended to residents.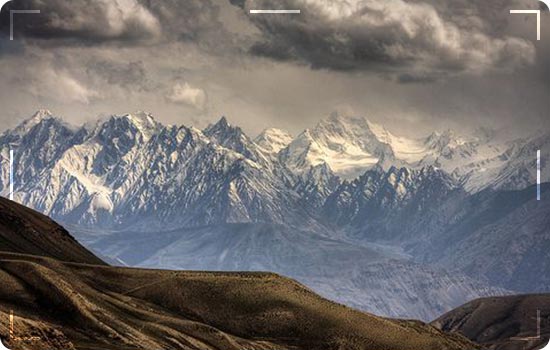 During the festival, domestic and foreign tourists have participated in various sports competitions. 10 foreign athletes (including more than 500 local and other athletes) participated in various competitions at the festival, including 5 skiers, 5 athletes and snow experts.

Since 2017, Saba Ghani has been the chief content writer for Pakistan Tour and Travel & EMHI Solutions. You can catch her at sabaghani80@gmail.com or Twitter