Sikh Tourism in Pakistan: A Complete Travel Guide For Sikh Yatris In Pakistan
The successful opening of the Kartarpur Pass has encouraged many in the global Sikh community to consider visiting the holy Sikh site in the heart of Pakistan. Pakistan is known as the "best secrets of adventurous travel."
Pakistan presented a unique set of views and challenges to Sikh pilgrims. Since most of Pakistan's current tourism industry relies on the attractiveness of its picturesque northern region, it is unlikely that ordinary Pakistani citizens or tour operators will have an understanding of the country's Sikh heritage environment.
The biggest obstacle facing quasi-Sikhs in Pakistan is the lack of reliable information that can be used to plan their trips. As the founder of a Pakistani tourism company that only focuses on traditional Sikh tourism, I would like to share the insights gained from our work in the local area, which can help solve some common problems people have raised before visiting Pakistan.
The following items are not in order of priority; although some elements are feasible, others are related to positions and expectations. I hope pilgrims and travellers planning to visit Pakistan can use this information for meaningful, enjoyable, comfortable and safe visits.
The current visa policies of India and Pakistan are not friendly to each other. Therefore, this article will focus on non-Indian passport holders who can travel freely in Pakistan with a tourist visa.
Is it safe to visit Pakistan for Sikh Community?
According to accurate and up-to-date global data, Pakistan has reduced 92% of terrorism-related incidents since 2013.
Since 2014, international tourism to the country has more than tripled, mainly due to improving security.
In June 2019, the United Nations restored Islamabad as a safe place to work for the families of international staff.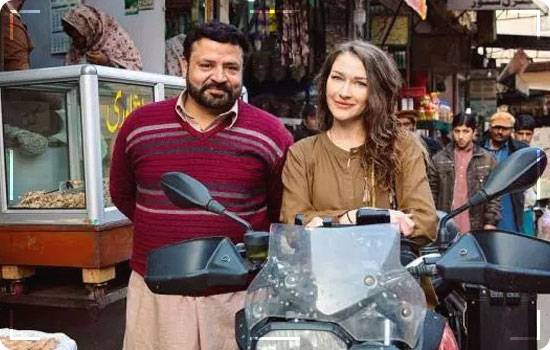 In the past ten years, 5,000 to 10,000 Sikh pilgrims have visited Pakistan each year. There are no reports of harassment or violent attacks on Sikh tourists.
Lahore's crime rate can be compared with global standards, and according to the data, it is safer than other South Asian cities such as Delhi and Mumbai.
General advice:
Let the travel agency be familiar with the social norms and conventions of the Pakistan region you plan to visit. Tourists should always avoid political discussions as people's attitudes towards the India-Pakistan issue tend to be polarized. They should concentrate on making the most of their spiritual journey to Pakistan.
Walking off the beaten track: The walls of an abandoned Sikh site are decorated with centuries-old murals depicting a scene from the Punjabi folktale Sohni Mahiwal.
Choose The Best Travel Company
This may be the most critical factor affecting the quality of your experience in Pakistan. In recent years, the number of Pakistanis and companies offering religious travel has increased. Here are some factors that help simplify the search process:
Ask to see a copy of your travel permit. Only travel agencies licensed by the Department of Tourism Services (DTS) can visit Pakistan. DTS sets strict standards for issuing these licenses. I hope this helps you filter out some unreliable options.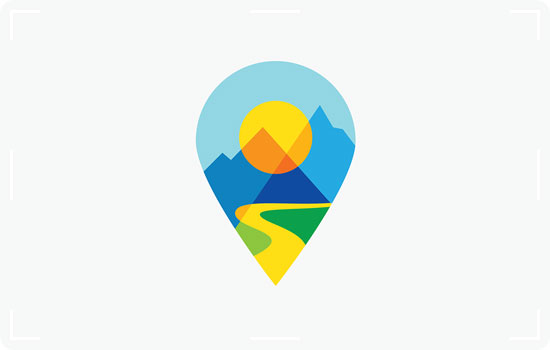 Even if you want to spend the lowest fees, you must insist on paying the travel agency through traditional bank channels. Travel agencies that require the travel agency to collect the payment in total cash on arrival or through other financial intermediaries may not be reliable.
Websites that provide media reports or recommendations from past customers are always encouraging signs.
Online e-visa program
Starting in 2019, Pakistan has launched an online visa application process, eliminating the need to send your passport in person to the nearest Pakistani High Commission or Consulate. It usually takes two to three weeks to process the application, which significantly improves the traditional visa application process. To complete the electronic visa application, the process will require your travel agency to provide supporting documents for Pakistan. After obtaining the e-visa, you can enter Pakistan or travel to the country through Wagah.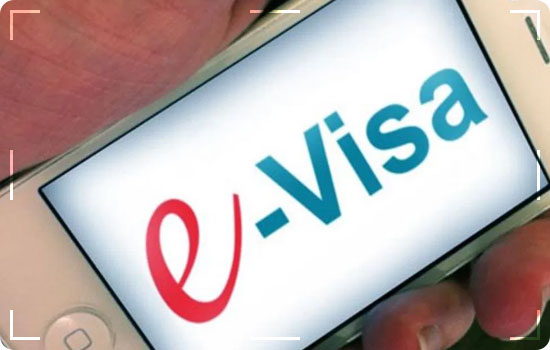 Precautions when preparing for the arrival
Cash: As Pakistan's economy mainly relies on cash, tourists are advised not to rely too much on its credit and debit cards. Although ATMs are easily accessible in major cities, most Pakistani banks have daily withdrawal limits between PKR 20,000 and PKR 50,000. Please notify your bank before using a credit card in Pakistan.
Visiting Pakistani cities-Uber and the Middle East travel sharing service Careem is the most commonly used ride-sharing app in Pakistan. In Lahore, Rawalpindi, Islamabad and Peshawar, you should be able to use it without any problems.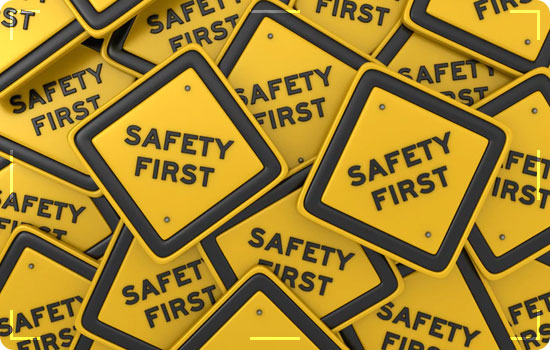 Connectivity: All major cities and towns have 4G mobile Internet coverage. Visitors can obtain a local SIM card by presenting a valid visa and passport at the retailer. It is recommended that groups purchase a portable WiFi device from Pakistan (the price is about US$40, including the monthly rental fee), which can connect up to 15 devices simultaneously.
Gurdwara in Kartarpur, Narowal, Pakistan, is an example of indigenous Sikh architecture.
Religious Tourism and Heritage Tourism
Most Sikhs who visit Pakistan will not venture to the four prominent Gurdwaras: Dera Sahib, Nankana Sahib, Kartapur Sahib Cloth (Kartarpur Sahib) and Panja Sahib (Panja Sahib). However, to understand the rich knowledge of Pakistani Sikhs, you need an understanding of history beyond what is stated in standard history books.
In addition to the main religious sites, Pakistan has hundreds of sites that have witnessed the forgotten legacy of Sikhs, businessmen, thinkers, Sufis, administrators and warriors from western Punjab. It is worth noting that more than 80% of the empire of Maharaja Ranjit Singh is in today's Pakistan. Whether it is the century-old murals adorning the walls of abandoned palaces in the mountains of western Punjab or castles, battlefields, palaces and infrastructure projects, Pakistan's Sikh heritage is patiently waiting for pilgrims to discover. They are ready to go off the beaten track.
The 18th-generation descendants of Bhai Mardana continue to perform Gildan in Pakistan.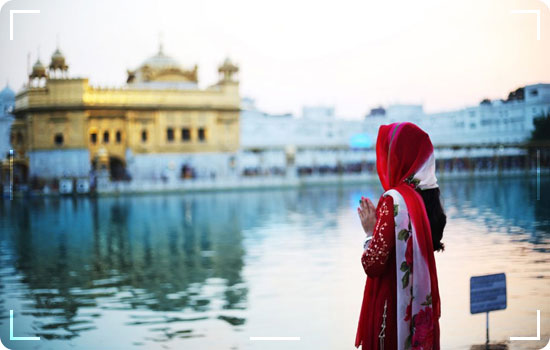 Also, you can connect with the holy sites and historical sites of Pakistan and experience local cuisine, art and culture, which is an enjoyable tour and a great way to truly connect with your roots. Thanks to the Coca-Cola Studio, the diverse traditions of Pakistani Punjab folk culture have attracted a global audience. Folk artists in Pakistan are often among the less fortunate parts of society. Supporting their work through tourism is the only sustainable way to ensure that they proudly have a centuries-old cultural tradition. Our company includes 40 artists and model artists on tour. You can check here for thoughts on the cultural experience we can offer our guests.
Ethical Tourism
Millions of people travel from rich to poor countries every year, hoping they can make a difference. It is noble to seek help from others, but to do it spontaneously without being aware of the potential problems, financial control plans and regular follow-up, charity work during the holidays will ultimately do more harm than good.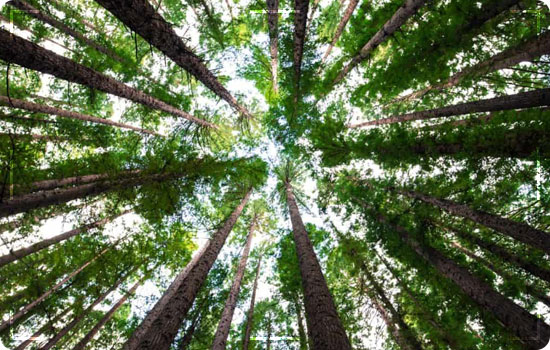 See the primitive Sikh ruins in Pakistan in an overwhelming state. However, if unsuspecting tourists play the role of heritage protectors, tourism may take the most deadly form. A good example is the recent modification of the grave of Princess Pampa Sutherland (granddaughter of Grand Duke Ranjit Singh) of Lahore by Canadian tourists. Now, the tomb of Princess Pampa features the name, motto, and even the website of the funding organization Canada.
Purchasing goods from small businesses and women-owned by ethnic minorities and supporting small sellers and artists is one of the best ways to promote ethical tourism.
Obtaining Information: Reading Skills
We strongly recommend that you read Amardeep Singh's "Lost Legacy: The Sikh Legacy in Pakistan", and Quest continues the legacy of Sikhs in Pakistan because those who are curious about the legacy of Pakistani Sikhs are hidden off the beaten track People. Although my family is closely related to the history of Sikhism, it was not until met Amardeep Singh. I learned about his journey and was inspired, in so many ways, to start a social project dedicated to Pakistani Sikh heritage tourism.
Also recommend Afghan Sikhs and Hindus: Afghan Hindus & Sikhs History of A Thousand Years. This is a thoughtful description of the historical origins of the Pashto-speaking Sikh community (including the majority of the Khalsa Sikh population in Pakistan).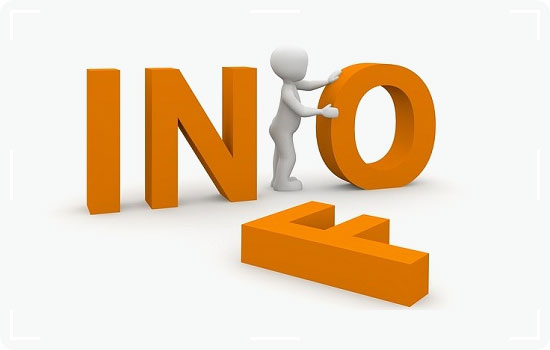 Let the journey begin; remember the words of the great American travel writer Phil Cusano:
"The most important thing in the journey is the depth of your insight, the level of care, and the richness of your heart and soul."
 A brief introduction to Sikh Tourism
Sikh tourism, heritage, cultural and religious tourism are the gems of Punjab. We are proud to confirm that Mr Gast Nanak Dev Ji Janam Asthana is located in this part of the Indian subcontinent and has spent most of his time in the same area. Based on reality, more than 80% of all sacred shrines and Sikh heritage are in Pakistan. In addition to the Gurdwara yatra trip to Nankana Sahib Ji and Kartarpur, the area also has other Sikh ruins. Unfortunately, there is a lot of negative publicity about the security situation in Pakistan.
Sikh tourists are proud of the central locations visited by Sikh Yatra. This symbolises love and cares for my Sikh brothers and sisters. However, it is an excellent opportunity to develop strategies for religious travel and Sikh tourism. It played a vital role in promoting yatra visas and accepting Yatree as a tourist.
Final Words:
Hence, we would announce the specific date of Gurudwara yatra's trip to Pakistan. We welcome our Sikh community worldwide to join yatree from the United States, Canada, the United Kingdom and other European countries. We have different options, so please write to us for more information.
Since 2017, Saba Ghani has been serving as the talented and dedicated chief content writer for Pakistan Tour and Travel & EMHI Solutions. With her exceptional writing skills and in-depth knowledge of the travel industry, she has been instrumental in crafting engaging and informative content that captivates the audience. You can catch her at [email protected] or Twitter