Pakistan Takes A Leap In Tourism And Exports
The governor of Punjab, Chaudhry Sarwar, said on Thursday that peace has been restored in Pakistan after the elimination of terrorism due to the sacrifices of Pakistani military and other security forces.
These views were expressed to Pakistani citizens and business circles abroad through the Office of the High Commissioner for Pakistan in Great Britain.
The country's soft image has shone around the world, with investors from all over the world coming to Pakistan. "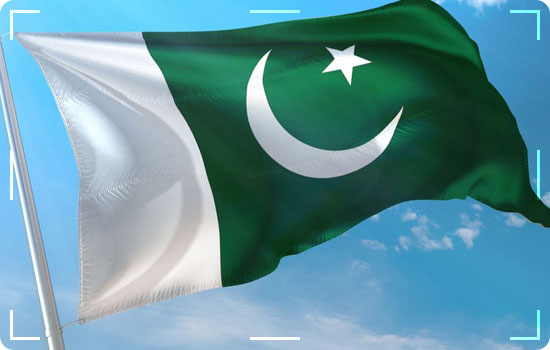 The governor of Punjab said: "International magazine announced that Pakistan is the best country to visit, international cricket has been restored, hockey has also been restored and the World Cup is also held in Pakistan." He added: " opening of Kartarpur Corridor, especially to the Sikh community by Prime Minister Imran Khan, is greatly appreciated around the world. "
"I want to send good news to Pakistanis abroad, saying that the Supreme Court has set up three banks to settle cases in court as soon as possible to ensure that they get justice because these benches are only hearing the abroad case in Pakistan." "The problem of Pakistanis living in abroad has not been resolved for several years, but for months."
He also said that courts had been established in each district to decide on the merits after investigating people's cases. He told the audience: "So far we have reached 6,000 cases and committees have been established in all regions where meetings are held every month."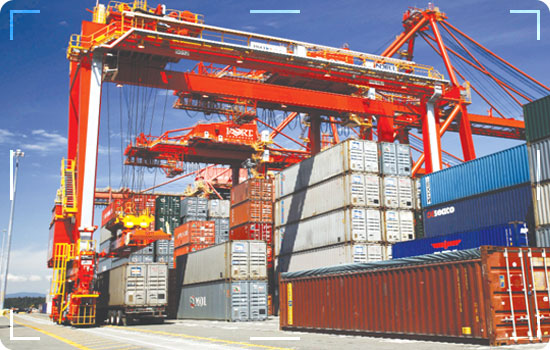 He promised to empower the poor, "The government's priority is to raise the most vulnerable segments of society."
"In all projects designed to make people thrive, 100% transparency and benefits are guaranteed." Sarwar assured the public that the rule of law was equally guaranteed, rather than establishing separate judicial systems for the poor and the rich.
"All agencies, including the National Accountability Bureau (NAB), operate independently. We do not believe in revenge policies."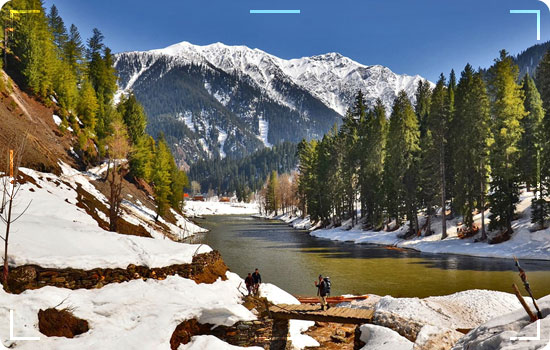 The governor boasted that to date, the country's exports have increased by 3.62% this fiscal year. However, he expressed concern that the country was suffering the worst part of an expensive project initiated by a former ruler.
On this occasion, Pakistani High Commissioner to the United Kingdom Nafees Zakaria, President of FIEDMC Mian Kashif Ashfaq, British MP Afzal Khan, Atif Chaudhry and others attended the meeting..
Since 2017, Saba Ghani has been the chief content writer for Pakistan Tour and Travel & EMHI Solutions. You can catch her at sabaghani80@gmail.com or Twitter