Pakistan Closes Chaman Border Due To Corona Virus Case
Government is installing thermal scanners to detect passenger temperatures at checkpoints and airports Pakistan has closed its border with Afghanistan on Sunday for a week after four coronavirus outbreaks in countries with a history of traveling abroad to prevent the virus from spreading.
According to a notice issued by the Ministry of the Interior on Sunday, from March 2nd, the Chaman border (an important land transit goods and passenger transportation) will be closed for a week.
The notice said: "In the meantime, necessary measures will be taken to protect the health of the people of both countries."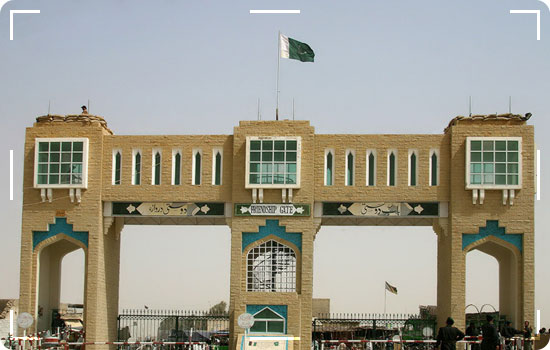 In addition, strict precautions have been taken in areas near the border, including the establishment of isolation rooms at the DHQ hospital in Parachinar. The Pakistan-Afghanistan Friendship Hospital, Landi Kotal Hospital and Jamrud have also established isolation rooms.
According to the provincial health department, more than 10,000 people have been screened at the Chaman border in the past five days. It should be noted here that no cases of coronavirus have been detected in Afghanistan.
Scanners At Major Airports:
At the same time, the federal government has installed automatic scanners at major airports across the country.
The National Department of Health Services has joined the aviation sector to install scanners at the new Islamabad International Airport, the Jinnah International Airport in Karachi, Allama Iqbal International Airport in Lahore and Pasha Khan International Airport in Peshawar.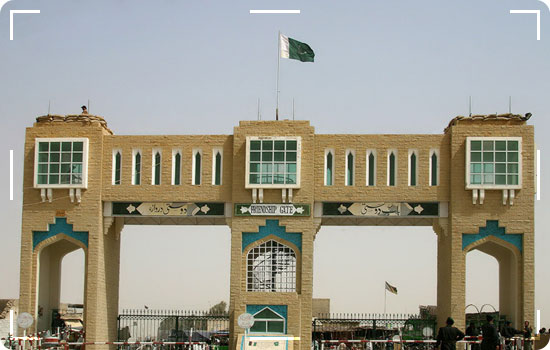 Equipped with a thermal scanner for detecting passenger temperature at security control points, it is part of the detection mechanism specified for all entry points. Regular health and monitoring personnel have received protective equipment and tools.
Four Coronavirus Patients Diagnosed Till Today
On Saturday, two more coronavirus cases appeared in Karachi and the capital Islamabad, bringing the total to four.
Dr Firdous Ashiq Awan, Special Assistant to the Prime Minister of News and Broadcasting with Dr Zafar Mirza Special Assistant to the Prime Minister on health, speaking in a press conference, said one of the patients was from Karachi. The other came from Islamabad and urged people to avoid panic.
He said the first two patients with the virus were "recovering and one of them would be emptied soon", adding that his clinical treatment was satisfactory and in line with the Ministry of Health's instructions.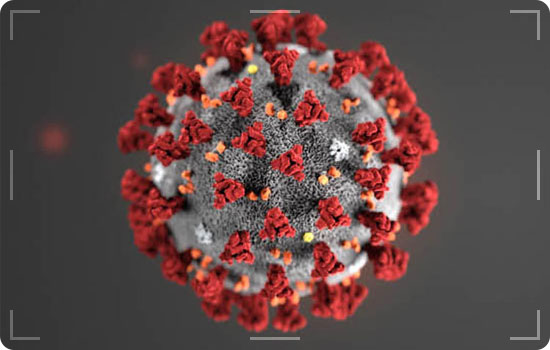 The press was held on the sidelines of government meetings to discuss the control and prevention of coronaviruses, focusing on two issues: expanding efforts and strengthening coordination.
Pakistan confirmed the first two cases of highly Coronaviruses in the two regions on Wednesday and has a travel story to Iran.
Since 2017, Saba Ghani has been the chief content writer for Pakistan Tour and Travel & EMHI Solutions. You can catch her at sabaghani80@gmail.com or Twitter