The Explosive Growth Of The Tourism Industry: The Proportion Of Foreigners Visiting Pakistan's Social Places And Exhibition Halls Increased To 121%
In recent years, the number of foreigners visiting social destinations and exhibition halls in Pakistan has increased by 121%.
The results of Gallup's Pakistan survey are part of Pakistan's cultural heritage and museum visit report, showing that tourism has the potential to defend the country's tough economy. In 2014, there were 20,461 external visitors at social venues and exhibitions, and from 2018, this number rose to 45,419.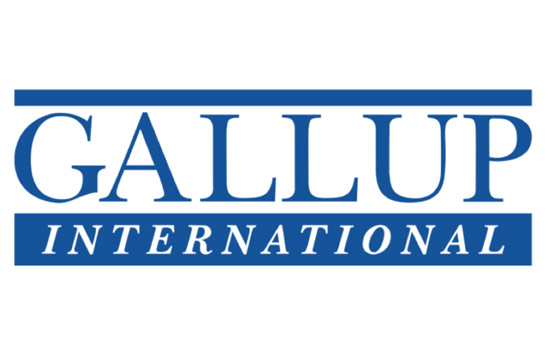 Referring to records from the Antiquities and Museums Department, the report shows that the number from 2014 to 2017 has changed from 20,000 to 24,000, and in 2018 it has increased by 91%. Among the strangers heading to the historical centre of Khyber Pakhtunkhwa, the most obvious increase is 250%. The information shows that since 2014, visitors from outside the neighbourhood have increased their visits to social destinations by 317% and total visits in 2018 to 6.6 million.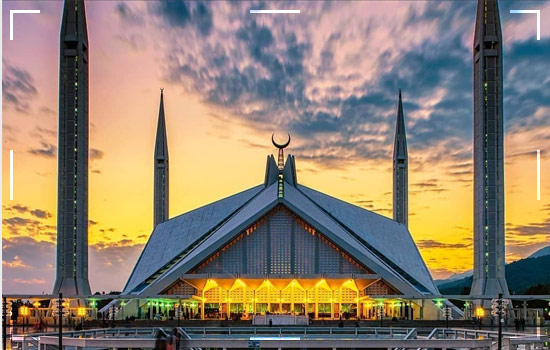 Pakistan's tourism industry – huge potential has not yet been explored and moved forward. Punjab contributed 95% of its expansion, behind Standard & Poor. Visits to the historic centre have increased by 50%, from 1.7 million in 2014 to 2.7 million in 2018.
The most popular exhibitions and social destinations
The Pakistan Memorial Museum in Islamabad, the Kula Mine Museum in Chakra and the Lovers Heritage Museum preserved three of Pakistan's most famous exhibition halls during 2016-2018.
The Taxila Museum and the Lahore Museum are usually the fourth and fifth largest museums.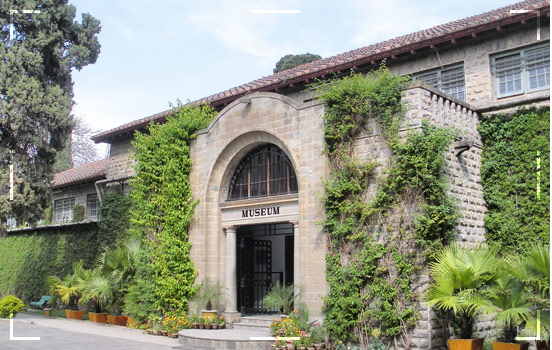 In a social setting, Lahore's Shahi Qila is the most famous of Pakistan in the period 2016-2018, as the number of visits from all other social destinations has increased significantly.
In 2018, Shahi Qila's visit reached 5 million, which is equivalent to 1.160% of the second most popular location in Lahore's Shalimar Gardens.
For outsiders, the Lahore Museum is the most famous historical centre in 2016 and 2017, but the Taxila Museum occupied its main centre in 2018.
From 2016 to 2018, Rawalpindi's Taxila is still the most famous social networking site for outbound holidaymakers, although Shahi Qila is still the second most popular site.
Mohenjo-Daro in Larkana is the third most popular attraction for foreigners in 2016. In 2017, it is the Jahangir Cemetery in Lahore and in 2018 it is the Shalimar Garden in Lahore.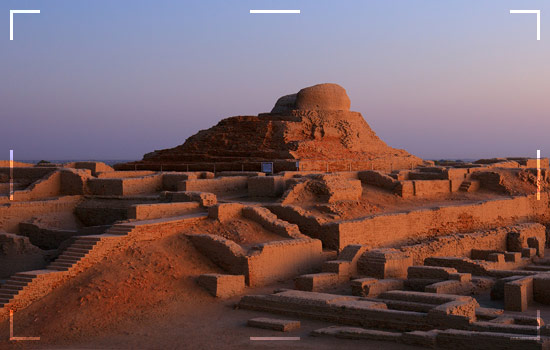 The Gallup report in Pakistan has strengthened the country's belief in the huge potential of the tourism industry. In the Travel and Tourism Competitiveness Index of the World Economic Forum, Pakistan ranks 124th out of 136 countries, which is a hypothesis of having rich social assets.
In addition, the roster ranks 56th in Pakistan for social assets and business travel, demonstrating the broad potential for tourism development.
Since 2017, Saba Ghani has been serving as the talented and dedicated chief content writer for Pakistan Tour and Travel & EMHI Solutions. With her exceptional writing skills and in-depth knowledge of the travel industry, she has been instrumental in crafting engaging and informative content that captivates the audience. You can catch her at [email protected] or Twitter