Travelling across Pakistan is accelerating in the past couple of years because of better law and order situation and the construction of road infrastructure.
While travelling to Pakistan you need to make a list of your desired places like from the "archaeological sites" to the "colourful bazaars" or the "panoramic views of nature" to the "historical monuments". Tourism in Pakistan provides you with a complete package of what you want to visit.
Backpack Pakistan is the most adventurous trip in all Pakistan Tours, as it offers to explore each quarter of this region completely. If you have an urge to backpacking in Pakistan then it is the cheapest travel destination in the world.
As it presents millions of experience in your budget. Not to worry about if you are on a trip with a budget in Pakistan. Pakistan is so blessed in tourism that it can offer the ultimate experience at a very low rate.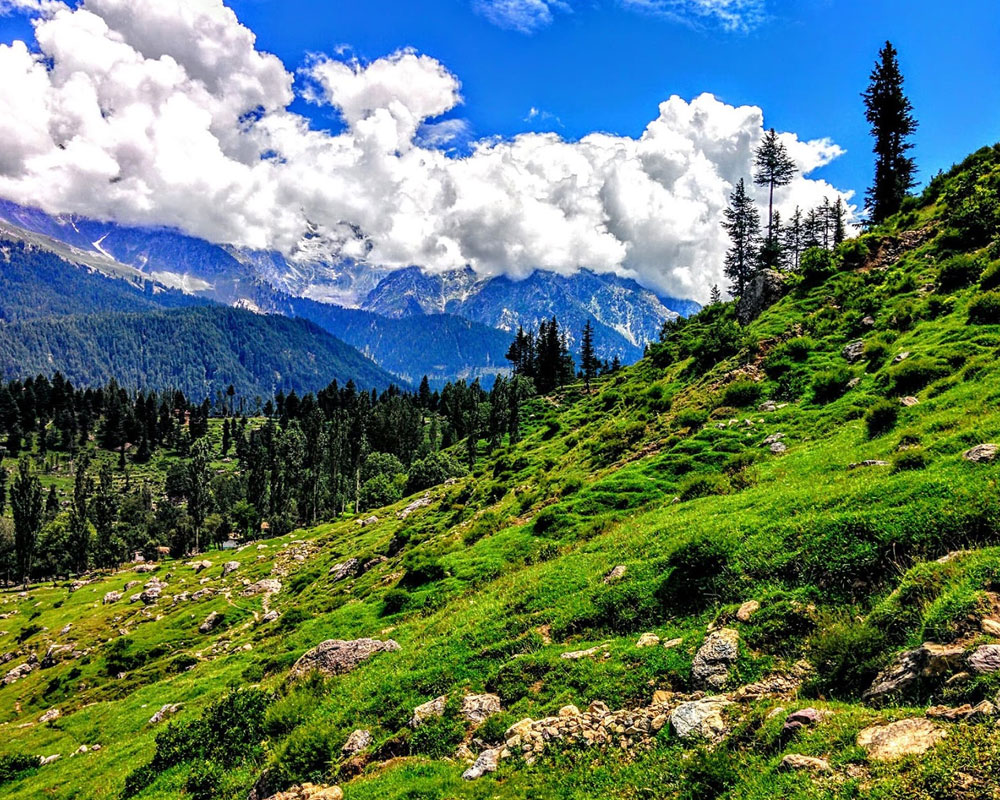 The most frequent question asked on our website is How to Travel on Budget in Pakistan. The answer to this is very simple, hire a tour operator that fulfil all you desire in your decided budget.
Nevertheless, there are enormous Tour Operator in Pakistan working for the assistance of foreigner and local tourist.
I highly recommend Pakistan Tour and Travel, who knew their job and done it in a very exceptional manner.
While travelling to Pakistan you have to make a checklist for some of the essentials things, like
Desired location
A Map
Tour guide or complete information of the area
Pick smooth stay/accommodation
Proper telecommunication gadgets
Cash or plastic money
First and foremost is choosing a location in which you want to explore. Smartly decide the region as per your wonder lust.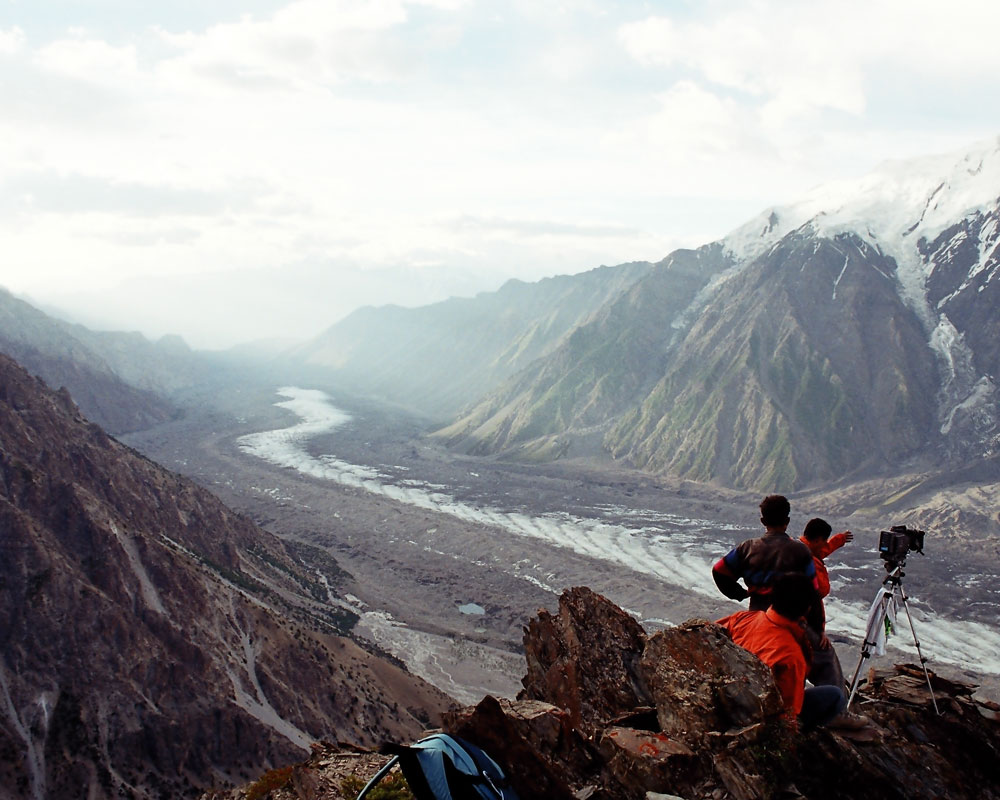 For instance, Pakistan is so much blessed that it is called the friendliest country on earth. As Pakistan offers the "vast desert" to "mighty grassy land", the "gigantic mountains" to the "snow-covered lakes", the "roaring river" to the "calm sea", and the "captivating panoramic valleys" to the "archaeological sites".
Second is the Map, when you are a backpacker and want to roam in different parts of the specific region then you must carry a map for proper guidance. The best thing is to treks out your trip in order.
On the third is the Tour guide, hire a tour guide if you don't want to get lost in the maze. A perfect trip is incomplete without a local tour guide. If hiring a guide will disturb your budget then making friends is highly recommended so they can guide you to the different places.
Next on the line is picking up the right accommodation according to your budget. In Pakistan, we have a large range of hotels that varied from standard to luxurious. So pick your stay smartly.
Before going anywhere in the world, check your gadgets properly. As soon as you reached your desired location, own a local number to connect with your loved ones.
Last but not the least is the Cash or plastic money if you want to visit the Northern Areas of Pakistan than plastic money as in debit or credit cards are useless. Try to keep cash in your pocket. On the other hand, if you want to visit cities and its life then not to worry about.
Travelling on a Budget is not as difficult as it seems. The only thing that makes it smooth is the planning. If you plan your trip properly then you have the most amazing experience. Keep your vision straight and do whatever your heart says.
Since 2017, Saba Ghani has been serving as the talented and dedicated chief content writer for Pakistan Tour and Travel & EMHI Solutions. With her exceptional writing skills and in-depth knowledge of the travel industry, she has been instrumental in crafting engaging and informative content that captivates the audience. You can catch her at [email protected] or Twitter