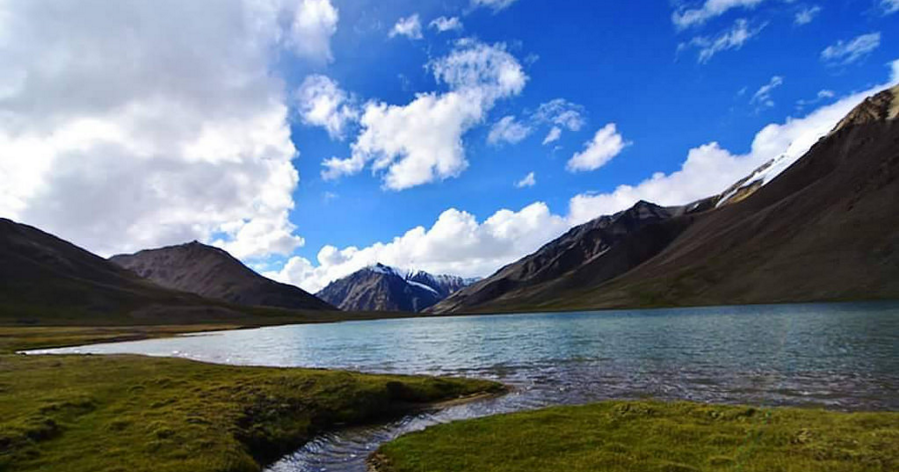 Shimshal Pass Trek Tour- Hunza Treking Tour 2023
Shimshal Pass Hunza valley tour packages are mostly visited and obliged Hunza valley tour packages. Pakistan tour and travel has been offering Hunza valley tour packages since initiating its services in northern areas of Pakistan. Discover the Highlands of Pakistan from top to bottom with this 15-day Pakistan northern areas tour. Experience the rich ancient culture, traditions, and people through the sights and sounds of some of Pakistan's most historic areas. Pakistan tours shall give breathtaking scenic views of Northern Pakistan. Included is a six-day trek through the mountains of Pakistan, where we shall Witness all the Aroma that Pakistan has to offer. We also provide a Hunza tour package, which is more suitable for all age group people. Shimshal road is full of adventure and serene beauty. There are various famous people from Shimshal, especially Samina Baig, who recently scaled K-2 and Mount Everest. Famous Travelogue writer Mr Mustanssur Hussain Tarrar visited the place when the road was not built, and he lauded the sublime beauty of Shimshal Valley. Hunza Valley tour packages are very famous tour packages offered by Pakistan tour and travel. We have even compiled honeymoon packages.
Other packages you might be interested in are highlighted below.
See our customer feedback here.