Babusar Top Opens For Tourists After Six Months Restrictions
If you plan to travel north this summer, here is some good news. After six months, the National Highway Administration and the Kaghan Development Agency reopened the Babusar Top to tourists.
Frontier Works cleared the glaciers and snow from the road and reopened it to traffic. After that, the travel time from Mansehra to Gilgit-Baltistan was reduced by five hours.
Due to snowfall, the pass is closed in winter. During this period, traffic was diverted to the Karakoram Expressway.
Hundreds of tourists travel to Gilgit-Baltistan in summer, especially from May to August. Last year, due to the coronavirus closure, all these tourist attractions were closed. The local population suffered the most during this period, as 90% depend on tourism for their livelihoods.
Last month, the National Command and Operations Center lifted all travel restrictions.
Tourists have been instructed to carry coronavirus test results and vaccination certificates against Covid-19. People must follow standard operating procedures.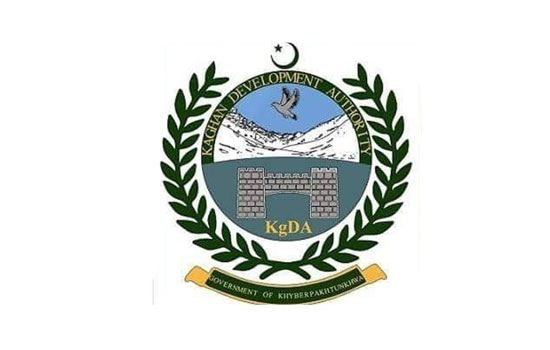 Tourism SOPs
Hotels and guesthouses only allow passengers who tested negative for Covid-19 and CNIC.
Passengers over 40 must carry the Covid-19 vaccination certificate issued by NADRA.
From June 1st, passengers over 50 will not be able to enter the hotel without a vaccination certificate.
From July 1st, people over 40 years old will be unable to stay in hotels without a vaccination certificate.
Passengers must sign a health declaration form before entering tourist attractions.
Food will be provided to tourists in hotel rooms.
One person can book a room.
Travel agencies and hotel managers ensure that employees are vaccinated.
Tour operators must provide travel details to their regional authorities before visiting tourist attractions. People are required to wear masks at all times and avoid large mass gatherings.
Foreign travellers, should read Pakistan's quarantine and Covid-19 testing protocols before travelling.
Since 2017, Saba Ghani has been the chief content writer for Pakistan Tour and Travel & EMHI Solutions. You can catch her at [email protected] or Twitter