Baluchistan Provincial Government Takes Measures To Protect Heritage That Promotes Tourism
The Baluchistan government adopted measures to protect the province's century-old heritage and civilization at noon on Wednesday.
According to the source, the provincial government has allocated Rs 200 crore to protect and renew its Mehrgarh, Mir Chakra's Fort, Shahi Tump-Makran Civilization, Kech valley and other heritage sites.
An official told that "Traditional and cultural values ​​are important to the people of Baluchistan, enabling them to retain their unique cultural identity and lifestyle, which has hardly changed to this day."
The Baluchistan provincial government will build resorts in the coastal areas to promote tourism and promote foreign tourists to visit the coast in the area.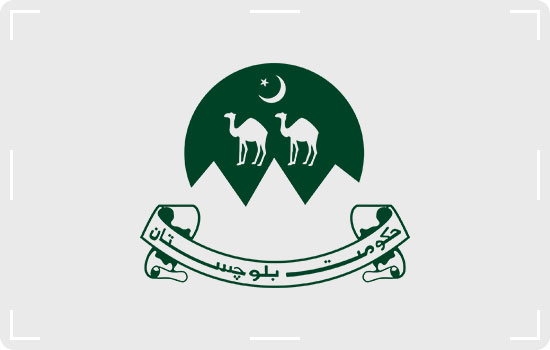 The government has allocated 1 billion rupees to revise the master plans for the coastal areas of the provinces, and in Kund Malir, Gadani, Ormara, Jioni and Khor Kalmat builds resort.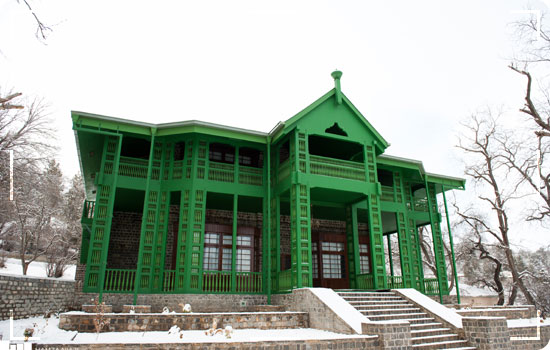 The official said that in order to realize the tourism potential of the province, the government decided to develop coastal areas to promote tourism.
They say the government is working to provide tourists with basic facilities. A comprehensive strategy has been developed to provide the best residential facilities in tourist attractions, well-established infrastructure, transportation systems and safe environments.
Under the public-private partnership, the county government will set up a branch in Taftan at a cost of Rs 100 crore to provide accommodation facilities for tourists in the area. The measure aims to generate more revenue.
The government has allocated Rs 300 crore to expand tourist attractions, visits and Lesbela in the Quetta area to attract millions of local and foreign tourists.
The official said the Baluchistan government has allocated Rs 760 crore to develop and promote the province's tourist attractions.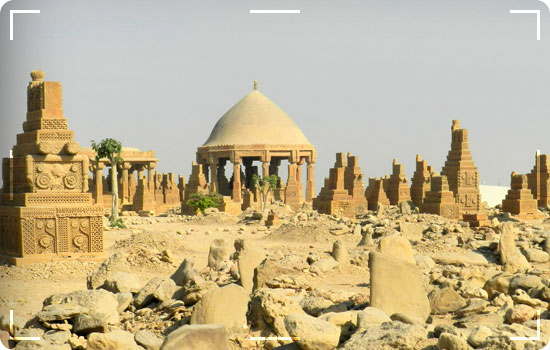 He emphasized the steps taken by the government to promote the province's culture and tourism, and said that the government had for the first time in the province's history formulated cultural and tourism policies.
"However, steps will be taken to conduct surveys and geographic maps to preserve the historical sites of the province to modernize and develop the sector," he added.
Since 2017, Saba Ghani has been serving as the talented and dedicated chief content writer for Pakistan Tour and Travel & EMHI Solutions. With her exceptional writing skills and in-depth knowledge of the travel industry, she has been instrumental in crafting engaging and informative content that captivates the audience. You can catch her at [email protected] or Twitter