"Forbes" Lists Pakistan  "Under the Radar" Best Trips Of 2020
U.S. Business Magazine highlights the northern region of the country as the ultimate tourist destination for adventure
In the new year, Pakistan has become an attractive tourist destination for adventurous tourists, which has received another major boost as Forbes magazine has included the country in the 2020 "Top Ten Under the Radars Travel ".
In her abstract entitled "The Not Hot List" in the American Business Journal? Travel to "different" places and "properly escape from everyday life in an increasingly homogenized world" for travelers.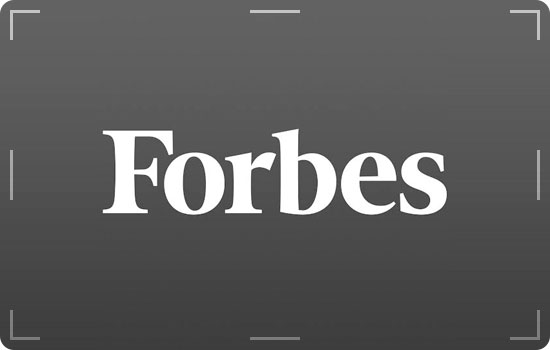 Travel author Ann Appel noted that 2020 was a particularly good year for visiting countries on the list, given that closed countries have only recently opened their doors: Pakistan led by Prime Minister Imran Khan a lot of oxygen was spent during the trip to assess the country's tourism potential. Countries that are rarely seen by ordinary tourists can help keep the growing itching out of inaccessible places.
Forbes cited the award-winning adventure travel company Wild Frontiers as saying Pakistan has become an increasingly attractive destination, with the Duke and Duchess of Cambridge visiting the country's northern region while visiting the hat last year. As the cultural capital of Lahore.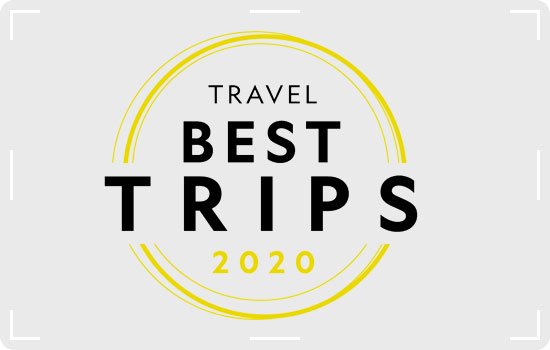 Wild Frontiers founder Johnny Bilby told Forbes: "Pakistan is perhaps the best travel destination for adventure." "It provides an ancient Sindhi civilization that dates back to 4,000 years, Exciting cities, such as Lahore, have castles, mosques, and palaces. But most importantly, it provides wonderful views, especially in the north where these three largest mountains collide. "
Bilby also affirmed that Pakistan's current government, Tehreek-e-Insaf, hopes to strengthen the country's adventure tourism by demonstrating its great potential. Pakistan is perfect for hiking, mountain biking, rafting or cultural tourism. Infrastructure has also been improved, new roads and tunnels have been opened to reduce travel time, and new luxury hotels have been opened in the area. "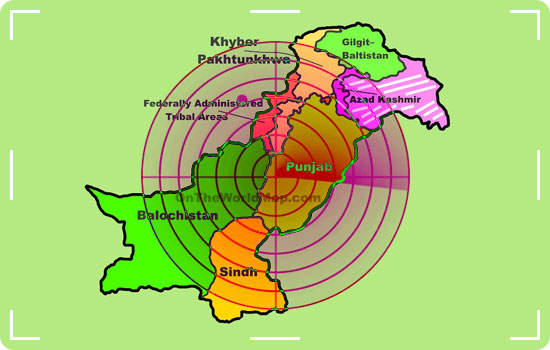 On the Forbes list: Armenia is largely due to its rich and ancient culture and tradition; Chad is largely due to its vast size, security and natural beauty; China is developing due to the growing natural tourism market; Eritrea is due to Possibility to explore an open tourist country with "rich wildlife and impressive heights"; Guatemala's recently opened free night spots for its environment; Mongolia, ancient rock art, kaleidoscopic landscapes, and Altai eagles of Kazakhstan Festival; Saudi Arabia will eventually provide tourist visas for access to modern cities, milk castles, green forests and red dunes from ancient archeological sites; Algeria, its magnificent mosques, markets, and unique buildings; Uzbekistan and its long-established History of the Silk Road.
Last year, Count Nast Traveler, a luxury travel magazine for luxury tourists, listed Pakistan as a destination, not only next year, but also the most enthusiastic publisher in the next decade.
Since 2017, Saba Ghani has been serving as the talented and dedicated chief content writer for Pakistan Tour and Travel & EMHI Solutions. With her exceptional writing skills and in-depth knowledge of the travel industry, she has been instrumental in crafting engaging and informative content that captivates the audience. You can catch her at [email protected] or Twitter