Chief Minister Khyber Pakhtunkhwa Muhammad Atif Khan said the provincial government has approved a project worth Rs 30 crore (Dh 708 million) to develop tourism, cultural, sports and youth affairs plan for the area. He will speak at an event on Tuesday about the economic empowerment of young people in the integrated region.
The Minister holds Cabinet Tourism, Sports, Cultural, and Youth Affairs. Khan told residents of Swat, Chitral, and Hazara that they are renting out houses for tourists who will receive grants and loans of Rs 1 million. He said that 500 million rupees had been allocated for this purpose. He said they will also receive formal training in hospitality.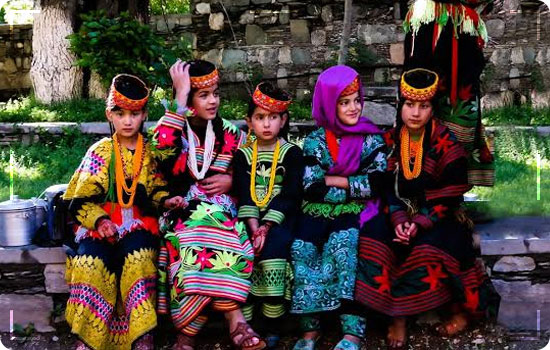 Khan said the development of the merged area is a top priority for Prime Minister Imran Khan, and many development plans are being proposed related to the development of tribal areas. He added that Rs 9 crore was allocated for development plans, Rs 8 crore for sports and Rs 2 crore for culture.
The minister said that a blueprint of 3 billion rupees for young people would soon be launched in compact areas to build their own businesses and economically empower them.
In addition, Khan said that in addition to credits, youth will also learn work skills. The minister said Pakistan has become a place to attract tourists. He said that 14 new tourist areas had been discovered in Khyber Pakhtunkhwa Province and Rs 5 crore had been allocated for its development.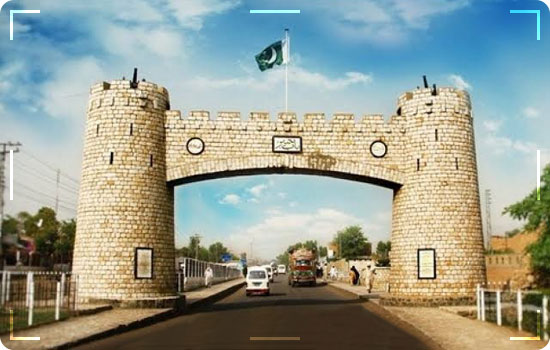 Similarly, he said that four integrated tourist areas are also being established, where tourists can access international standard facilities.
Since 2017, Saba Ghani has been the chief content writer for Pakistan Tour and Travel & EMHI Solutions. You can catch her at [email protected] or Twitter