Some Of The Delicious Reasons To Visit Pakistan
Although Pakistan is a relatively small country, the Pakistani Cuisine has been developed for many years and includes elements of neighboring India, Afghanistan and Iran. Each region also means a variety of different foods: from fertile valleys and the sea of Sindh; to the idyllic Baluchistan provinces near Iran; to Punjab, where there are five rivers and the northwestern border the Chapli Kebab Hometown.
The combination of Indian, Far Eastern and Middle Eastern styles creates a unique combination of complex tastes. The use of pomegranate seeds in certain meat dishes can increase sweetness and disrupt the influence of the Middle East on food.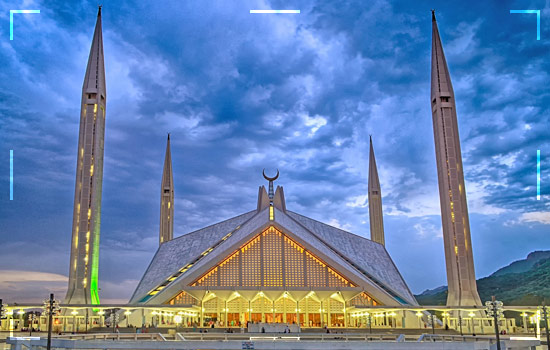 Not limited by China, Afghanistan, Iran, and India, with a population of more than 200 million, Pakistan is a geographically and linguistically diverse country. However, Pakistani food has something in common.
Pakistanis are passionate about their cuisine, rich in flavor and rich in color. When you are taking any tour to Pakistan, try not to miss these amazing dishes, we have a variety of dishes, rice dishes, meat dishes, party snacks, desserts and a lot more. Have a look at it.
Starter
Pakoras
These crispy fried pancakes are easy to make and classic snacks can be used as a main course or a side dish. Cut the vegetables into thin slices, then soak them in a small mixture of spices and spices, then fry for a few minutes. Grab them hot. If you want to choose another meat, then fish is also preferred.
Kebab
There are many different types of kebabs in Pakistani culture, including shish kebabs. Used as a snack or snack, there are many skewers in Pakistani cuisine. There is a famous capacitive kebab, which is shredded with kebab.
We also recommend that you eat Chappal Kebab (Kabul Kebab) because it is considered to have the form of mutton; Kebab Al Shami (Al Shami) is a small cake made from minced meat and Split Chickpeas Chopped onions, mint, green peppers and eggs keep everything crispy.
Snack
Gol Gabba
These popular foods are sold on the street by sellers who push the shopping cart and insist on getting there during the hawks. Although the emergence of more snack bars has made it less common, Gol Gappa's popularity has not decreased.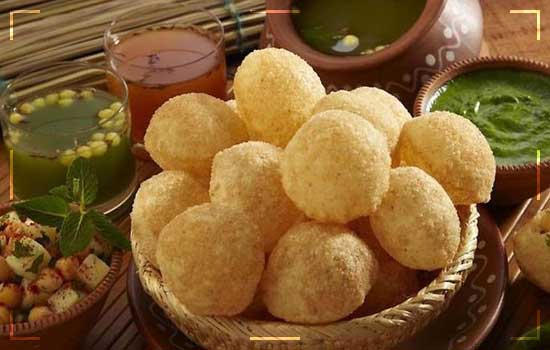 The round outer casing consists of semolina and fried food. Once cooled and becomes brittle, a hole is formed and filled with tamarind sauce, chili, chat Masala, potatoes, onions, and chickpeas. It comes with a bowl of spicy tamarind.
Meat dish
Biryani
It is believed to have been developed in the Royal Kitchen of the Mughal Empire in the 16th and 19th centuries, and this rice is often used on special occasions. It can be made with lamb or veal, but chicken biryani is the first choice. The meat and rice are cooked separately before stratification and cooked with various spices.
Haleem
This dish may seem simple and comfortable, but cook a mixture of lentils, wheat, barley and minced meat (or other favorite meat) in soft spices for a few hours.
Siri Payee
Siri Paye is well-versed, the head and toe of an animal. This warm goat curry has a soup-like consistency and is usually eaten on a cold winter morning. Again, slow cooking will ensure that all spices are immersed in the tender meat.
Nihari
This favorite food of Pakistanis is often offered to guests on special occasions, including covered leg of lamb, including bone marrow. It is used to cook and cook overnight to eat at dawn. Most people cook for a few hours these days, but the effect is better.
Vegetable Dish
Daal with Tarka
Pakistani cuisine looks succulent, but there are many excellent vegetarian options. The term "Tarka" refers to the process used to complete the lentil board, so the Tarka daal can essentially perform several different functions.
When the lentils are ripe, apply tar: stir the onions, cumin seeds, cloves, and mashed potatoes until they are fried in a separate bowl and then added to the adzuki beans without stirring. When it hits the mixture leaving the lentils, it should make a terrible sound.
Lobia Daal
Black-Eyed Bean Curry is rich in protein and fiber and is a healthy and delicious choice. The best results are obtained by soaking the peas overnight, while the curry is based on tomatoes. It is best to eat with barbecue (flatbread), in which case the curry sauce should be kept thick or eaten with rice.
Karela
Bitter gourd is believed to have many health benefits, including purifying the blood, lowering blood sugar and boosting the immune system, so most Pakistanis have memories of childhood. After their parents persuaded them, although their taste was sour. In Pakistan, cooked with onions, red paprika, turmeric, salt, coriander powder, and a little cumin seeds.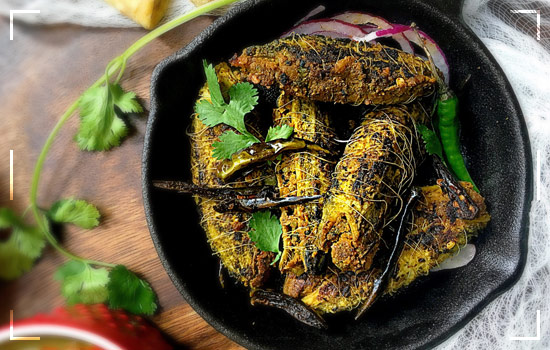 Baingan ka Barhta
Eggplant curry is simple and fast. Masala base is a blend of fried onions, garlic, ginger, chili powder, salt, turmeric seeds, and cumin. Then add chopped eggplant and potatoes as needed, then boil for 15-20 minutes. Bake the eggplant in the oven beforehand to make the dish smelly.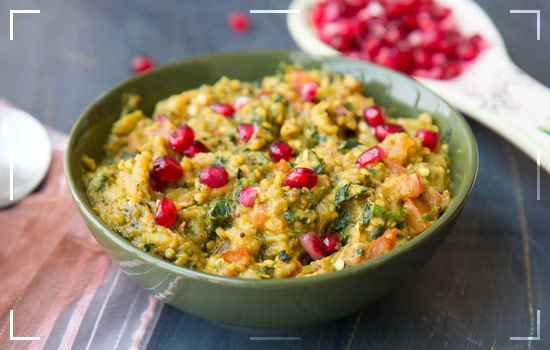 Alo Gobi
Also, a favorite of Pakistanis, curries, potatoes, and broccoli is from Punjab. The trick is to ensure that potatoes and broccoli are cooked in time. Cutting the last piece to a slightly larger portion than the potatoes ensures that the flowers will not break until the potatoes are ready.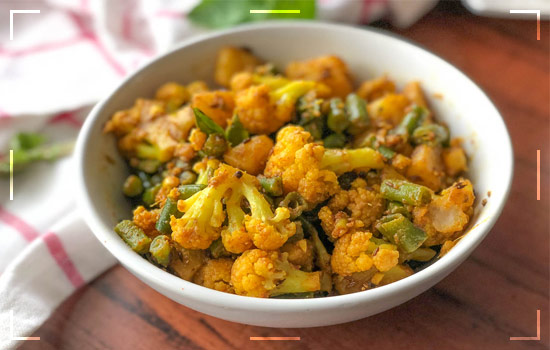 Paratha
This flat butter is indulgent and delicious. The Pakistani made a range of flatbreads that are ideal for melting in the mouth, including roti and naan, but the paratha made with butter is particularly fascinating. You can have breakfast or choose a simple option, but there are also several fillings to choose from, including minced meat, potatoes or horseradish.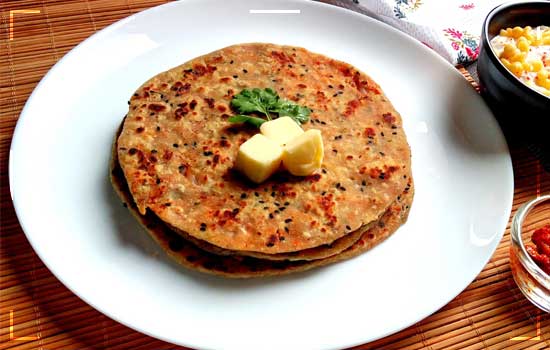 Dessert
Gajrela
Carrot-based desserts are often found at weddings. Also known as Gajar ka halwa, this dish has a mixture of ground carrots, nuts, milk, sugar, and butter. It's best to put an ice cream ball next to it. These sweet desserts often appear at weddings and parties.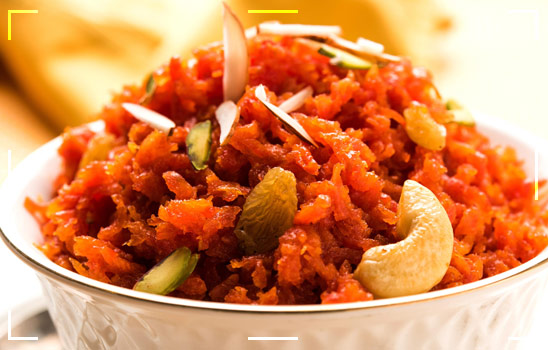 Zarda/ Sweet Rice
Colored rice is the most popular food in Pakistan. This sweet traditional rice is dressed in special occasions and is Pakistan's favorite. The Zarda is made of sugar, milk and food coloring with cardamom, raisins, pistachios, and almonds. It is yellow or made of several dyes and has a multi-colored effect.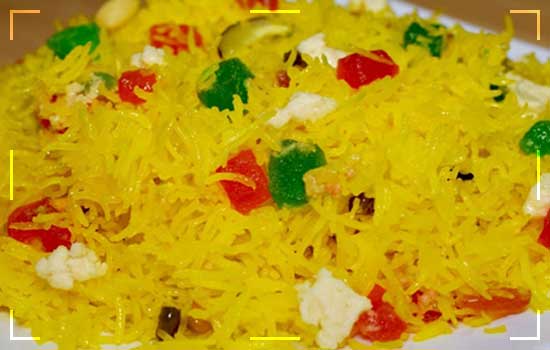 Kheer
Thick and fatty rice with cardamom. Be concerned about other sweets that are eaten at weddings or festivals, such as Eid al-Fitr at the start of Shawal. This is a creamy pudding dish cooked slowly with milk, rice, sugar, and puffed powder. On a festive occasion like a wedding or Eid al-Fitr, it is important to make this dish with pudding. It is thick, creamy and full of cardamom.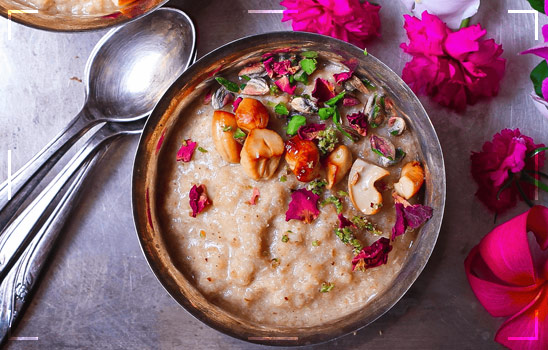 Drink
Kashmir Tea/Pink Tea
Pink tea, also known as Kashmiri tea, is a traditional drink made from tea, salt, milk and a handful of soda powder with a unique pastel color. Usually filled with pistachio nuts and served with nuts and dried fruits.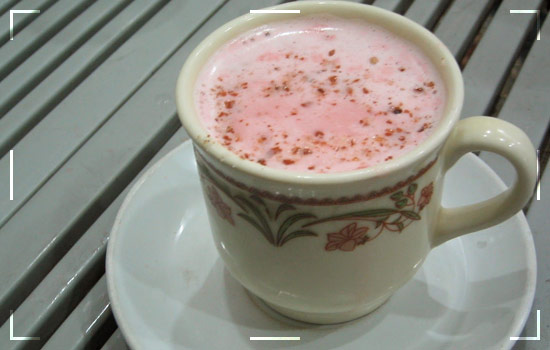 Mango Lassi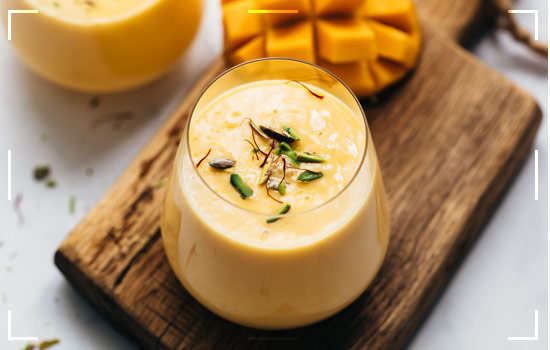 This camouflaged dessert is the perfect excuse to store many desserts while dining. Lassi relies on yogurt and can have a variety of flavors, but in hot weather, nothing is cooler than the chilled Mango Lassi.
Since 2017, Saba Ghani has been serving as the talented and dedicated chief content writer for Pakistan Tour and Travel & EMHI Solutions. With her exceptional writing skills and in-depth knowledge of the travel industry, she has been instrumental in crafting engaging and informative content that captivates the audience. You can catch her at [email protected] or Twitter