Some Of The Countries Where Pakistanis Can Venture Out To Without A Visa
It's sad to see the lowest ranking of Pakistani Passport among the other world country. This means Pakistanis can make a trip without a visa to just a bunch of nations, 8 countries to be precise.
In the latest rankings by the Passport Index, the green passport, Pakistan's Passport has been positioned 92, with just Iraq and Afghanistan faring more regrettable. The top spot out of the blue was guaranteed by the UAE, trailed by Singapore and Germany.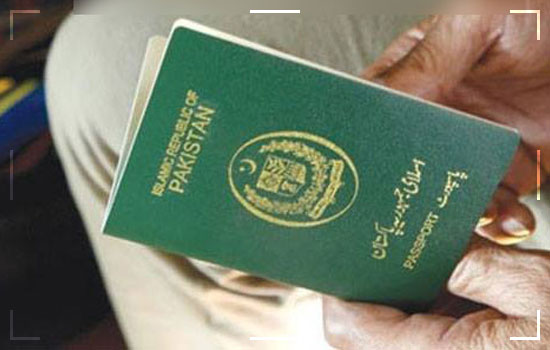 As indicated by Passport Index, the nations where Pakistanis don't require a visa are Dominica, Haiti, Micronesia, Qatar, St. Vincent and the Grenadines, Trinidad and Tobago and Vanuatu.
Pakistani's can likewise get visa on entry or e-visa for 27 nations including Azerbaijan, Cambodia, Cape Verde, Comoros, Djibouti, Ethiopia, Gabon, Guinea-Bissau, Kenya, Lesotho, Madagascar, Malaysia, Maldives, Mauritania, Mozambique, Myanmar, Palau, Rwanda, Samoa, Seychelles, Somalia Timor-Leste, Togo, Turkey, Tuvalu and Uganda.
Since 2017, Saba Ghani has been serving as the talented and dedicated chief content writer for Pakistan Tour and Travel & EMHI Solutions. With her exceptional writing skills and in-depth knowledge of the travel industry, she has been instrumental in crafting engaging and informative content that captivates the audience. You can catch her at [email protected] or Twitter