UNESCO To Add "Suri Jagek" Of The "Kalash Tribe" In The "List Of Cultural Heritage" This Year :
Pakistan's famous minority tribe "Kalash", "Suri Jagek", was included in the list of the cultural heritage of this year's UN Organization for Education, Science and Culture (UNESCO).
According to a reliable source, the UNESCO International Relief Committee for Protection Cultural Heritage has approved this nomination in its 13th anniversary in Port Louis, Mauritius, notably the list of 2018 also include Cultural Heritage of Kenya, Algeria, Azerbaijan, Cambodia, Syria, Africa and Egypt.
The committee consisting of 24 members started at the beginning of this week and will end on weekends, to discuss the preservation of cultural heritage in the world and preserved safely. The list of cultural heritage was released for 2018.
The application was made by the Pakistan government to join the list of cultural heritage sites which were accepted by UNESCO.
It is clear that it is the climate and astronomical ritual of the Kalash tribe that is performed in December and it is seen by astronomy with the help of local geography techniques.
This ritual of Suri Jagek is played in the three Kalash villages, located in the Hindu Kush Range, in which dawn and dusk is observed according to the local geography.
Because of new construction and development in the Kalash Valley, it is becoming difficult to observe the dawn and dusk in a traditional way as construction and trees obstruct the way of their view.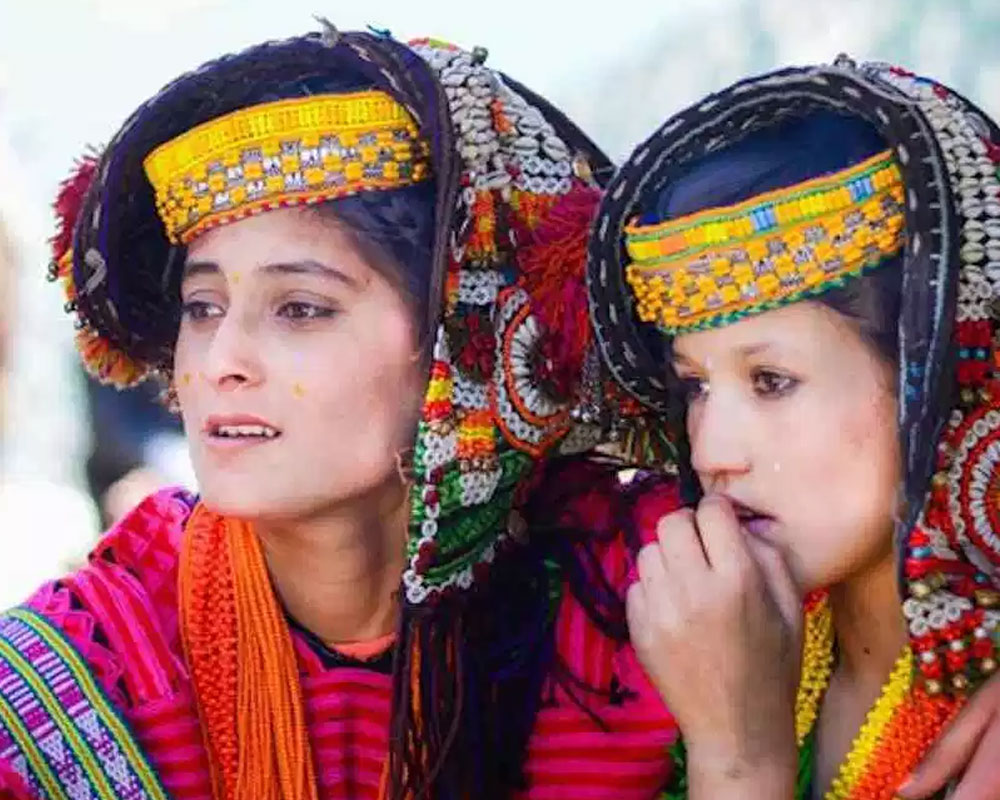 Due to that reason, the new generation is closely linked to the cultural significance and benefits of Suri Jagek, as well as the impression is that the lessons learned in the schools are far away from their heritage. The idea of preserving cultural heritage needs to be planned with immediate involvement in community and state.
Since 2017, Saba Ghani has been the chief content writer for Pakistan Tour and Travel & EMHI Solutions. You can catch her at [email protected] or Twitter