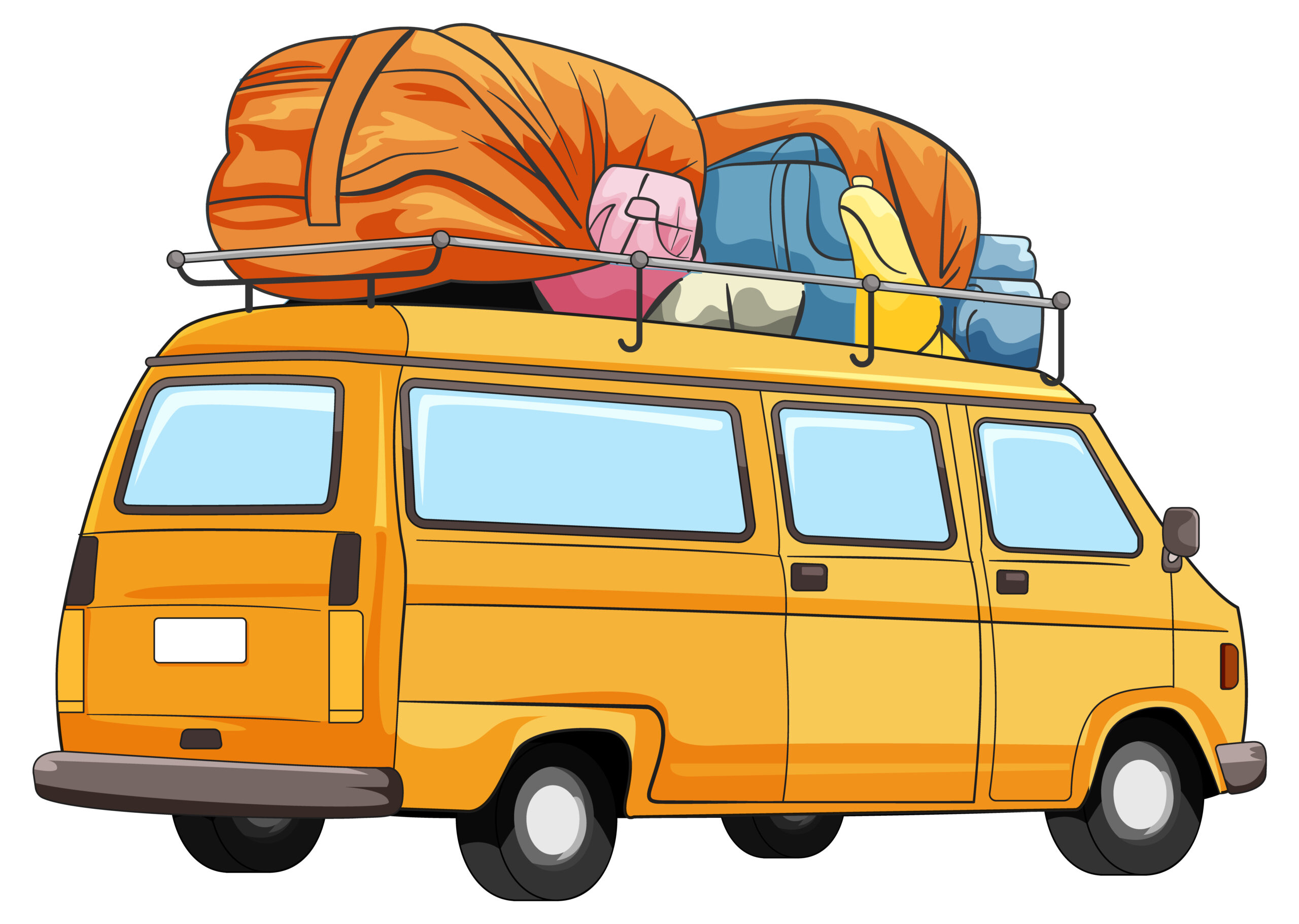 SUZUKI APV VAN – Family Vehicle 7Seater



Another magnificent addition to Islamabad Car Rental service is the Suzuki APV 2009-2012, with an experienced driver. This specific Suzuki APV is best for touring purposes, Whether you want to take a tour to Naran Kaghan or Tour to Hunza, is perfect for any purpose. With a quite huge space in the back seats, it can easily accommodate family trips to anywhere. However, the Suzuki APV is designed with 7 seaters with dual air conditioners.
Pakistan Tour and Travel always urges to promote Tourism with up-to-notch fleets so one can fully enjoy their tour with their loved ones. The Suzuki APV is available at 6500/ day only with an experienced driver. Some of the amazing features of Suzuki that extremely easy to park and tight turning circle. Additionally, the 5-speed manual is fun to drive, the clutch is very light. You have now a chance to rent this amazing fleet and enjoy your vacations with comfy rides. Most importantly, it has quite a lot of cargo space due to the boxy design.
People Say Suzuki Apv Van is the most comfortable & Affordable 
Along with this, it is a front-wheel drive with a 5-speed gearbox manual, Front brake specs and ventilated Discs, and rear drums with a tire size of 185r14c. And also has good fuel economy compared to other commercial vehicles, so nothing to worry about if you are taking a long drive anywhere in Pakistan. We are putting forth the best Rental Services with the most recent and fresh-out-of-the-box new vehicles. Book now the best and moderate Islamabad Rent a vehicle and make the most of your outing with friends and family. Likewise, remember to give your input to us.
Don't miss this Suzuki APV is Family Vacation Vehicle, it suits you the best.