A Unified Tourism Strategy Positions Pakistan As A Global Tourist Destination
Experts say that a unified tourism strategy that can meet the needs of the domestic market and the needs of international tourists, coupled with simplified visa procedures, will soon put Pakistan on the global tourism map.
Syed Zulfiqar Bukhari, a special assistant to Prime Minister Imran Khan, described Pakistan's tourism industry as a "unique thing" in a webinar. In the past, It has "really taken off" in two years. He pointed out that when Prime Minister Imran Khan took office, tourism was one of the major areas on his national agenda, according to the Khaleej Times.
He said the biggest obstacle to the development and growth of the industry is that it is "very fragmented", and many provinces of the country are used to working on isolated islands.
He said: "Tourism is the country's largest source of income, the largest employment opportunity, and the shortest time."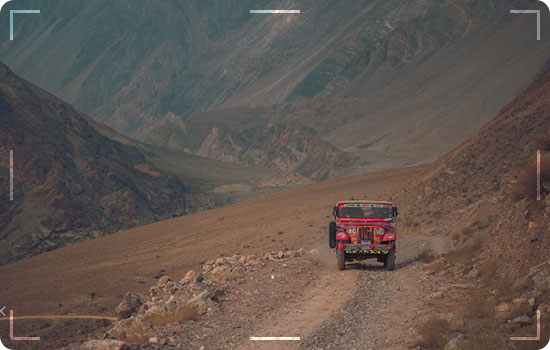 On average, when we look at other countries, the contribution of tourism to GDP is about 10%; in Pakistan, this proportion is currently less than 3%. We aim to increase this average to 10%, which will include substantial investment but translate into billions of dollars in wealth creation and circulation.
To this end, the country recently welcomed the establishment of the National Tourism Administration, which brought all provinces together and took significant strategic action. This entity is responsible for creating a standardized business plan that does produce good results.
Bukhari said: "Pakistan's tourism is mainly summer activities, but our winter tourism business has exceeded the summer figures." "Our national department mainly drives the surge in tourism activities. Due to Covid-19 restrictions, many people cannot travel abroad and decided to explore their country further."
He added: "We have no problems with requests." Our population is over 220 million, 70% under 35 years old.
We have about 10 million Diasporas, of which 4 million were born and raised abroad and come to Pakistan once or twice a year. This Khaleejis the leading group we hope to strengthen in the future. "
Looking to the future, he clarified some plans that will promote the country's tourism and hotel industry. We recently completed a 10-year tourism policy and a 5-year tourism business plan.
We have created an online portal for "Pakistan Brands", which will be officially launched at the end of May this year. We want people to see the true face of Pakistan, and we want people to realize the natural beauty of Pakistan. We hope they will see Pakistan as an exotic destination".
The biggest obstacle to the development and growth of the Tourism industry
He also pointed out that another major challenge is the lack of infrastructure, especially in landscapes that require careful planning to accommodate large numbers of tourists.
We need to open areas to these areas to prevent fungal invasion and growth while ensuring fair competition, organic growth, and the preservation of natural ecosystems and wildlife. We have also invested in a highly qualified technical team that will find solutions to simplify the online visa process. "
After Bukhari delivered a speech, the Consul General of Pakistan, Ahmed Amjad Ali, described the country as a "treasure house of wonders" for everything from religious tourism to adventure tourism to food and beverages. All types of historical and cultural provide various services for travellers.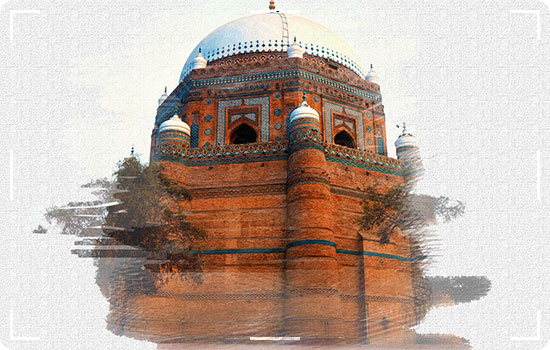 "It is not enough for travellers to travel to the country and spend most of their time in major cities; you have to spend time out and explore Pakistan.
"Here you will find historical sites dating back to the 15th century, rugged mountain landscapes and some of the highest mountains in the world, vast picturesque deserts, dense forest landscapes, and people's incredible enthusiasm and hospitable."
Ali also clarified how the country could improve hotel infrastructure through various partnerships with international hotel brands. Recently, the Hilton brand announced the opening a flagship store in Islamabad.
We also own several other hotel chains, such as Marriot and Pearl Continental Hotels, which are also looking to expand their influence. We hope to add more three-star, four-star and five-star hotels to our portfolio by next year. Although the Covid-19 pandemic has affected us, we see it as an opportunity for many of our key sectors.
Since 2017, Saba Ghani has been the chief content writer for Pakistan Tour and Travel & EMHI Solutions. You can catch her at [email protected] or Twitter