How To Buy Online Ticket For Railway Pakistan?
In the past, buying train tickets in Pakistan was a daunting task. The procedure followed in this task is that monotonous people used to line up long, then paid the required money, and then worked hard to find the ticket. This seems strange because now people don't have to bother to buy train tickets because modern technology provides them with many luxury items that require more facilities in all areas of life. The E-ticket system of the Pakistan Railways and the ticket booking for the Pakistan Railways are part of the series.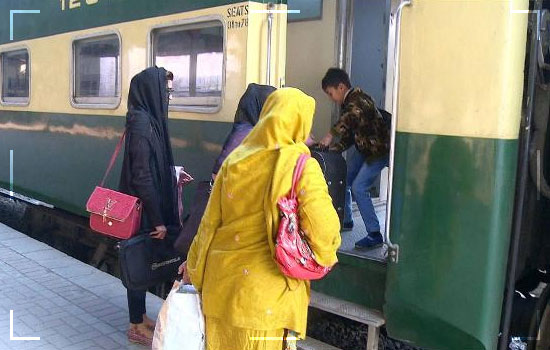 We provide here detailed information on How to Buy Online Ticket for Railway Pakistan. Like all other institutions in the world in Pakistan, many organizations use the latest technology to improve their performance. In doing so, many popular institutions and many governmental or non-state-owned companies have won widespread applause in Pakistan. The Pakistan Railways Company is one of those institutions that are rapidly developing at full speed. Besides introducing the latest modern technology, white iron is moving to a brilliant height. Time is the most precious thing in this fast-paced era. Everyone is working hard to save time to move on to the next task.
Pakistan Railways E-ticket
The system has increased the credibility of the Pakistani railway. Besides many other positive reforms on the Pakistani railway, such as quality trains, electrical signal systems, and automatic door systems. Now, with this online installation, Pakistani people can buy or arrange tickets for any train anywhere, anytime. You can check the show from other stations to other stations. Also, they can even set up additional schedules based on their schedule without access to the train station. In this way, they can save valuable time.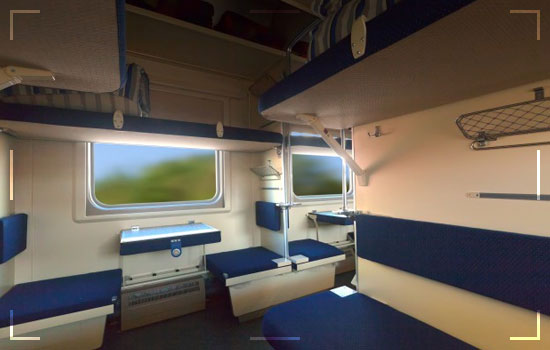 Now everyone can easily book a railway ticket. Pakistan Railways announced an online booking system. Now you can book the train tickets you need online without having to go anywhere. This process is very simple. First, you must register on the official website of the Pakistan Railways. Next, verify your account by verifying the mobile number you entered at registration.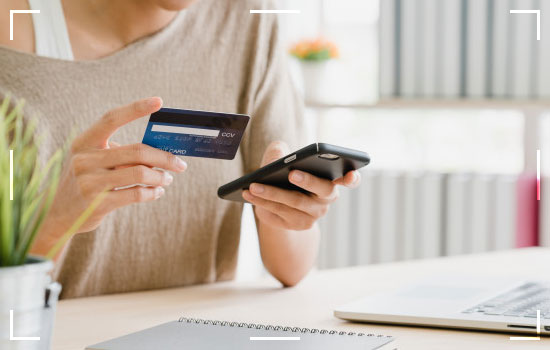 Since 2017, Saba Ghani has been the chief content writer for Pakistan Tour and Travel & EMHI Solutions. You can catch her at [email protected] or Twitter