Private Tour Packages Pakistan 2016
Pakistan northern areas have witnessed great increase in visitors in year 2015 and 2016. Many families and honeymoon couples have hired services for private tours during winter season. Neelam Valley in Azad kashmir, Shogran Valley in Mansehra, Malam jabba in Swat region, Hunza Valley in Gilgit Baltistan have been famous tourists attractions for visitors in winter season. The facilities have been improving over the years in those all areas but the most important factor was peace. Peace efforts has paid great dividends for tourism industry which has been suffering from many years. Some key attractions of these areas are listed below for private tours in year 2016.
Azad kashmir is independant state of pakistan and capital city of Muzzafferabad is just two and half hour driver from Capital City of Islamabad on scenic Murree expressway along neelum river flowing from neelam valley you can witness its first glimpse at Kohalla bridge which welcomes visitors of Neelam valley with its nasty voice. Muzzafferabad is big city catering needs of all tourists who would like to do any shopping. All branches of banks can easily be accessed here. Neelam Valley starts soon after Pattika. Here it is worth mentioning that Neelam is district having various small towns. Some of the famous towns are Keran, kutton Jagran, Sharda, Kail, Arrang kail and Taobut. Pakistan tour and travel has been offerin various private honeymoon couple packages from Rawalpindi Islamabad to neelam valley in affordable prices and we have been leading company over few years now. During winter season the last stop or destinaion is mostly Sharda town which is hub of activity, cultural landmarks and marvellous landscapes then tourists can enjoy Keran village on border of indian held kashmir. kutton jagran resort is our must go during all winter tour packages for families, large groups or honeymoon couples who are using our services.
Shogran Mansehra:
Khber Phaktunkhwan has so many tourist attractions then any other province in Pakistan. The province is turely blessed by Nature. Shogran is famous summer as well winter destinations for honeymoon couples and families to enjoy the spectecular beauty of Hazara region. Winter season shogran is not usual beaming with tourists but it has been increasing every passing years. Shogran can be reached by 4×4 during winter season as it is only 2 hours driver from city of Balakot which is major city of Mansehra District. Shogran valley is famous for Siri Paye meadows. Pakistan tour and travel has been offering services during winter season towards shogran for snow lovers as shogran gets too much snow during winter seasons. Shogran also have great set of hotels of all range offering quality services in affordable rates.
Hunza Valley Winter Tours: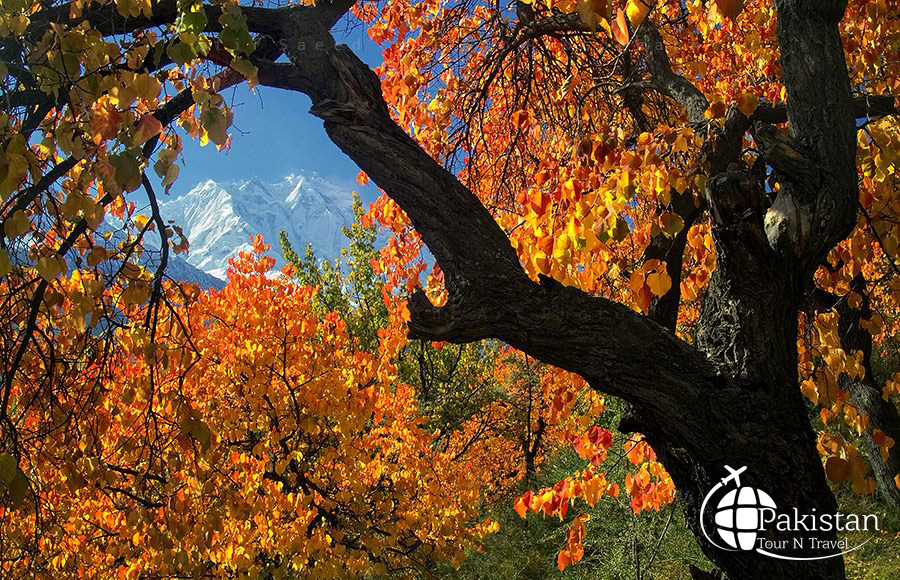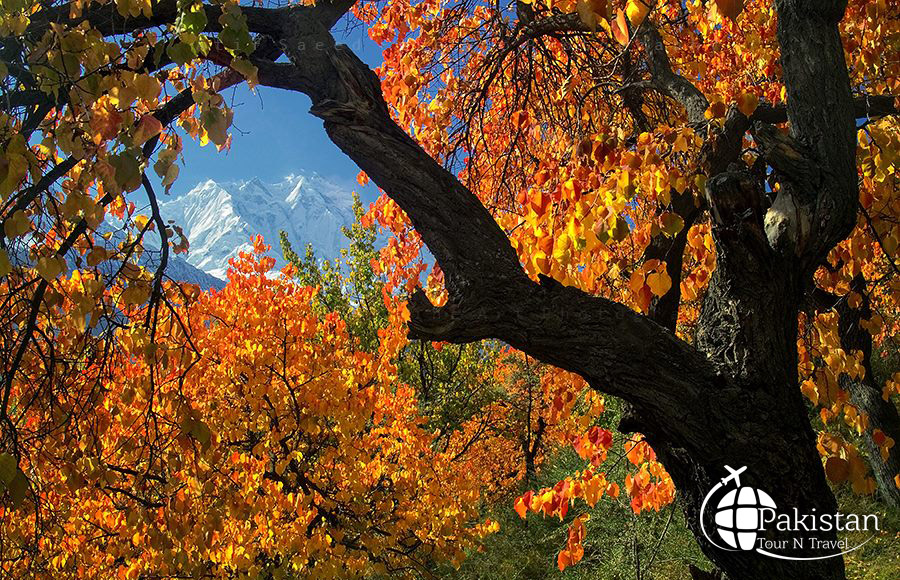 Gilgit Baltistan is most visited state of Pakistan by foreigners as well as domestic tourists. During year 2105 more then 0.7 million people visited major tourists attractions of Gilgit Baltistan.  Though Gilgit is mostly visited during summer season but this year we have witnessed rapid rise in demand of Hunza honeymoon couple packages for Hunza Gilgit in winter season. Many couples have enjoyed private tour plans for Hunza during winter 2016. Hunza valley is majestic valley of Pakistan and is around 650 km away form Capital city of Islamabad. Though it is top of Pakistan but yet it is the most beautiful the journey is long but scenic on higheste paved road of world the karakoram highway which is legendary. Then view of Nangaparbat and Rakaposhi you can only witness if you are travelling to Gilgit Balitstan. The scenic panorama always surrounds you when you are visiting Hunza as Hunza valley is covered with boundary wall of glaciers walls.  Hunza valley has so many forts, rivers, places and culture to spell a caste on its visitors. With Baltit fort being its traditional outook, the eagle nest Hotel offers most beautiful view of Hunza, Nagar valley just next to hunza valley is also very pictures.
Ejaz hussain is CEO of Pakistan tour and travel operating in Northern areas of pakistan offering honeymoon Packages from Pakistan in affordable rates with good quality services.